Clarence Thomas speaks on the bench after 3-year silence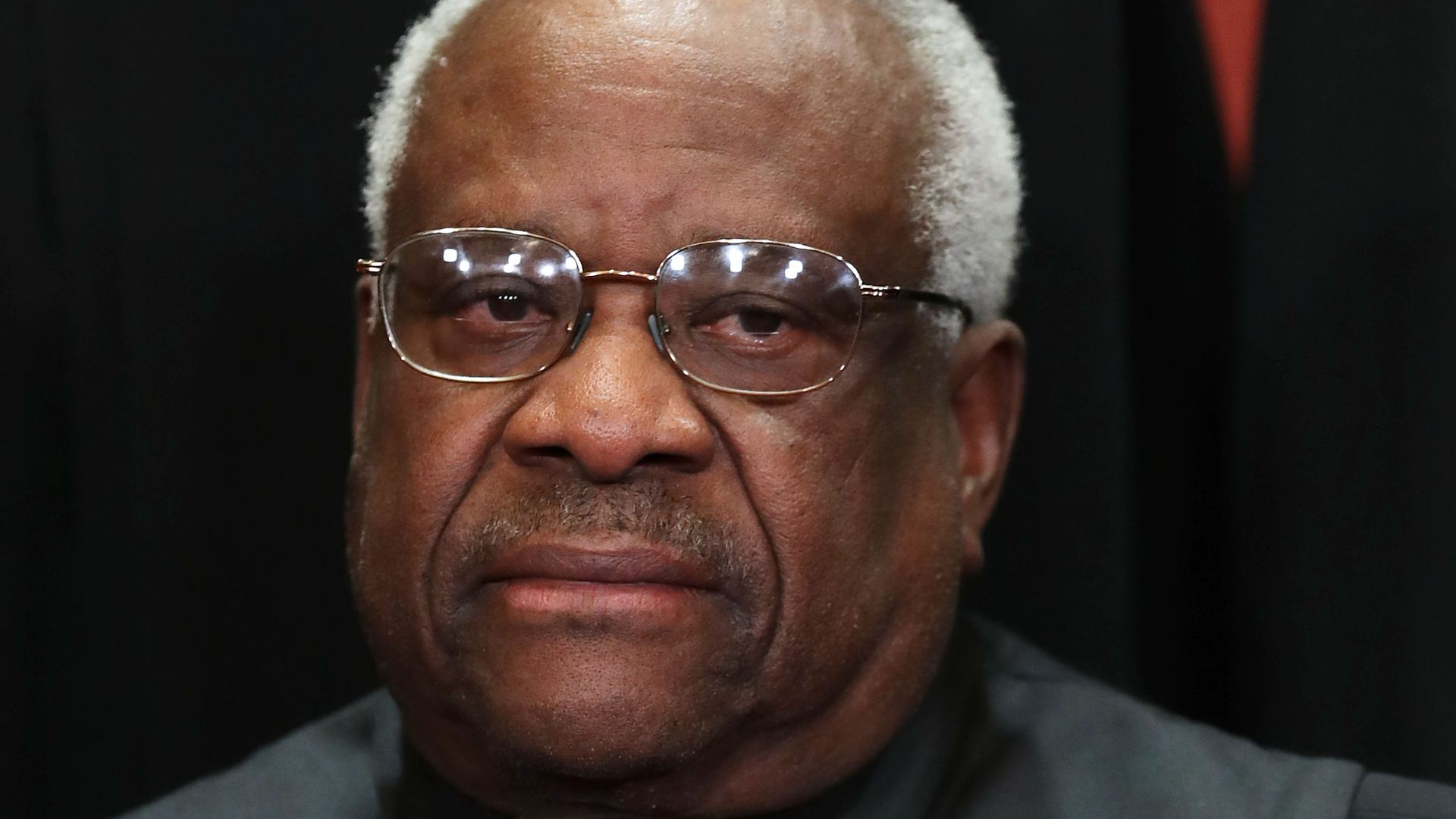 Supreme Court Justice Clarence Thomas on Wednesday asked his first question on the bench since 2016, reported the New York Times.
Details: The query came while the U.S. Supreme Court was hearing a case about racial discrimination during jury selection in Mississippi. The justices had, to that point, been in agreement that a white Mississippi prosecutor violated the Constitution in his attempt to block black jurors from 6 trials of Curtis Flowers, a convicted murderer. Thomas asked whether the defense lawyer in the sixth trial had eliminated any jurors and for the race of those jurors. Prior to 2016, Thomas hadn't said anything on the bench for a decade.
Go deeper