Oil investor warns of "energy crisis" for U.S. producers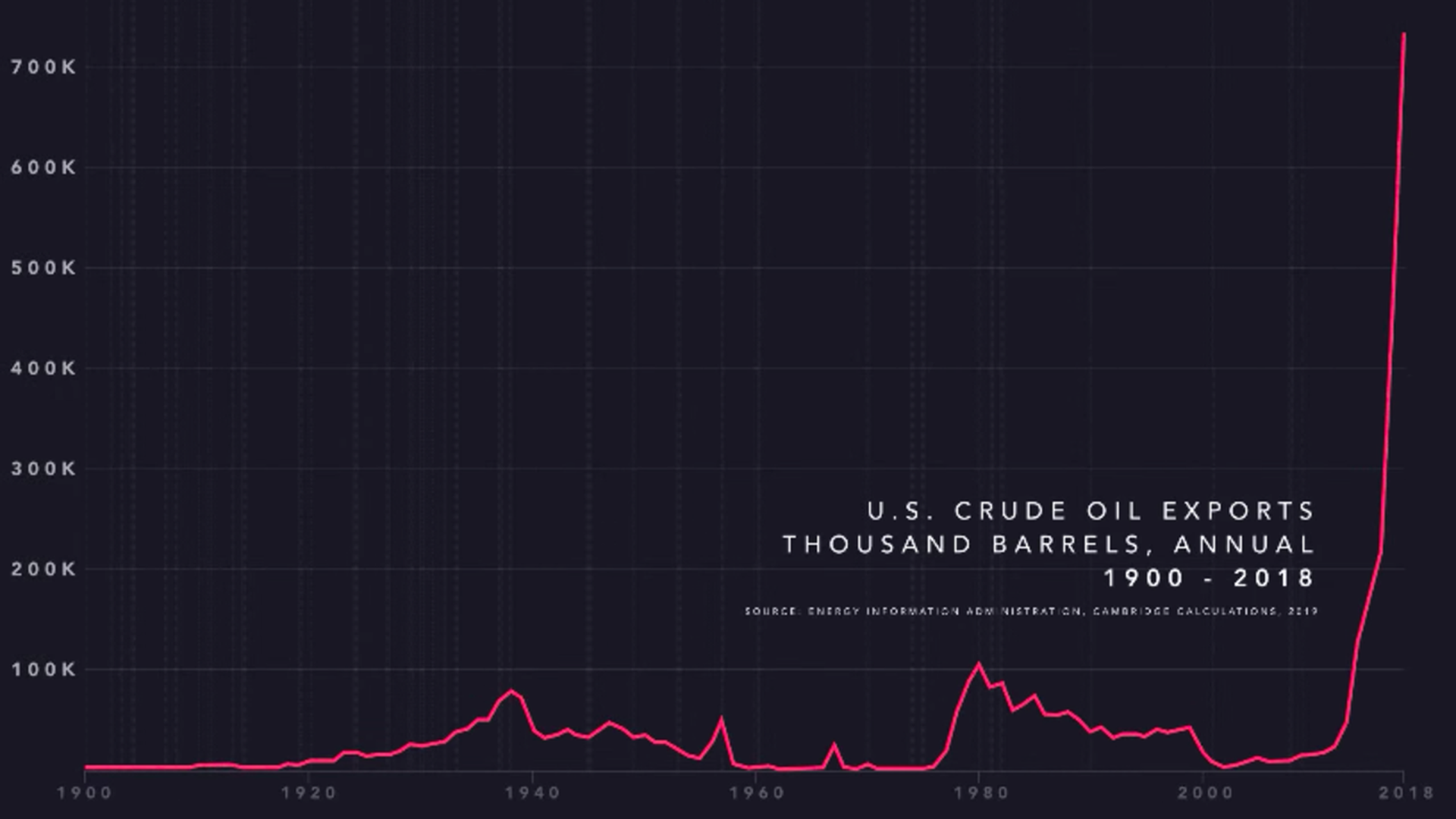 After we published our story last week on the booming prospects for American oil exploration in the next decade, Anas Alhajji, an oil industry adviser and longtime investor, directed Axios to an op-ed he'd written for the Financial Times arguing the converse.
Why it matters: Alhajji asserts that demand is growing substantially for heavy crude while supply is growing substantially for light crude from U.S. shale, creating a mismatch of supply and demand. The imbalance will choke off the growth of shale and the broader market, leading to an "energy crisis."
"We have two problems here," Alhajji tells Axios in a phone conversation. "If you look at U.S. shale forecasts, where will all this light, sweet crude go? We don't have enough refining capacity worldwide to handle it."
"Secondly, we have a mismatch between the quality of oil produced and the products we get out of it."
What's happening: The demand for heavy crude is coming from diesel, Alhajji argues, as emerging countries grow their economies and need more fuel for trucks and heavy machinery. That demand will continue to grow. Further, he says, refiners in these countries (and in the U.S.) have invested heavily in refineries that use heavy crude.
What's also growing is U.S. shale production, which is expected to eclipse Russia in the next 5 years. But the demand for specialty products made from light crude such as plastics, including straws and bags, is falling. That will keep the demand for shale from keeping pace with the supply, Alhajji says.
"Price differentials are going to explode as international prices jump while shale oil prices fall to a price where producers can barely survive."
Go deeper