James Mattis returns to Stanford's Hoover Institution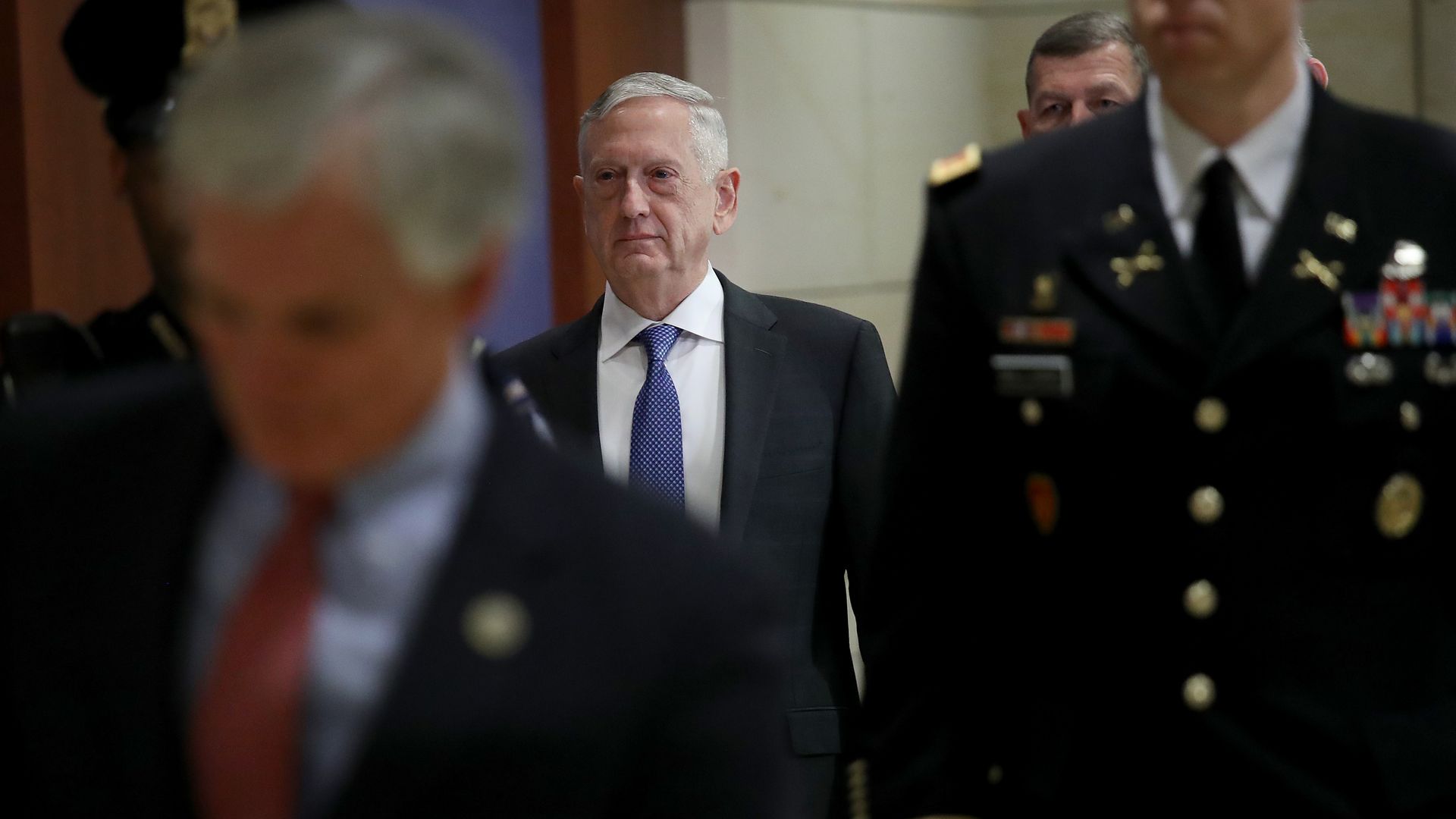 Former Secretary of Defense Jim Mattis has returned to his position as Davies Family Distinguished Fellow at Stanford University's Hoover Institution.
Details: Mattis first joined Hoover in 2013 and previously held the same position as a visiting fellow in 2015. Per Hoover's press release, Mattis plans "to focus his research and writing on domestic and international security policy."
Go deeper