Supreme Court to rule if citizenship census question is constitutional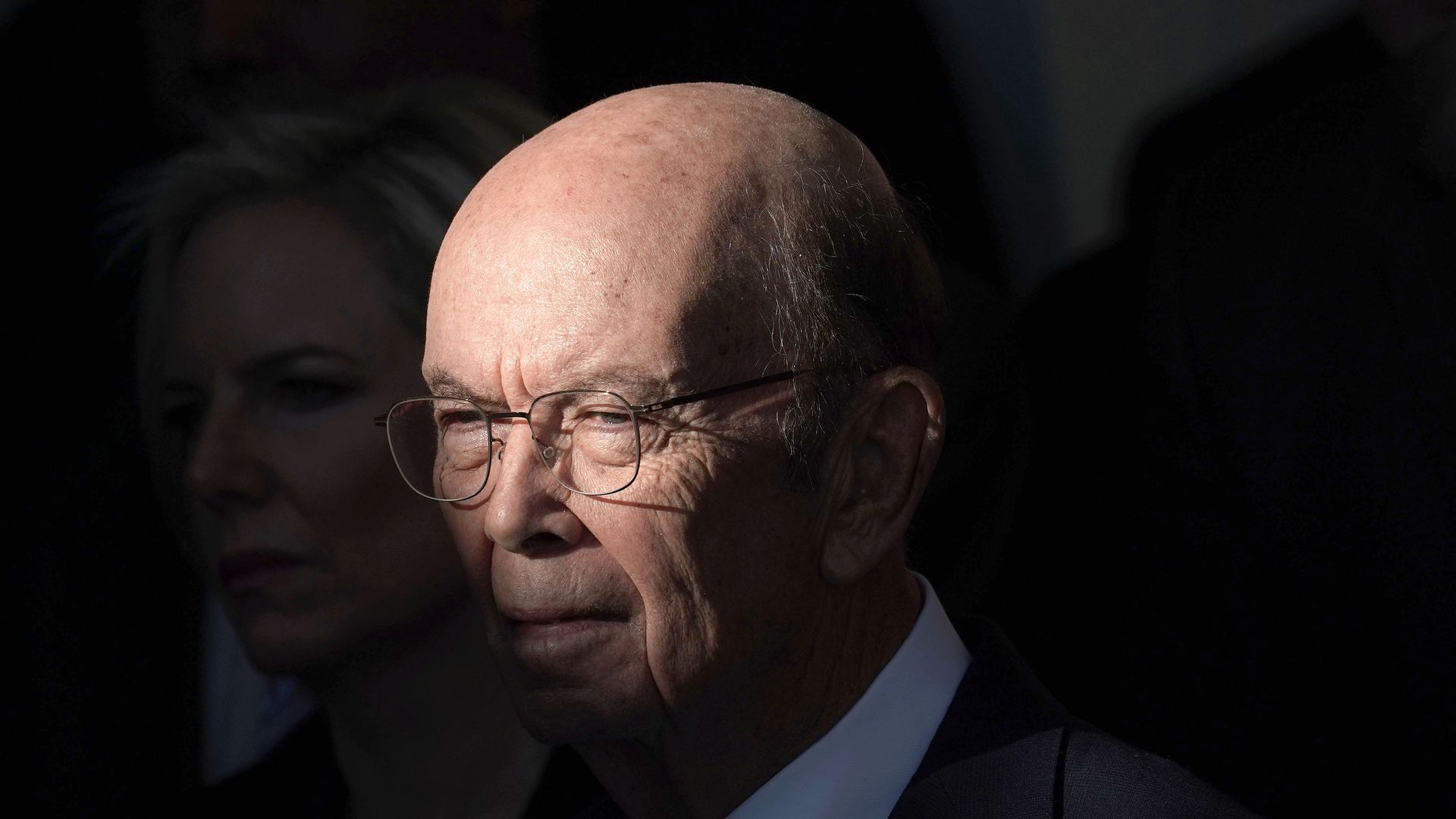 The U.S. Supreme Court will determine if the addition of a citizenship question in the 2020 census is constitutional, broadening the scope of the case against the Trump administration as of Friday, NBC News reports.
The backdrop: The announcement followed a federal ruling in early March that Commerce Sec. Wilbur Ross — whose agency is responsible for the census — is in breach of the Constitution's Enumeration Clause. A federal judge in New York also blocked the Trump administration from including the question, ruling that Ross "violated the public trust" with the citizenship question.
Go deeper: Wilbur Ross insists citizenship census question isn't politically motivated
Go deeper