Students push back against Chelsea Clinton's criticism of Ilhan Omar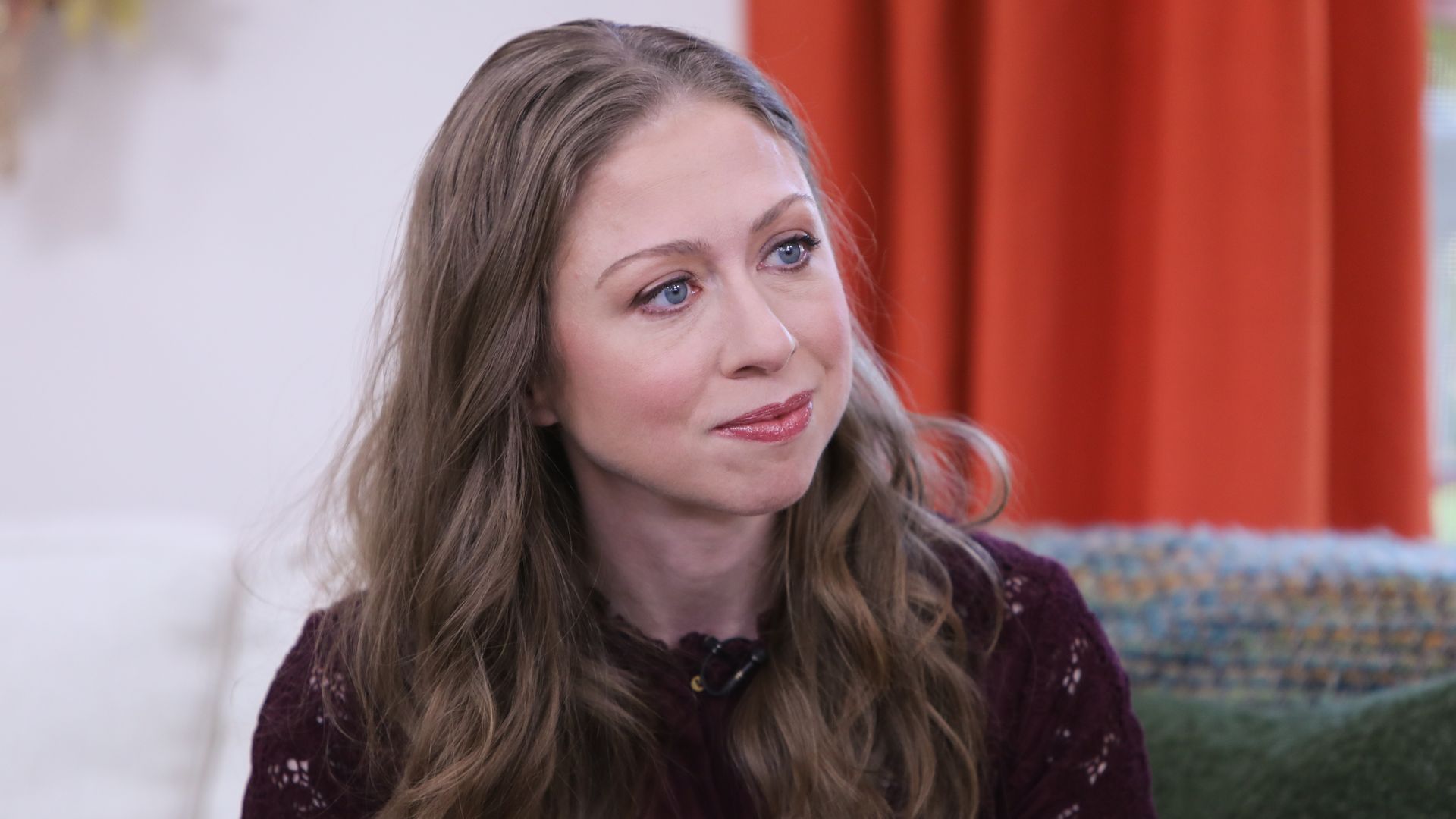 At a Friday night vigil for victims of a fatal New Zealand shooting in 2 mosques, NYU students confronted Chelsea Clinton for her past comments on language used by Rep. Ilhan Omar (D-Minn.), the Washington Post reports.
Details: Chelsea Clinton, among other prominent Democrats and Republicans, criticized Omar for using an anti-Semitic trope while arguing against U.S. policy in Israel. Omar later "unequivocally" apologized. At the vigil on Friday, NYU students said Clinton's reaction to Omar "stoked" hatred of Muslims, per the Post.
The big picture: In New Zealand, the Jewish community will reportedly close its synagogues on the Sabbath for the first time as people have received warning to stay away from mosques in the aftermath of the deadly attack.
Go deeper