New Zealand prime minister pledges "gun laws will change"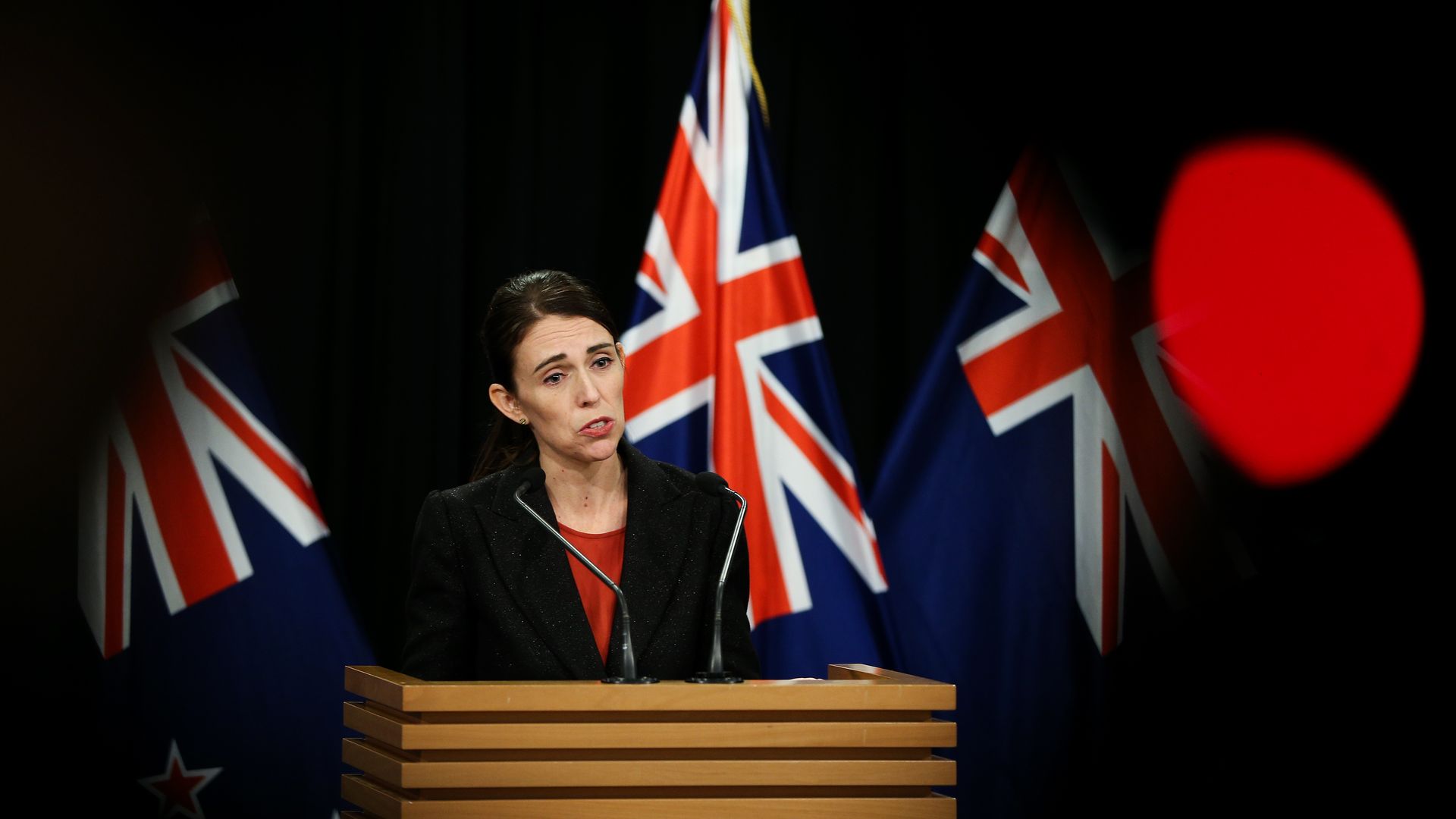 New Zealand's Prime Minister Jacinda Ardern said on Friday that five guns were used in the Christchurch shooting, vowing in response that the nation's "gun laws will change."
Details: In a news conference in Wellington early on Saturday, Ardern said: "The offender was in possession of a gun license. I'm advised this was acquired in November of 2017. A lever action firearm was also found."
Go deeper