Negative-fee ETFs could "change the psychology of the marketplace"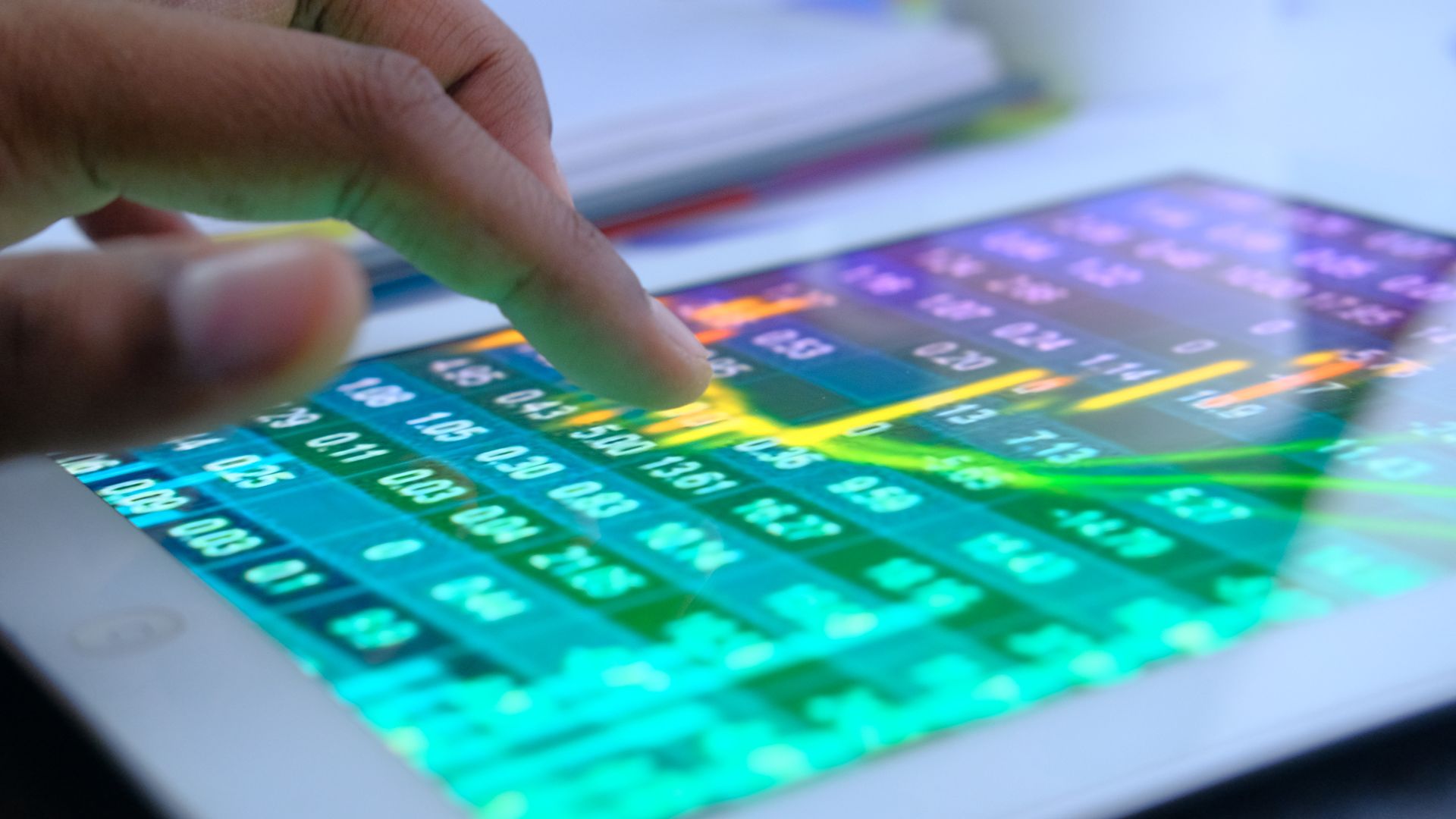 Investment firm Salt Financial plans to offer a fund that will temporarily pay investors to hold it, according to regulatory filings unearthed this week by Bloomberg, and analysts at Moody's Investor Service believe there's more of this to come.
Why it matters: While Stephen Tu, a Moody's vice president, wouldn't predict just how far the trend of negative-fee ETFs could go, he did say he thinks more asset managers will be offering to pay investors to hold their funds.
"It changes the psychology of the marketplace," Tu tells Axios.
Details: The negative-fee ETFs are the latest in the war by asset managers to attract money that is moving quickly out of active funds. In 2018, mutual funds saw the highest yearly outflows on record.
"The consumer trend toward passive investment products is akin to the adoption of an improved technology," Tu wrote in a recent Moody's white paper.
What's next? Moody's is anticipating so much more money will move into passive investing vehicles, in large part because of low fees, that by 2021 they expect passive funds to hold more assets than actively managed funds.
As of December 2017, researchers at the Fed found that passive funds accounted for 37% of combined U.S. mutual fund and ETF assets under management, up from 3% in 1995.
Investors are moving to passive strategies not just because they're cheap, but because management fees and commissions are a form of "leakage in earnings," Tu argues.
How a negative-fee ETF works: During the first year, ETF holders will earn 50 cents for every $1,000 invested in Salt's ETF, capped at $100 million, at which point it will be shared with all investors. A $2.90 management fee may be applied after April 2020.
Between the lines: Tu tells Axios that the fund's fee waiver of $34 on $10,000 of invested capital (offsetting $29 in fees to net $5 paid to the investor) likely can be offset by these companies through securities lending, i.e., loaning out stock to short sellers.
Go deeper: Invesco's chief executive says a third of the asset management industry could disappear over the next 5 years.
Go deeper