First look at 2018 pay for health CEOs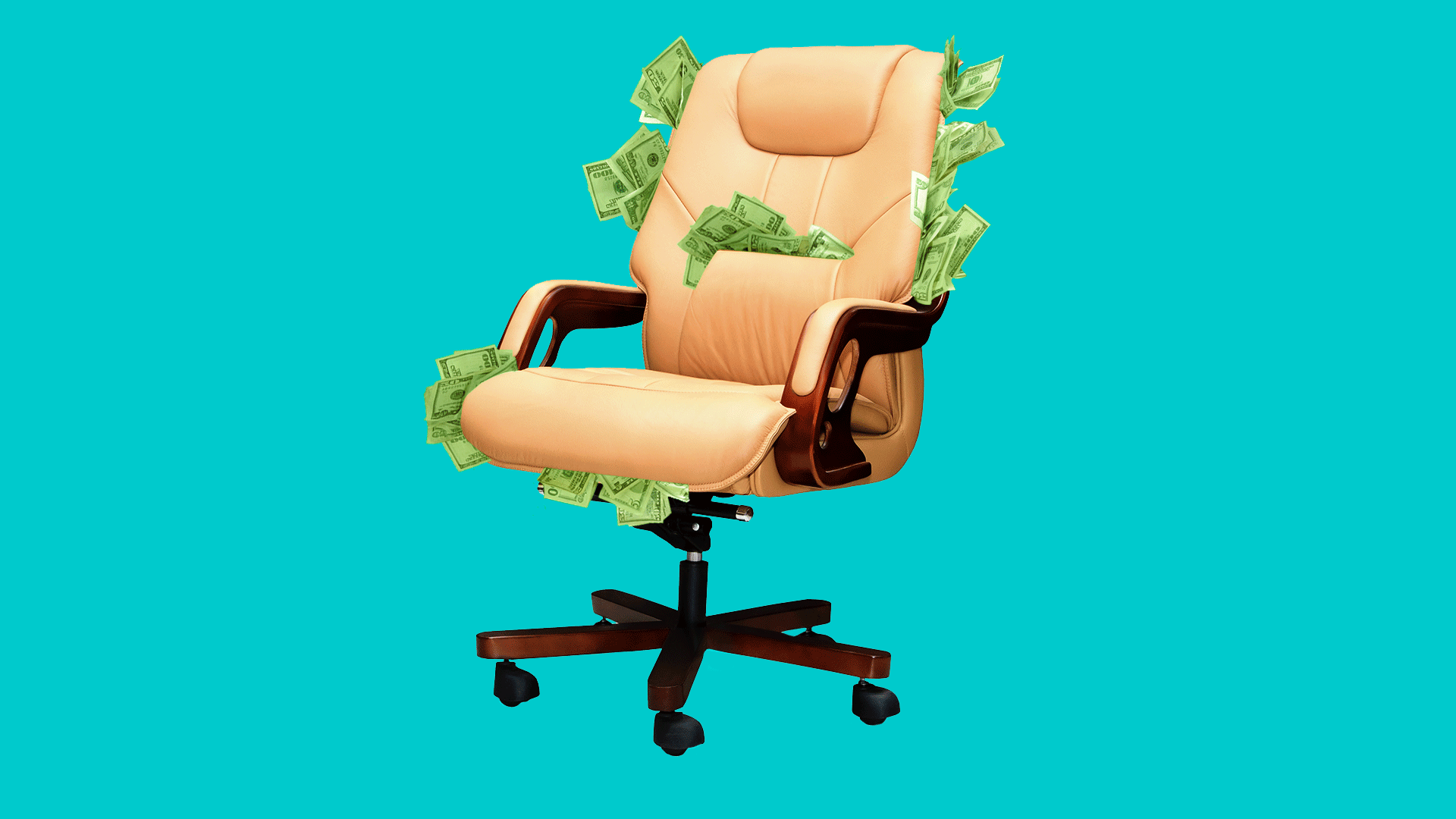 Newly filed proxy documents for large health care corporations provide a glimpse into how much top executives made in 2018.
Between the lines: CEO pay in this analysis is based on actual realized gains of stock. I compared those numbers, as well as the average median employee compensation, to 2017's results.
Here's how it stacks up:
Intuitive Surgical
CEO Gary Guthart: $99.2 million (up 210% from 2017)
Median employee: $163,552 (up 4% from 2017)
Johnson & Johnson
CEO Alex Gorsky: $46.4 million (up 55% from 2017)
Median employee: $75,000 (up 14% from 2017)
AbbVie
CEO Richard Gonzalez: $28.5 million (down 62% from 2017)
Median employee: $148,823 (down 5% from 2017)
Humana
CEO Bruce Broussard: $27.2 million (down 20% from 2017)
Median employee: $70,498 (up 23% from 2017)
Centene
CEO Michael Neidorff: $21.1 million (down 15% from 2017)
Median employee: $66,021 (down 1% from 2017)
Go deeper