U.K. Parliament votes for Brexit delay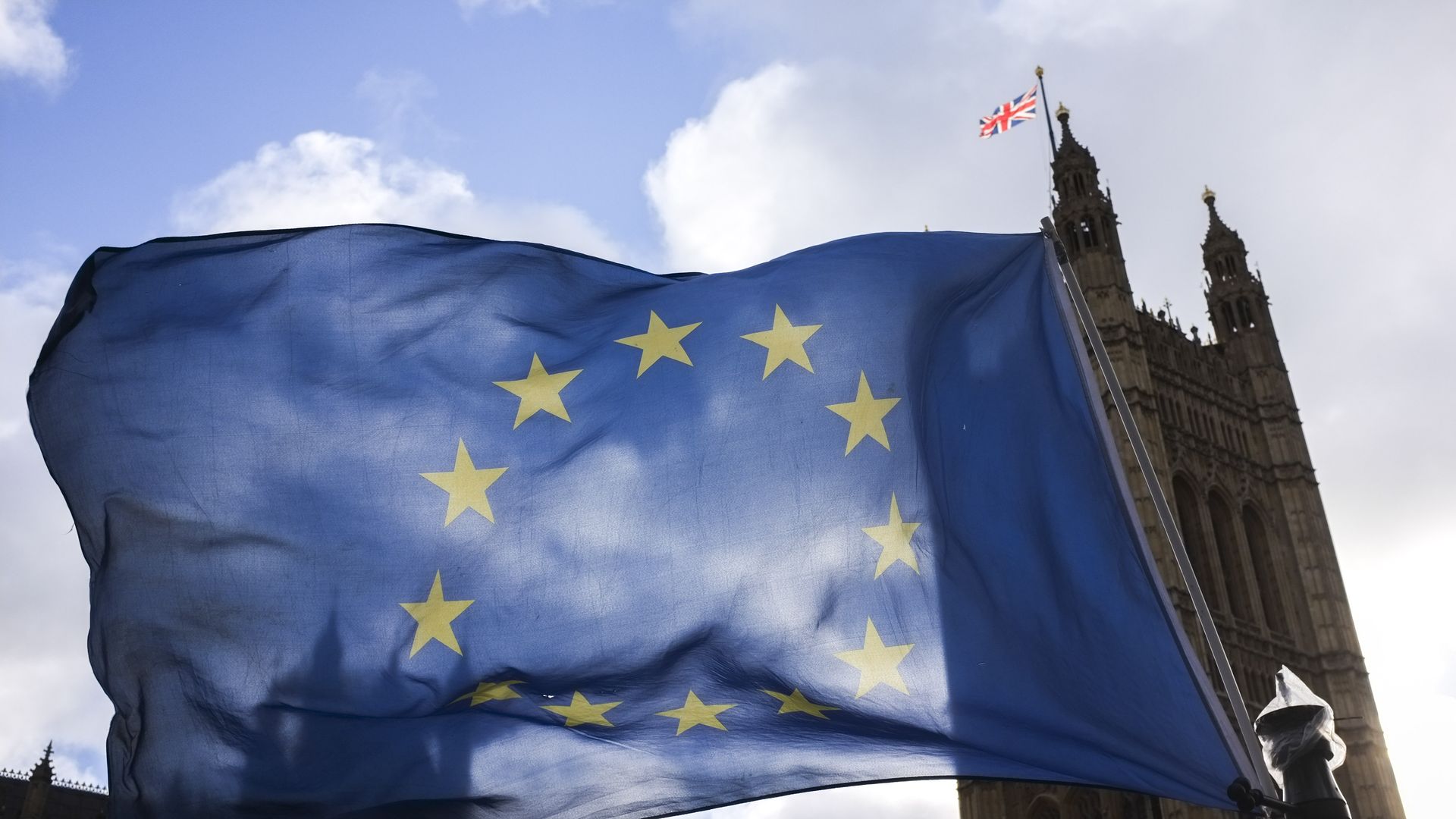 The U.K. Parliament has passed a motion calling for the March 29 Brexit deadline to be pushed back. The vote was 412-202.
The backdrop: On Tuesday, Parliament voted down the deal Prime Minister Theresa May reached with the European Union by a huge margin. On Wednesday, it emphatically voted to reject the idea of a "no deal" Brexit. Now, it has voted to request more time. The EU would have to sign off on that proposal, and while it has strong incentives to avoid a "no deal," leaders are immensely frustrated by the gridlock in Westminster and want to see a clear path forward.
What's next: May plans to bring her plan up one last time next week, in hopes hardline Brexiteers are so fearful of a delay that they'll back it. If it fails again, a long delay might be needed to settle on a new course. That could mean a cross-party compromise deal. It could also mean a fresh general election — or even a second referendum.
Go deeper