FDA agenda set to continue after Scott Gottlieb departure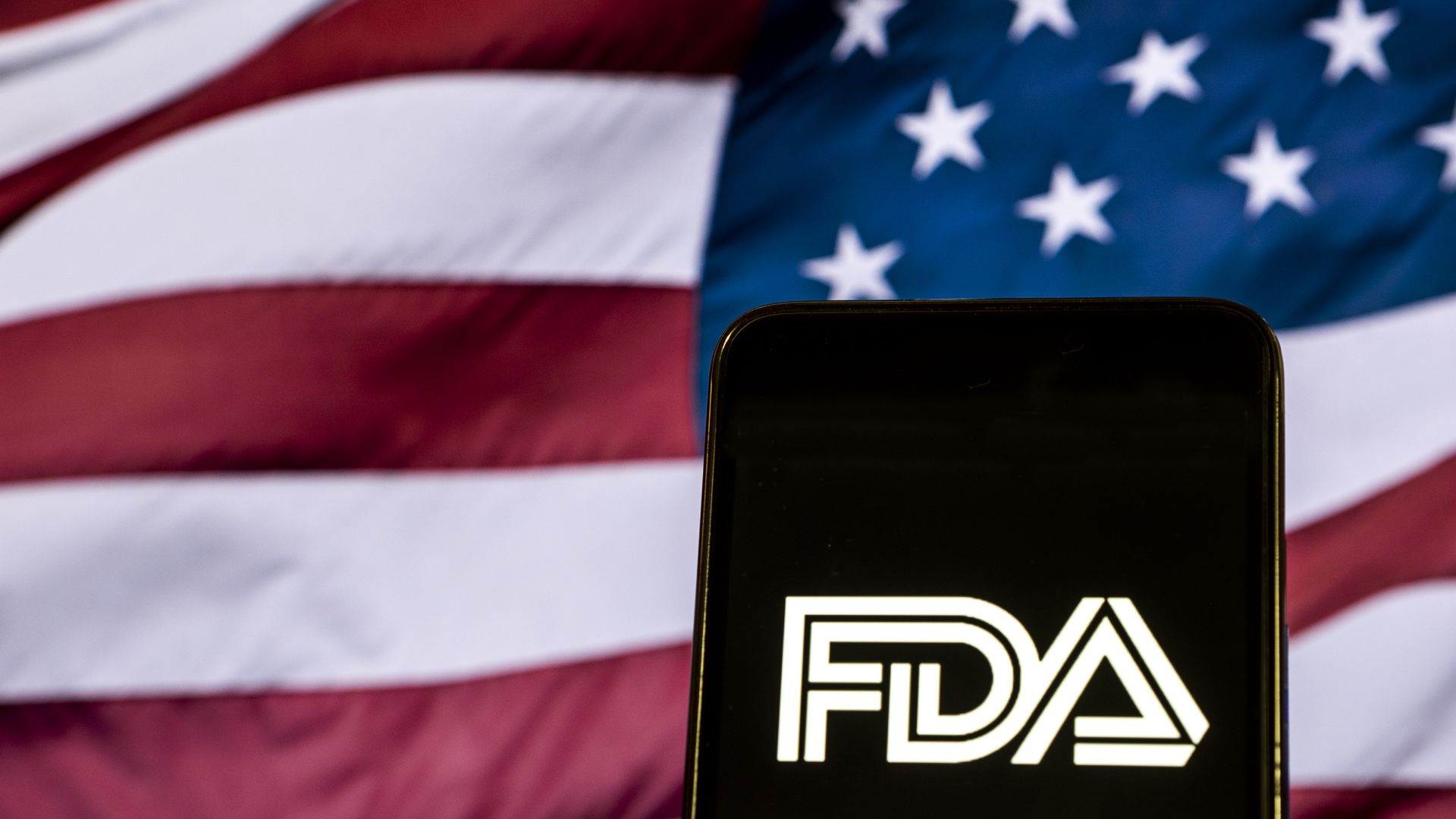 Don't expect to see a big shakeup once Scott Gottlieb leaves the Food and Drug Administration.
The big picture: "We are going to be carrying forward Dr. Gottlieb's vision," HHS Secretary Alex Azar told a House panel yesterday, per UPI. "His agenda is my agenda. My agenda is his agenda."
Between the lines: Continuity also seems to be the implicit message in announcing that Ned Sharpless, currently the director of the National Cancer Institute, will take over as acting FDA commissioner once Gottlieb departs.
Sharpless' scientific background is a welcome sign for the public-health advocates who were so fond of Gottlieb.
And Sharpless has praised Gottlieb's actions on tobacco — the most controversial part of his legacy, and one that won't be fully cemented by the time he leaves.
Tobacco stocks were down yesterday after Sharpless' appointment was announced, Bloomberg notes.
Details: Sharpless has led NCI (it's part of the National Institutes of Health) since 2017, and had a long career in academia before that.
He's gotten "good reviews from cancer advocates, patient groups and academic researchers," per the Washington Post, for an agenda that has focused heavily on modernizing clinical trials and improving data-sharing.
He's also "a regular player in evening basketball games arranged by FDA officials," according to the Post.
What's next: Sharpless will likely be on the job in the next few weeks. The White House will look for a permanent commissioner, though he could be in the running.
Last look at Gottlieb: FDA chief hands the WH his plan to restrict flavored e-cigs
Go deeper