Real estate is emerging as an AV battleground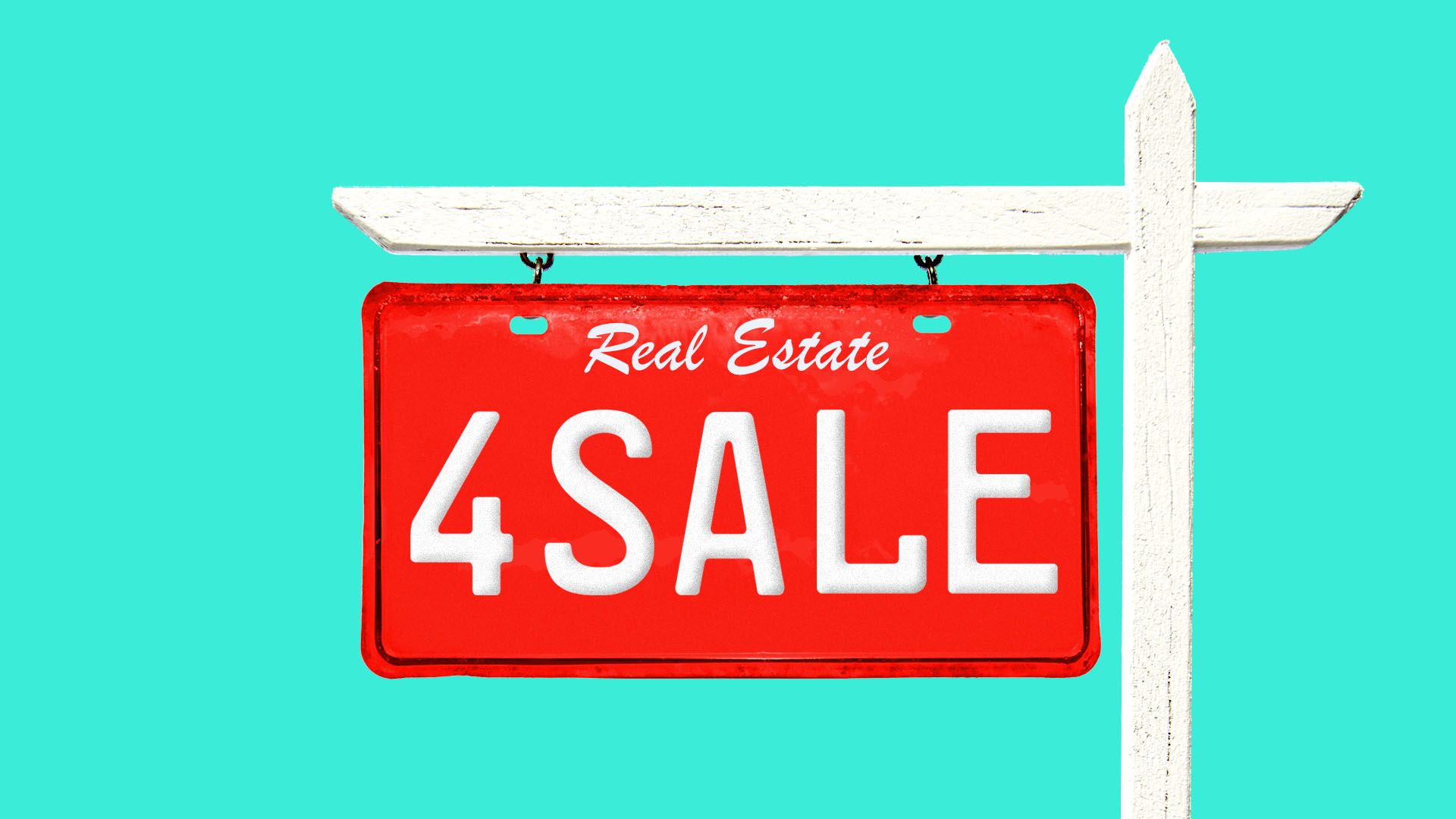 As leading autonomous vehicle companies seek to bring "robotaxis" to market, their competition could extend from AI-powered software into a new arena: real estate.
The big picture: Today's ride-hailing companies are software-only platforms. But as AV technology goes commercial, companies that plan to own and operate fleets of robotaxis — including Waymo and GM Cruise — will need considerable real estate footprints to store, clean, refuel and repair thousands of vehicles.
Where it stands: AV companies are focusing their robotaxi commercialization efforts on cities, which offer the densest population centers and largest markets. Some have already started to snatch up choice real estate: GM Cruise in San Francisco, Waymo in Phoenix, Ford in Miami and nuTonomy/Aptiv in Las Vegas.
Details: Within each launch city, robotaxi operators will need to find real estate parcels that satisfy a particular set of requirements to support their go-to-market efforts:
Large enough to park hundreds or thousands of vehicles at a time
Strategically located in or near neighborhoods with a high density of ride-hailing demand
Equipped to provide a massive daily power draw from the city's electric grid, potentially requiring proximity to an electric substation (for EV fleets)
The catch: The U.S. has a finite number of large and attractive launch cities, particularly after factoring in regulatory and climate considerations. And in any given city, there are limited real estate parcels that will check all of these boxes.
To minimize the costs of trips that don't generate revenue, companies will want to locate these operations facilities near cities' commercial centers, where passenger demand is concentrated.
But they'll have to balance that consideration against the real estate prices that can be staggeringly high in downtown areas.
The bottom line: As more companies get serious about bringing robotaxi services to market, real estate strategy could become an increasingly important part of the AV competition. Expect plenty of land grabs.
Rob Toews works on strategy at Zoox and is the co-founder of SHFFT.
Go deeper