The high-profile investors indicted in Operation Varsity Blues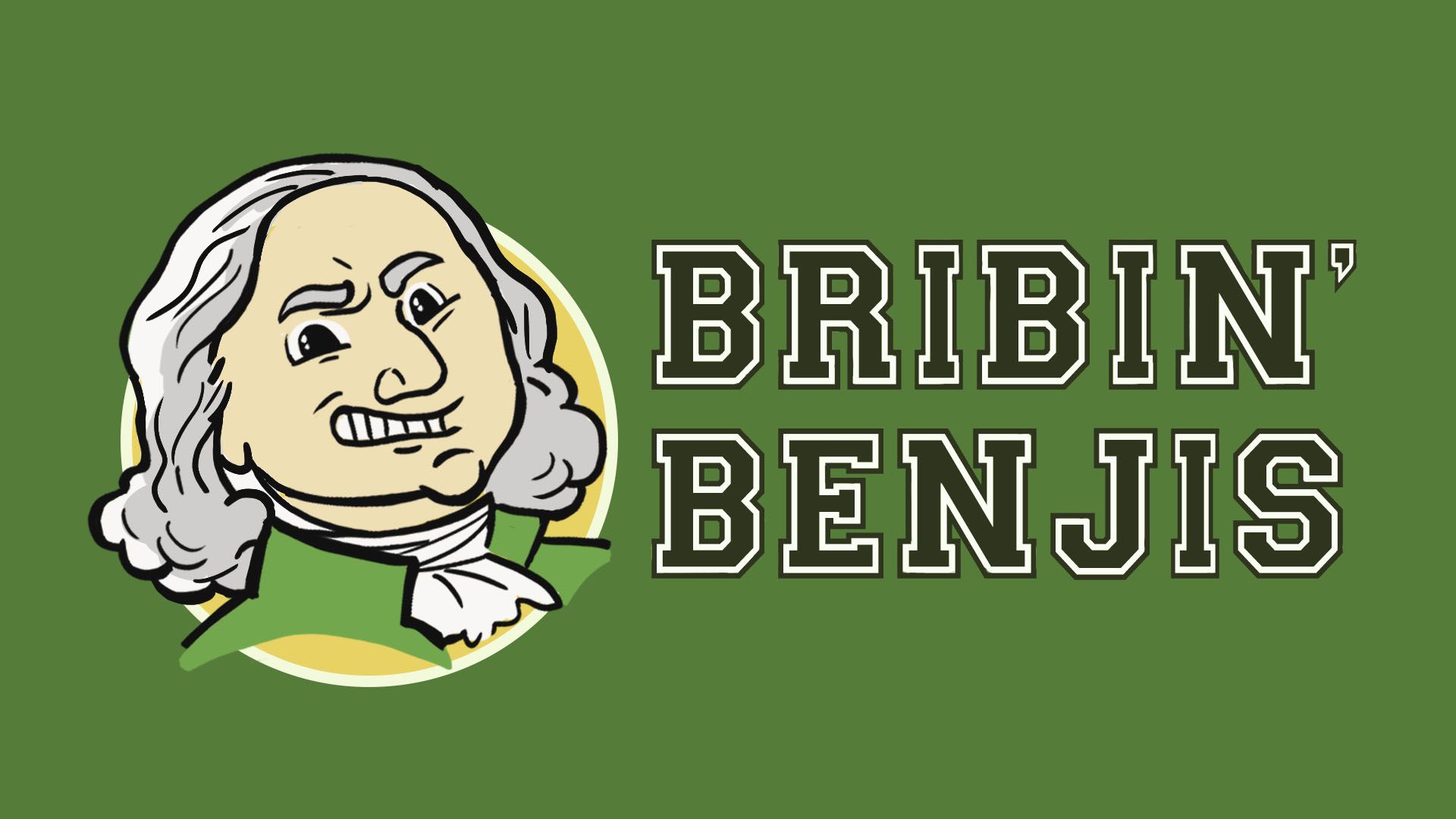 Yesterday the U.S. Department of Justice indicted 32 individuals on felony fraud charges, accusing them of participating in a college admissions bribery scheme.
Why it matters: They cheated to get their kids into elite universities, thus depriving more deserving students of highly-coveted spots. Several of the defendants are also big-names in the investment industry, and their grift now puts their colleagues and clients at risk.
Here's a rundown on the scheme's big-name investors:
Bill McGlashan: A longtime private equity executive at TPG Capital, where he founded and runs both TPG Growth and The Rise Fund.
McGlashan allegedly participated in two different schemes. One involved flying with his son to a "controlled" ACT test site, and then having a "proctor" correct many of his son's answers after they flew home. He also faked an athletic profile for his son, in coordination with someone on the take at USC. The combined cost was $300,000.
His son apparently was unaware. Well, until yesterday.
Yes, he was caught on tape by the FBI.
McGlashan also allegedly expressed interest in similar efforts for his two younger children. Like the other defendants, he seems to have been unaware of his pending arrest (in fact, I'm told he had a ski trip planned for this coming weekend).
TPG has put McGlashan on indefinite administrative leave, with firm co-founder Jim Coulter assuming his responsibilities. It also sent a note last night to investors, which says in part: "The firm's leadership takes this matter very seriously... Over the next few days, expect to hear more from us as we learn more."
If this case holds, I see no way TPG can bring McGlashan back. This may be a personal issue, not a professional one, but felony fraud is felony fraud. Plus, it's possible that he'll go to jail.
Oh, and remember that The Rise Fund is all about social responsibility, including education (portfolio companies include EverFi).
No word yet on what TPG plans to do about its current efforts to raise $3.5 billion for a second Rise Fund — given that McGlashan is listed as CEO and a key-man on all the relevant documents. But so far I'm told there has been no effort to amend any active fund docs.
"People are rightfully asking, 'Is the system working?" That's McGlashan, speaking just weeks ago to Forbes. No Bill, it clearly isn't.
Manuel Henriquez, founder and CEO of Hercules Growth Technology Capital.
He and his wife (also a defendant) are accused of paying a total of over $500,000 to fraudulently aid both of their daughters (at least one of whom knew about the scheme). This included cheating on standardized tests, faking athletic profiles and bribing a women's tennis coach at Georgetown University.
Yes, he was caught on tape by the FBI.
Henriquez also allegedly used his connections at Northeastern University to help get another kid accepted, in lieu of another fee, for which that kid's parents paid $250,000 to the fraud's coordinator.
He's already out at chairman and CEO of HGTC, whose stock fell 9% on the news.
But he remains on the company's board of directors. Per a statement to Axios: "As the Board considered all of Hercules' constituencies—including its many shareholders—it felt that having consistent access to Mr. Henriquez would be very helpful particularly during this transition period. Mr. Henriquez will have no day-to-day management responsibilities and his role is purely in an advisory capacity."
Gordon Caplan, co-chairman of law firm Wilkie Farr & Gallagher. He also is a partner in its private equity practice and corporate services department.
He allegedly paid $75,000 for the standardized test fraud on behalf of his daughter, who was unaware her answers would be changed later.
Yes, he was caught on tape by the FBI.
His wife expressed unease over part of the ruse, but Caplan expressed no such moral compunctions once she got off the phone.
Wilkie Farr has issued no statement about Caplan, despite numerous requests. He also remains listed on its website, despite being an attorney accused of felony fraud.
The bottom line: I've seen lots of commentary about how rich folks have always used their bank accounts to help progeny attend top schools, primarily through large donations. But at least in those cases, all students get to benefit from the largesse. Not true here. Instead, the schools and their students got defrauded.
Go deeper: Everything else we know about Operation Varsity Blues
Go deeper