Hospitals aren't getting paid for CAR-T cancer treatments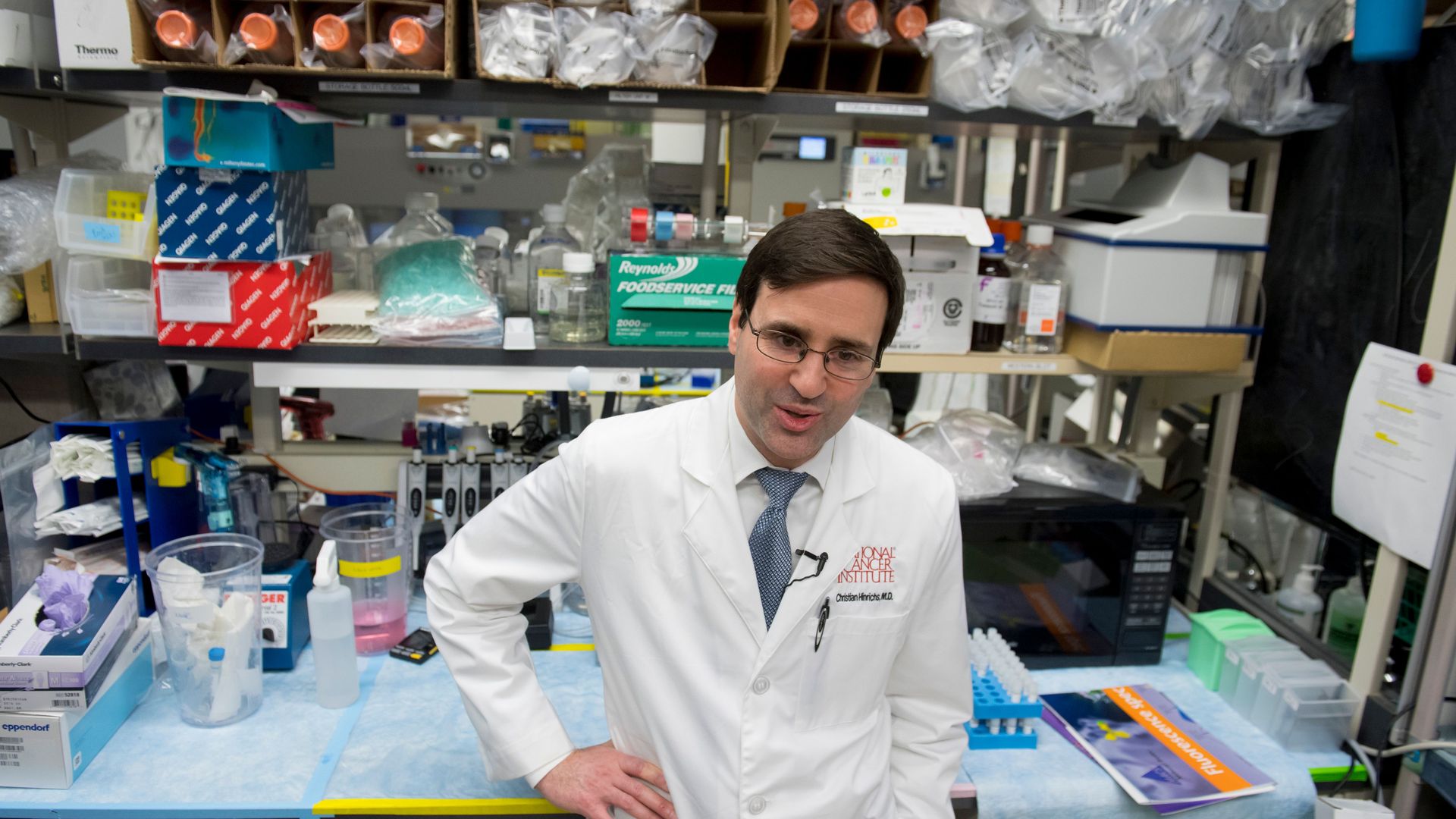 It's hard to set the price for a new kind of procedure until you've done it a couple of times, but it's hard to do it very often if you can't get paid for it. And that dynamic is causing headaches for hospitals as they wade into the complexities of CAR-T cancer treatments.
Why it matters: This isn't necessarily the standard kind of payment dispute we're used to seeing between hospitals and insurers.
"It's dealing with the uncertainty … of all the contracting, exactly how much am I going to get paid, and am I going to have to provide a discount [to the insurance company] for some parts and not others, and how much is it going to be?" Boston University professor Rena Conti told STAT.
CAR-T is expensive, but Medicare is going to cover it, and independent analyses suggest it's worth its high price tag.
As they wait to follow Medicare's lead on pricing, both insurers and hospitals are more comfortable for now working out individualized, one-off payment agreements.
The bottom line: A new and complex and payment system on top of a new and complex treatment makes it hard to figure out a price, and payment can take a long time to come through, even when everyone's cooperating.
"It doesn't mean there's a problem, necessarily. These are very complex claims. But we have not been paid," Virginia Commonwealth University's Penny Trentham told STAT.
But without those payments, it's hard to keep doing CAR-T treatments — and to learn the right price.
Go deeper: Cancer hospitals lobby for pricier Medicare CAR-T payments
Go deeper