Debating the future of electric vehicles in oil country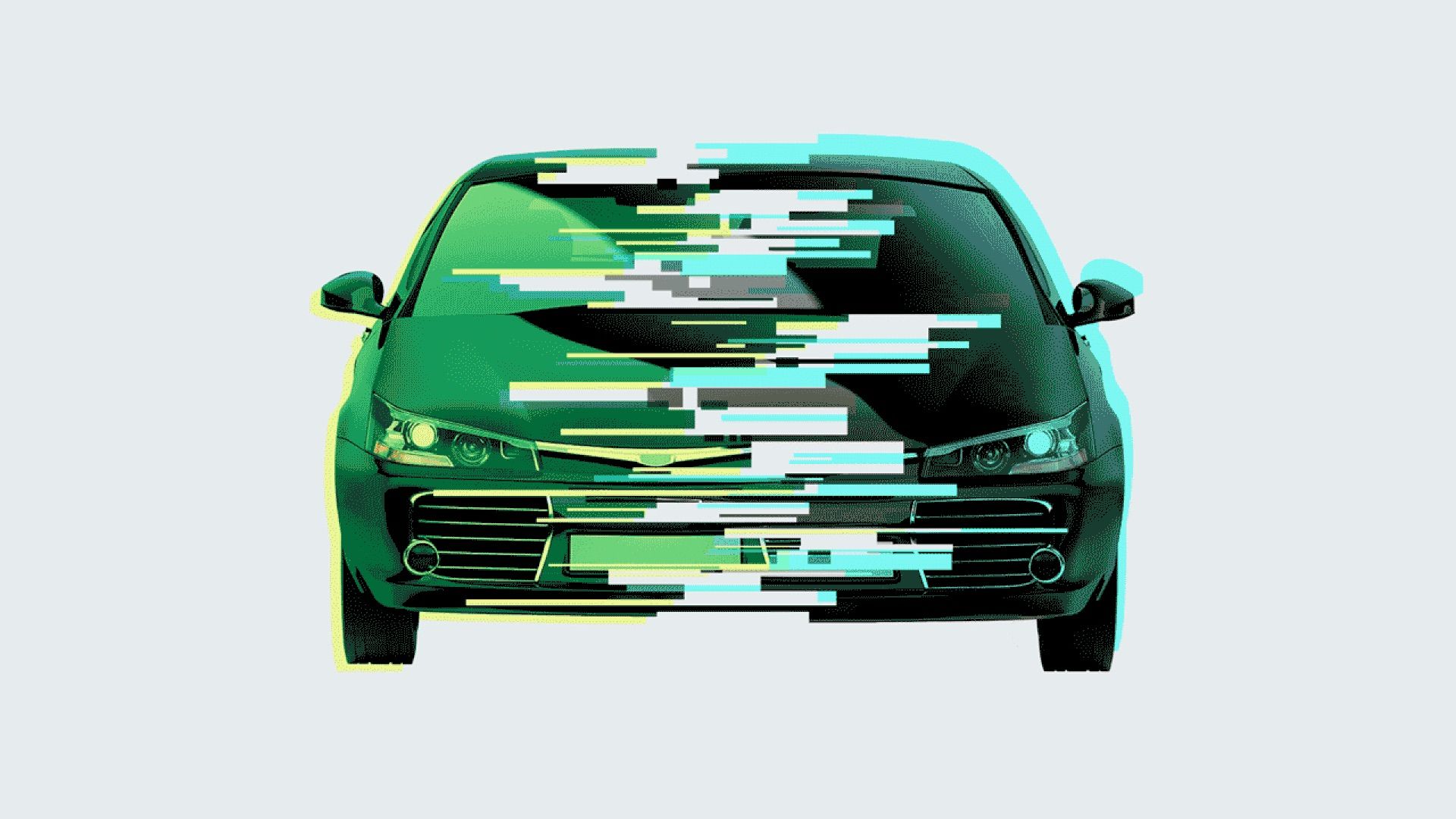 The rise of EVs and autonomous tech is in focus at the huge CERAWeek by IHS Markit conference.
The big picture: Major oil companies are boosting their investments in EV charging tech. The trajectory of EVs will also influence global oil demand growth (although they're just one of many factors like growth in petrochemicals, shipping, and aviation).
The intrigue: The long-term future of EV growth in the U.S. and worldwide is just soaked in uncertainty. There's huge divergence in forecasts for EV adoption rates. For instance, Bloomberg NEF sees electric vehicles accounting for 55% of global light-duty vehicle sales by 2040, while several other major projections are more modest, some of the considerably so.
The most bullish remarks I heard yesterday came from Ulrich Spiesshofer, CEO of the Swiss industrial and tech giant ABB, which has EV charging and power grid equipment lines.
"When you listen to people arguing about the EV space nowadays, I feel very strongly that the passenger car and the car industry is at a Kodak moment," he said onstage, referring to the fast transition to digital photography.
"I think the world will be surprised [by] what is happening with electric vehicles," Spiesshofer told me on the sidelines of the conference.
Another session here, on the EV battery supply chain, delved into real challenges for producing and procuring growing amounts of lithium, cobalt and other materials. But none of the panelists made the case that this would act as major brake on deployment.
"You could have some hiccups, starts and stops, I just don't see a full-blown crisis," Colorado School of Mines professor Morgan Bazilian told me after speaking at the event.
But, but, but: On a separate panel, Marianne Kah of Columbia University's Center on Global Energy Policy pointed to a suite of forces that can limit growth rates. Among them:
"There's an unrealism about timing based on how long it takes to turn over the fleet," she said, and as a related point, noted that when people get rid of internal combustion cars to switch to EVs, those cars are used elsewhere.
Another one, she said, is that as EVs do begin sapping gasoline demand, that will lower the price of the incumbent fuel. "That will actually make it harder for the electric vehicle to compete," she said.
One wildcard in the U.S. is the future of policy. Derek Kan, the U.S. under secretary of transportation for policy, was not shy about saying that the Trump administration is not pro-EV.
He touted the administration proposal to end EV purchase tax credits (my thought bubble: that's not going anywhere in Congress).
Kan also noted upcoming rules — which don't require Congress — that will jettison Obama-era fuel efficiency increases in the first half of the 2020s.
He said the Obama-era standards were a de-facto EV deployment policy. "We don't believe the federal government should be telling you 'Dan, you should be in a Tesla,'" Kan told conference host Dan Yergin onstage.
Go deeper: Climate chasm on display at Houston energy conference CERAWeek
Go deeper