Jerome Powell's charm offensive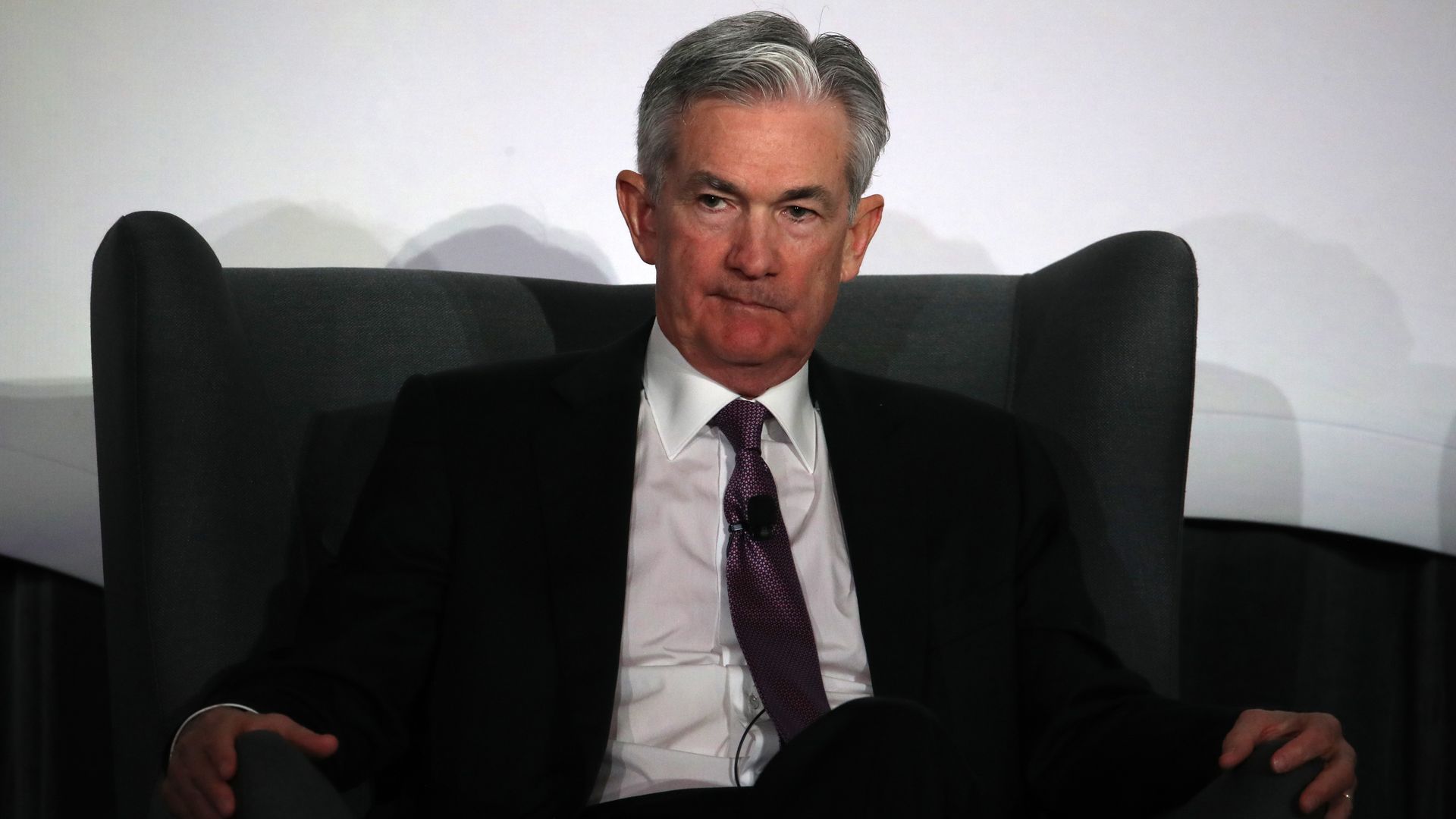 Fed Chair Jerome Powell on Monday doubled down on his comments from Sunday's episode of "60 Minutes," lamenting the unequal nature of the economic recovery the U.S. has enjoyed since 2009 in a speech to the National Community Reinvestment Coalition.
Between the lines: While Powell's appearance on the news magazine didn't break any new ground, his focus on matters beyond monetary policy and his efforts to communicate to people who don't closely watch financial markets is more akin to a politician than a Fed chair.
The big picture: It follows an interesting string of behavior from the chair who has put much more emphasis than any of his predecessors on boosting the Fed's reach and appeal.
Powell had 98 personal phone calls and meetings with Congress members last year — nearly 4 times as many as Yellen, over the same period during her first year. Powell also spent his birthday having dinner with Trump.
In November, Powell gave a speech at Mississippi Valley State University, a historically black university that sits outside a rural town of around 2,000 residents. He made many of the same points during that speech as he did to the NCRC on Monday.
Powell has scheduled press conferences after every one of the Fed's policy setting meetings, meaning he will speak to the public far more than any Fed chair in the past.
Go deeper