FAA holds firm, will not ground the Boeing 737 MAX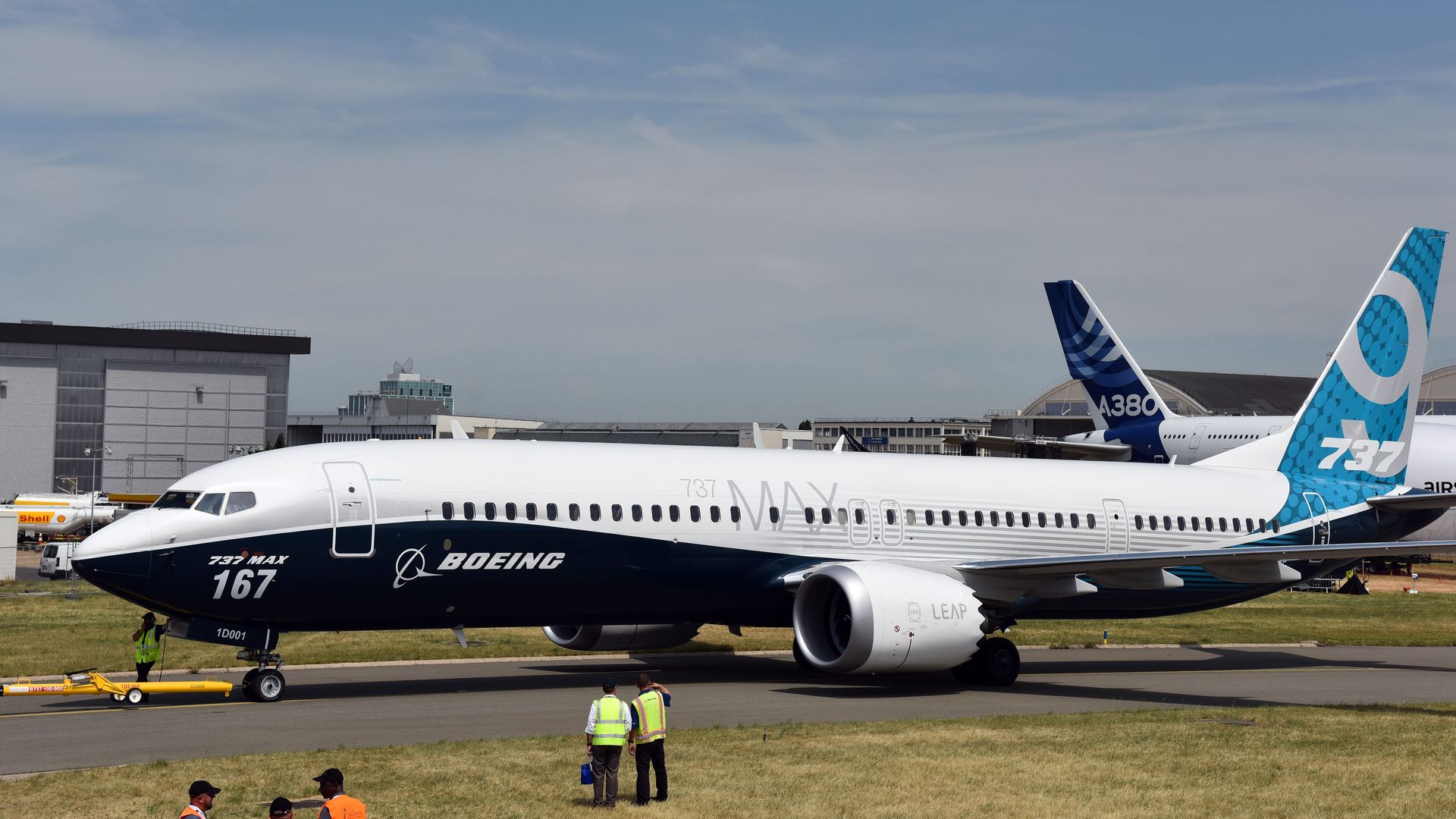 The Federal Aviation Administration is holding firm against mounting pressure from lawmakers at home as well as regulators and airlines abroad, putting out a statement late Friday repeating its position not to ground the Boeing 737 MAX.
Details: Following 2 fatal crashes that killed more than 300 people, Acting FAA Administrator Dan Elwell said:
"The FAA continues to review extensively all available data and aggregate safety performance from operators and pilots of the Boeing 737 MAX. Thus far, our review shows no systemic performance issues and provides no basis to order grounding the aircraft. Nor have other civil aviation authorities provided data to us that would warrant action. In the course of our urgent review of data on the Ethiopian Airlines Flight 302 crash, if any issues affecting the continued airworthiness of the aircraft are identified, the FAA will take immediate and appropriate action."
Go deeper: U.S., Canada remain key holdouts in suspending Boeing 737 MAX jet
Go deeper