The future of BP's venture and low-carbon strategies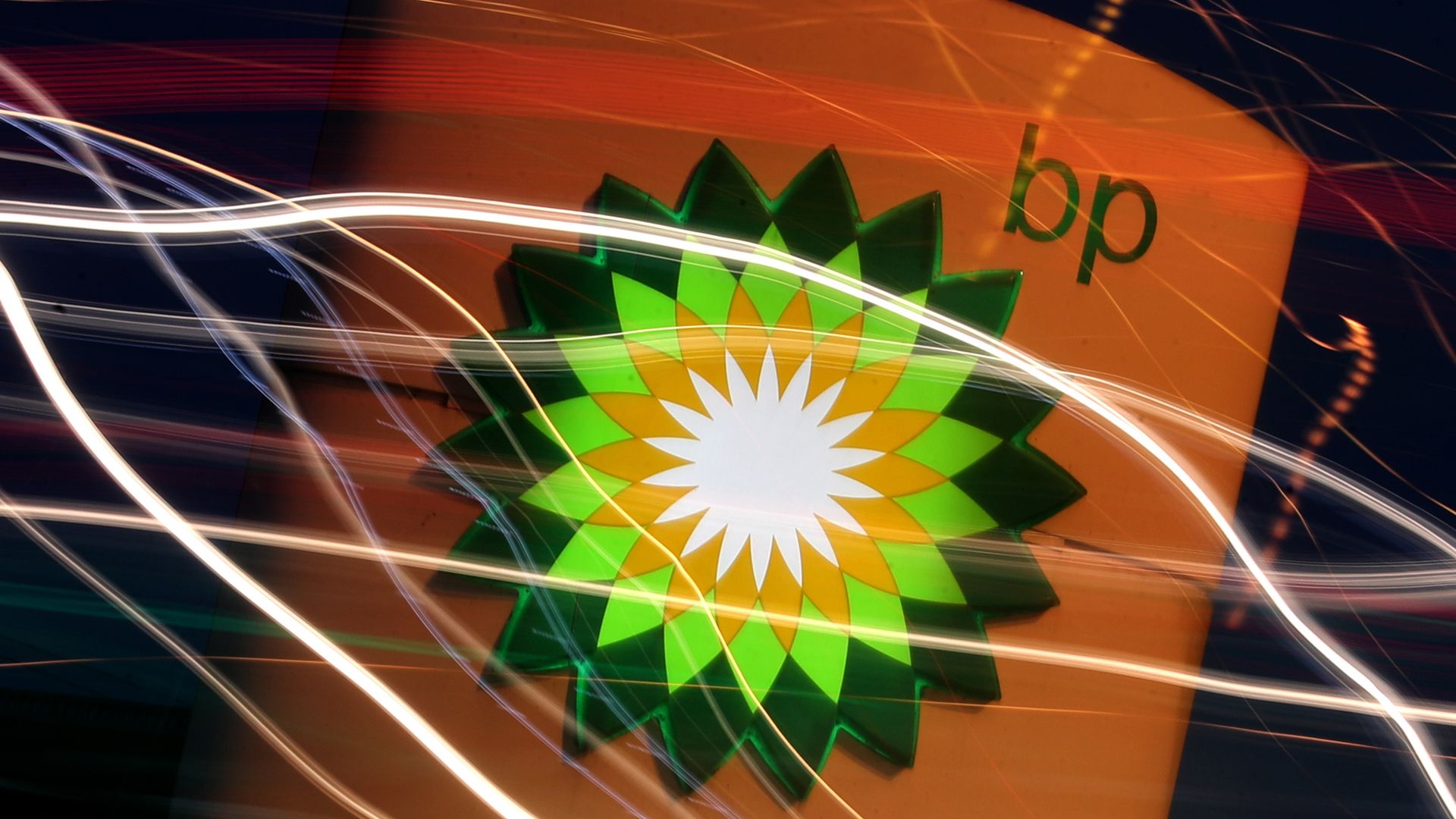 HOUSTON — I caught up with Lamar McKay, BP's deputy chief executive, to chat about the company's venture and low-carbon strategies.
Where it stands: BP Ventures is mix of equity investments, acquisitions, and collaborations in technologies like fast battery charging, advanced monitoring of oil-and-gas operations, artificial intelligence and more. It's part of BP's wider, $500 million-per-year mix of low-carbon and alternative energy investments.
What's next: That $500 million figure could get higher. "We hope it grows going forward. We think it will. ... We see a lot of opportunity," he said.
China: BP recently made a venture move in China via an investment in PowerShare, a digital platform that connects EV drivers, charging station operators and power suppliers.
What I didn't know is that BP has set up a small venture office in the country to sniff out other opportunities.
"There is innovation occurring in China at a scale and at a pace that is probably not matched in the rest of the world," McKay said.
"They are leap-frogging technologies. ... They are skipping conventional progression on some of these things," he said.
"Obviously with the amount of activity going on in EVs, advanced mobility is an area that will continue to be interesting there, but [it's] really across the spectrum," he added.
Carbon removal tech: McKay said BP Ventures is exploring frontier technologies for removing CO2 from the atmosphere. I asked about tech for removing CO2 at the early stages, such as via direct air capture, soil-based techniques and more.
"We are looking at some of those, whether they will result in an investment, I don't know yet, but yeah, absolutely we are keeping an eye on that," McKay said.
BP already invested in Solidia Technologies, which absorbs CO2 in the concrete production process.
Go deeper