Tesla backtracks on closing stores, will raise prices instead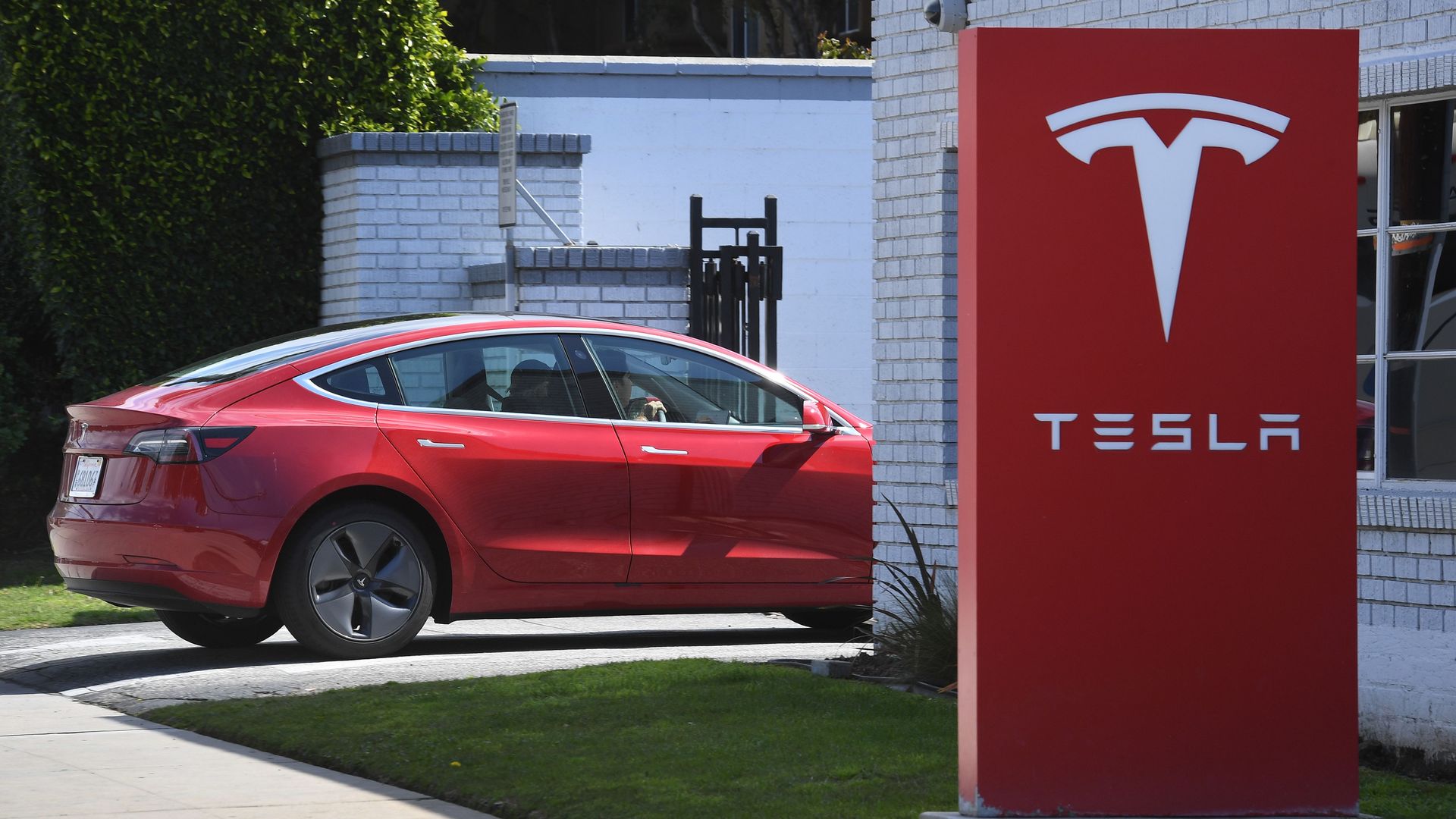 Tesla said Sunday it will only close half as many stores as originally announced, walking back a plan to close all of its 378 stores worldwide.
Our thought bubble from Axios' Joann Muller: Tesla is destroying the value of its brand with a series of flip-flopping decisions on vehicle prices and its store presence. It is not a long-term strategy and instead smacks of desperation as the company tries to find a path to sustained profits.
Details: Shuttering all of its retail stores was a trade-off to be able to sell Tesla's Model 3 for $35,000. Now, Tesla says it will need to raise most vehicle prices by about 3% on average worldwide unless customers order before March 18. The Model 3 price will remain at $35,000. The price increases will only apply to the more expensive variants of the Model 3, as well as the Model S and X.
Go deeper