More states want to fix daylight savings time, but federal rule wins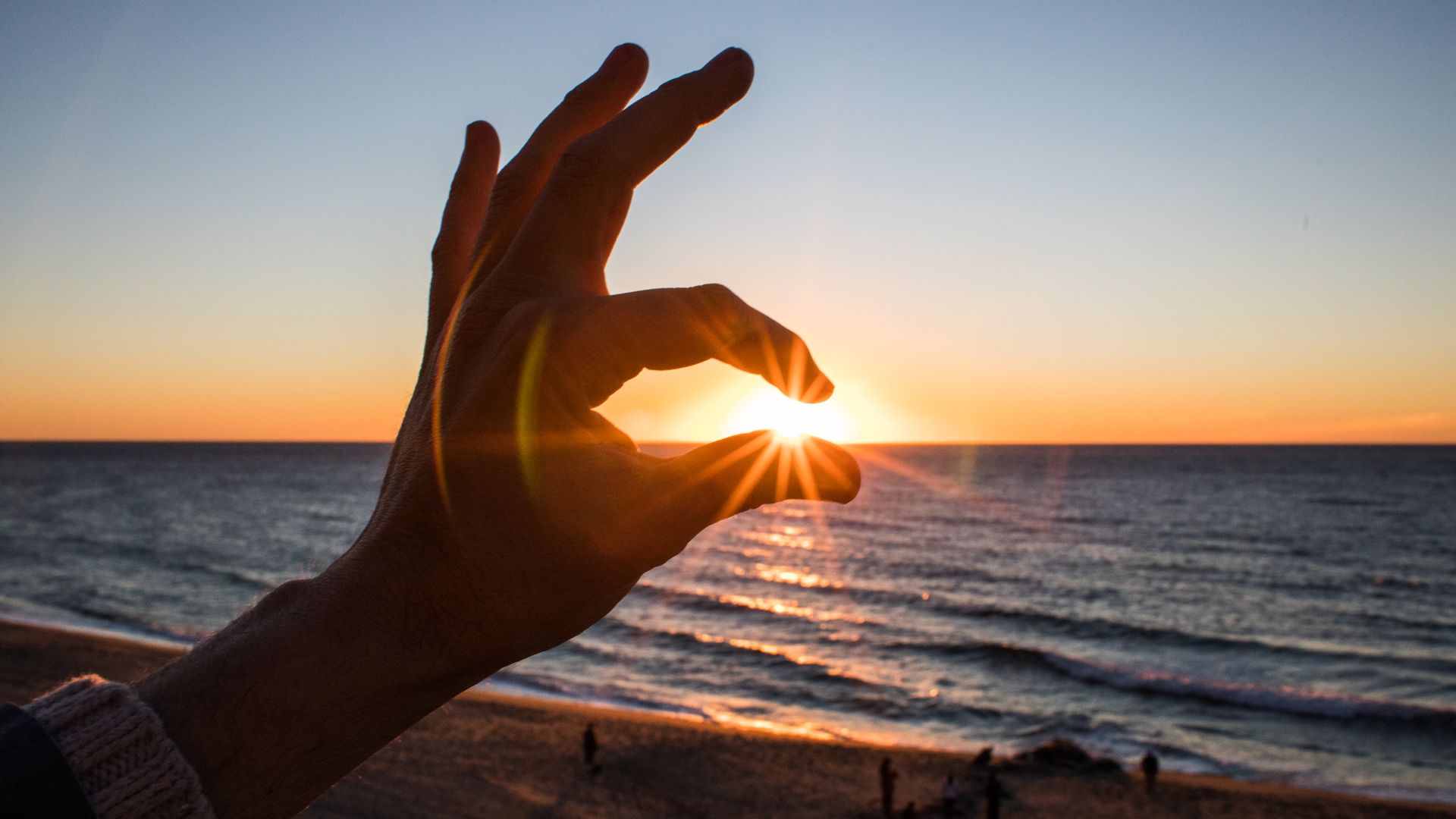 More states are trying to fashion their own, better versions of daylight savings time — in part because the construct is linked to spikes in depression, disrupted sleep cycles and moderate increases in heart attacks.
Quick take: In last fall's midterms, Californians voted to implement a permanent year-round daylight savings time, followed by Sen. Marco Rubio (R-Fla.) reintroducing the Sunshine Protection Act on Wednesday to do the same thing on a national level. In New Hampshire, a bill recently passed in the State House aims to shift the state to the Atlantic time zone, which would enable a permanent shift into the 1-hour-ahead effect that daylight savings normally provides for them, per the New York Times.
The catch: California's proposal could only pass with an act of Congress, and New Hampshire's bill says it will only adopt the jump to Atlantic time if other New England states do the same. The Sunshine Protection Act would require a change in the federal statute in order to move forward.
Go deeper