A petro-tipping point: U.S. to surpass Saudi oil exports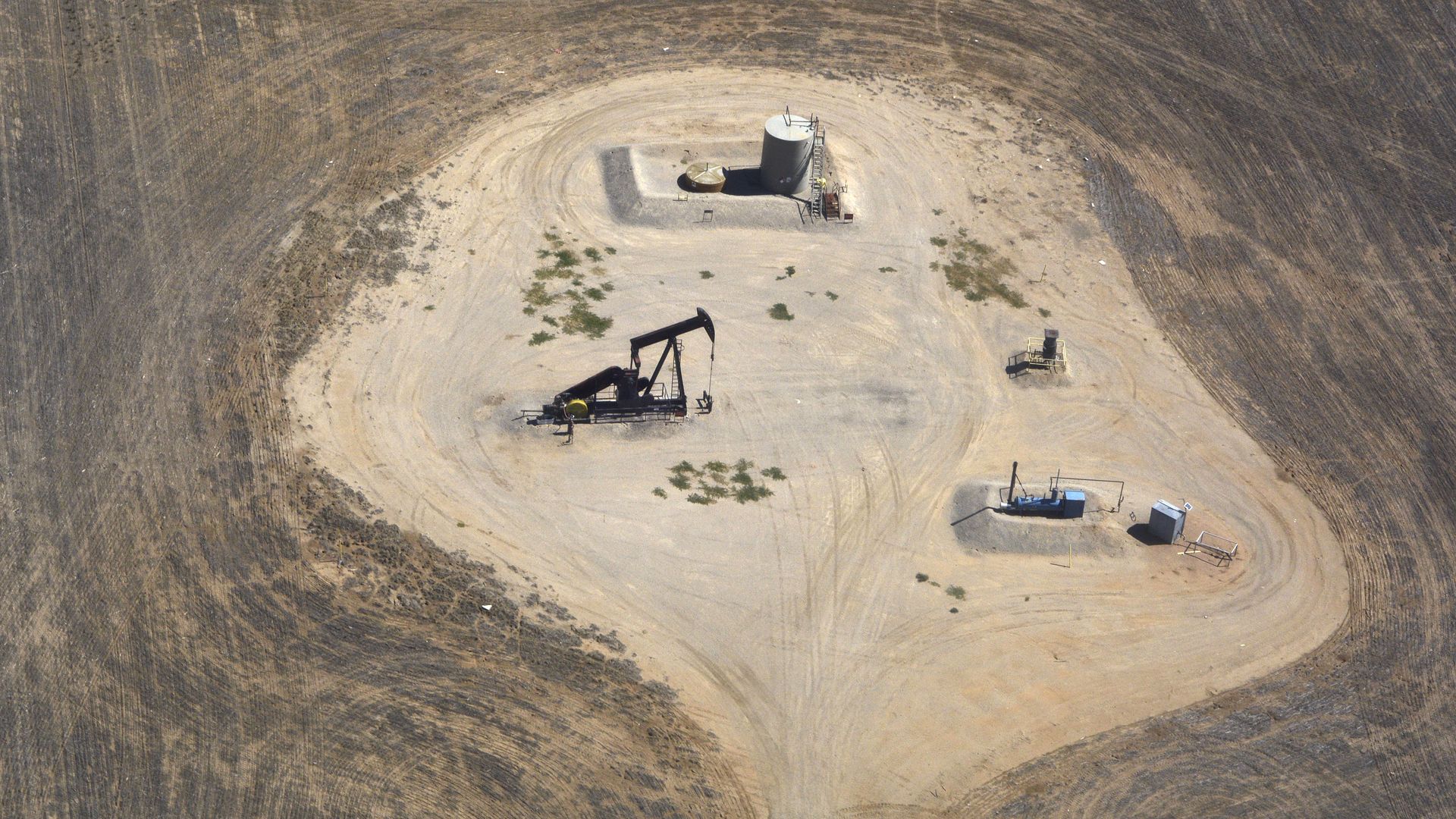 Rising U.S. exports of crude oil and petroleum products (like gasoline) combined are poised to overtake Saudi Arabia's by the end of the year, Rystad Energy predicts in a new analysis.
Why it matters: It's a testament to how the U.S. oil boom is increasingly affecting global trade. And it's just symbolically interesting.
What they're saying: "This remarkable turnaround is made possible by the continued rise in oil production from [U.S.] shale plays and the increased oil export capacity from the Gulf Coast," the consultancy said in a brief report.
But, but, but: The U.S. is not rivaling the Saudis when it comes to crude oil exports anytime soon, even as the U.S. crude shipments grow.
Numbers bounce around but overall the Saudis are exporting around 7 million barrels per day of crude. The U.S. levels — which have grown sharply in recent years — are still typically much less than half that amount.
But the U.S. exports lots of gasoline, diesel and other petroleum products.
The bottom line: The Saudis are at around 9 million barrels per day when you combine crude, natural gas liquids and other petroleum products. The U.S. is at around 8 million and rising.
Go deeper: The climate effect of high oil production and lower prices
Go deeper