Medicaid to cover sex reassignment surgery in Iowa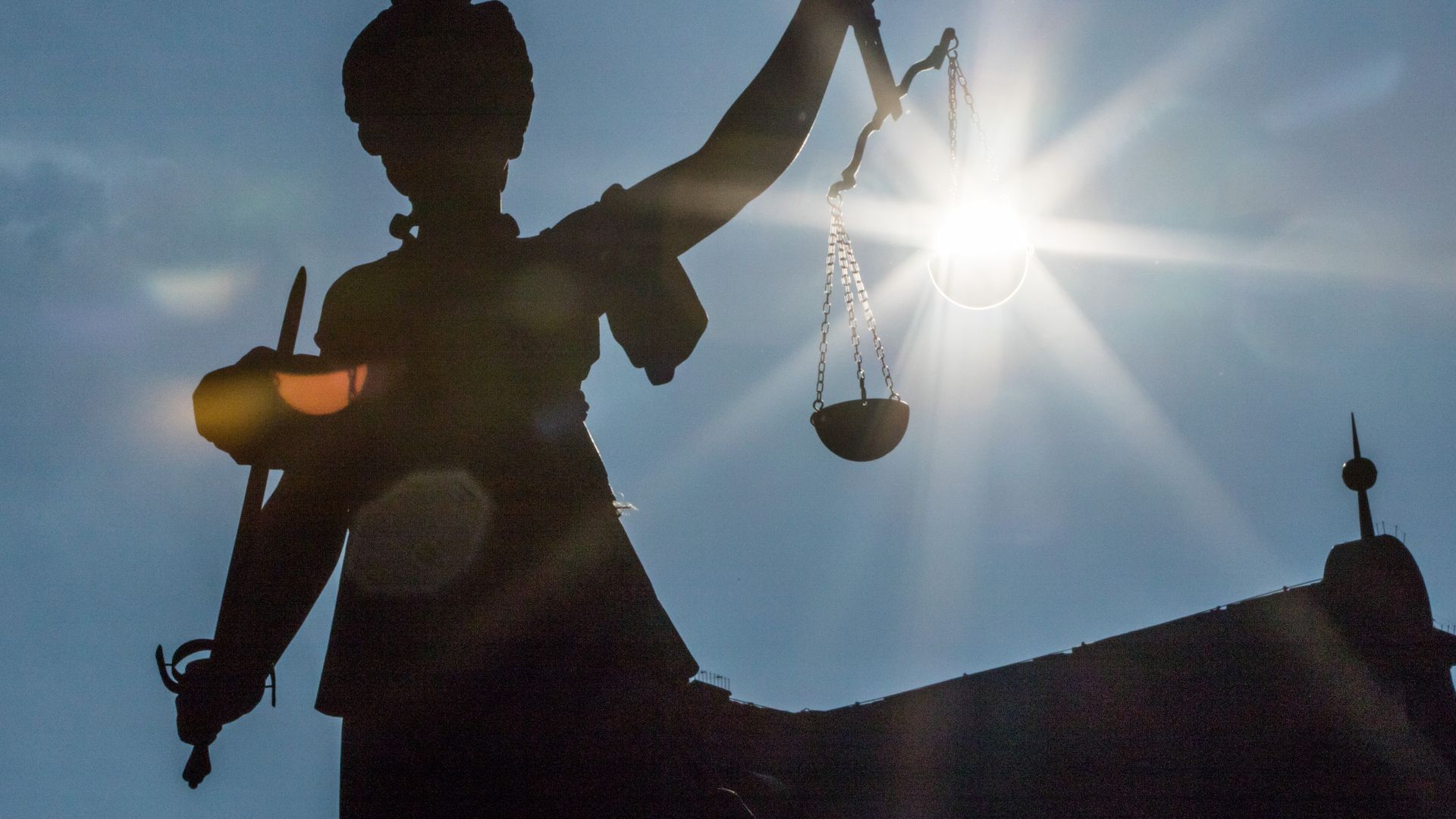 The Iowa Supreme Court ruled on Friday to uphold the lower court's decision, nullifying the state's limit on Medicaid coverage for sex reassignment surgery, reports NBC News.
The bottom line: Medical experts concluded that 2 women who filed suit, EerieAnna Good and Carol Anne Beal, both had gender dysphoria — which the American Medical Association acknowledges as a potentially life-threatening condition — and needed sex reassignment surgery. The court asserted that they were denied the surgery because they were "related to gender identity disorders," adding that Medicaid approves payment for some cosmetic surgeries deemed necessary for psychological reasons, such as "disfiguring scarring and congenital anomalies."
Why it matters: Including this outcome, 11 states, plus the District of Columbia now cover transition-related surgeries through their public health insurance programs, per the ACLU.
Go deeper