Report: Lab-grown meat to be regulated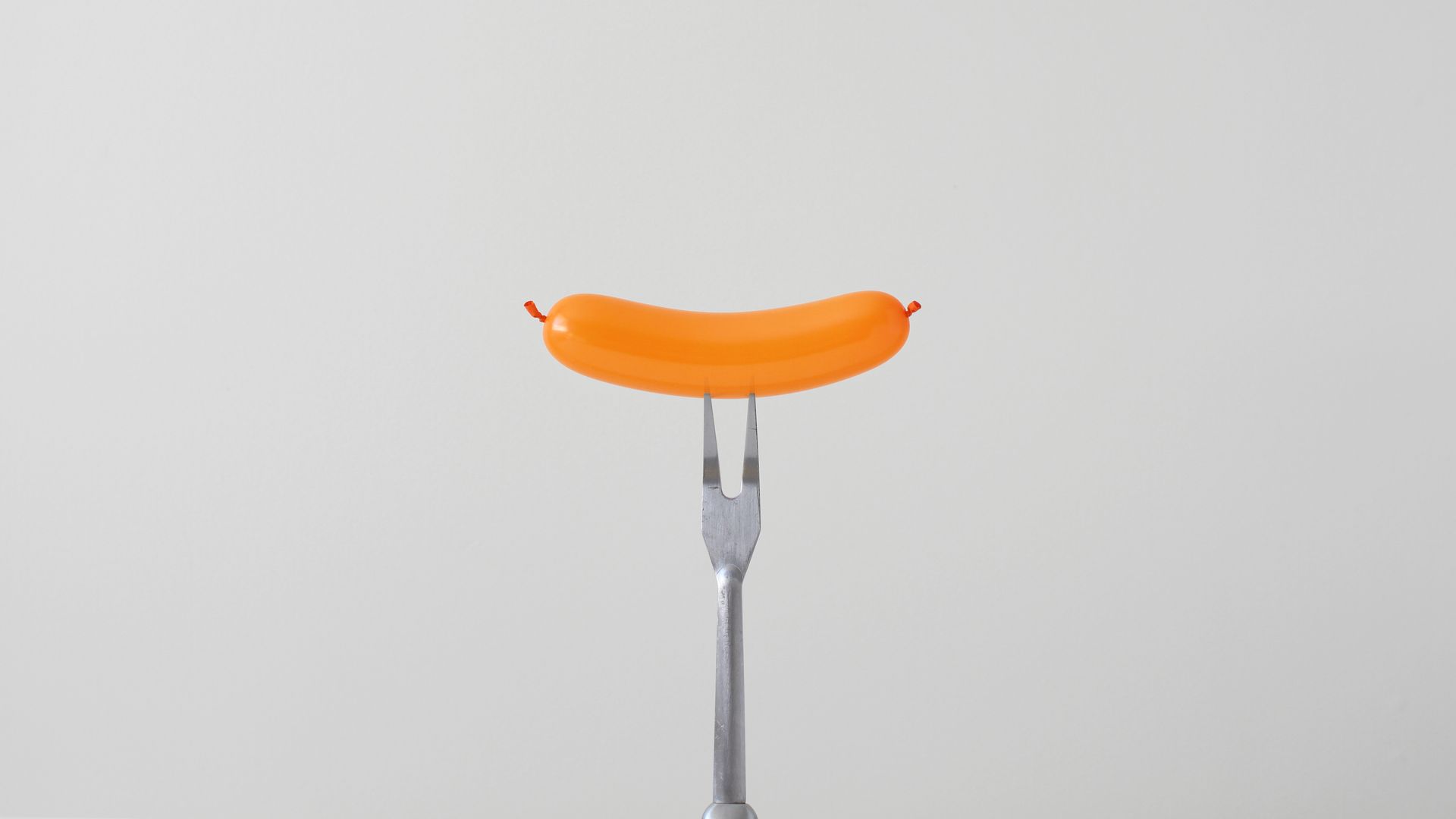 The Department of Agriculture and the FDA reached a "formal agreement" on Thursday to regulate cell-cultured meat grown in lab settings, the AP reports.
Why it matters: If cell-cultured meat companies want to use their products to eliminate animal cruelty in factories, feed a growing population and combat climate change — as they keep claiming it can — they need consumers to be able to trust their food, which can only happen if it's regulated like any other food product.
The bottom line: Regulators met in November to determine how the government would safely produce and define cell-cultured meat products, resolving that "human food products derived from the cells of livestock and poultry" will be safely produced, inspected and appropriately labeled for mass consumption, comparable to the practice for traditional meat-processing operations.
Details: Per the agreement, the FDA will regulate "cell collection, cell banks, and cell growth and differentiation," followed by the cell harvesting process, for which the USDA's Food Safety and Inspection Service (FSIS) will take over to govern production and labeling.
What to watch: It remains unclear how, specifically, the USDA will label cell-cultured meat, but the final decision could overrule some state laws that currently prohibit the food to just be labeled as "meat." Per the AP, these lab-grown products will likely be unable to use terms like "ground beef" or "hamburger."
Go deeper