Terri McCullough tapped as Nancy Pelosi's new chief of staff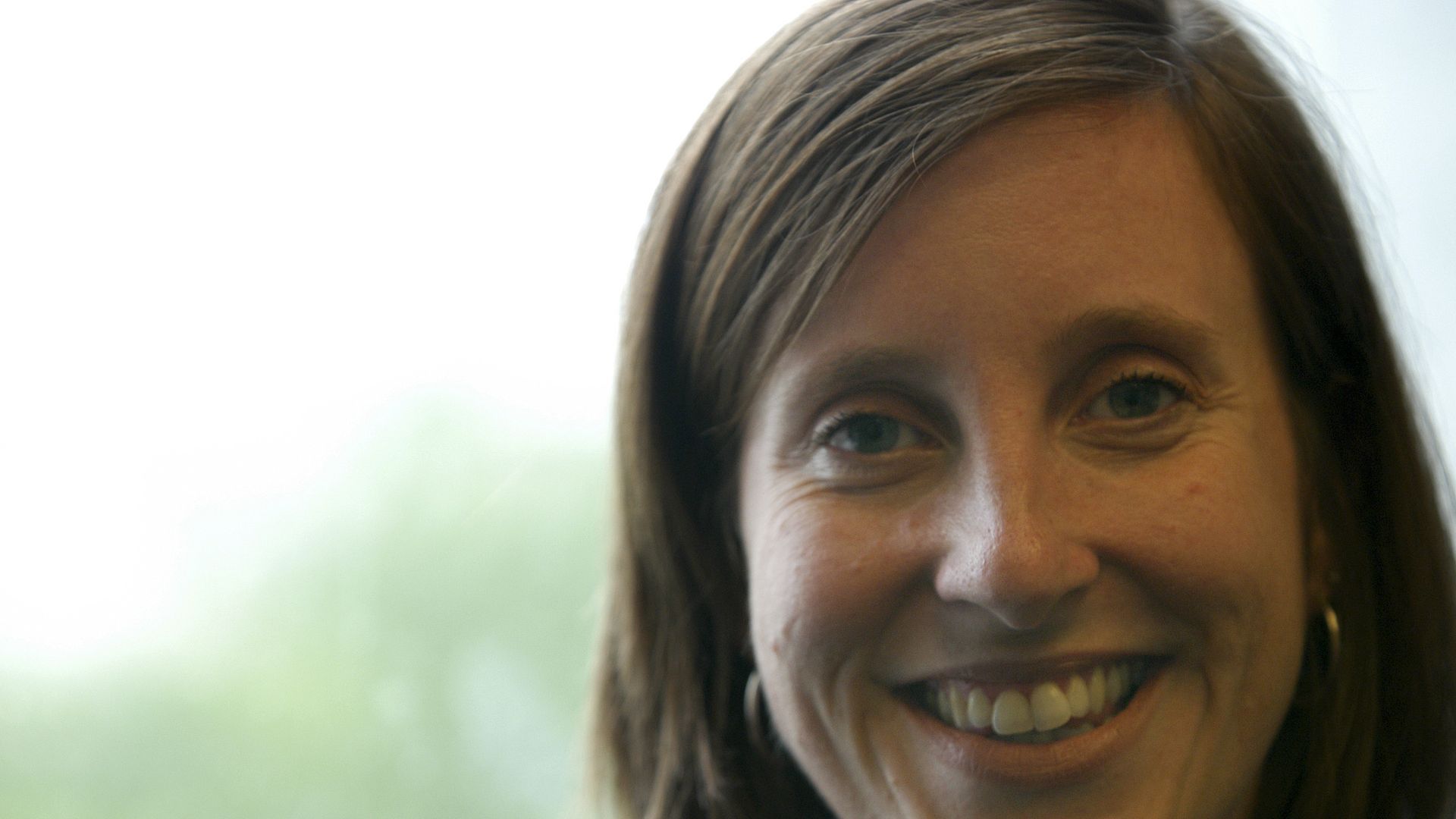 Terri McCullough announced her decision Friday to take over as House Speaker Nancy Pelosi's chief of staff, making her the first woman in the position in a full-time, paid capacity, per Politico.
Details: McCullough, who previously served as Pelosi's chief of staff from 2003 to 2011, will start in the speaker's office March 25. Most recently, McCullough was CEO of No Ceilings: The Full Participation Project, a Clinton Foundation initiative to promote gender equity worldwide, she also served as executive director of the Tory Burch Foundation, to help female founders grow their businesses.
Go deeper