Norway's wealth fund looks to dump oil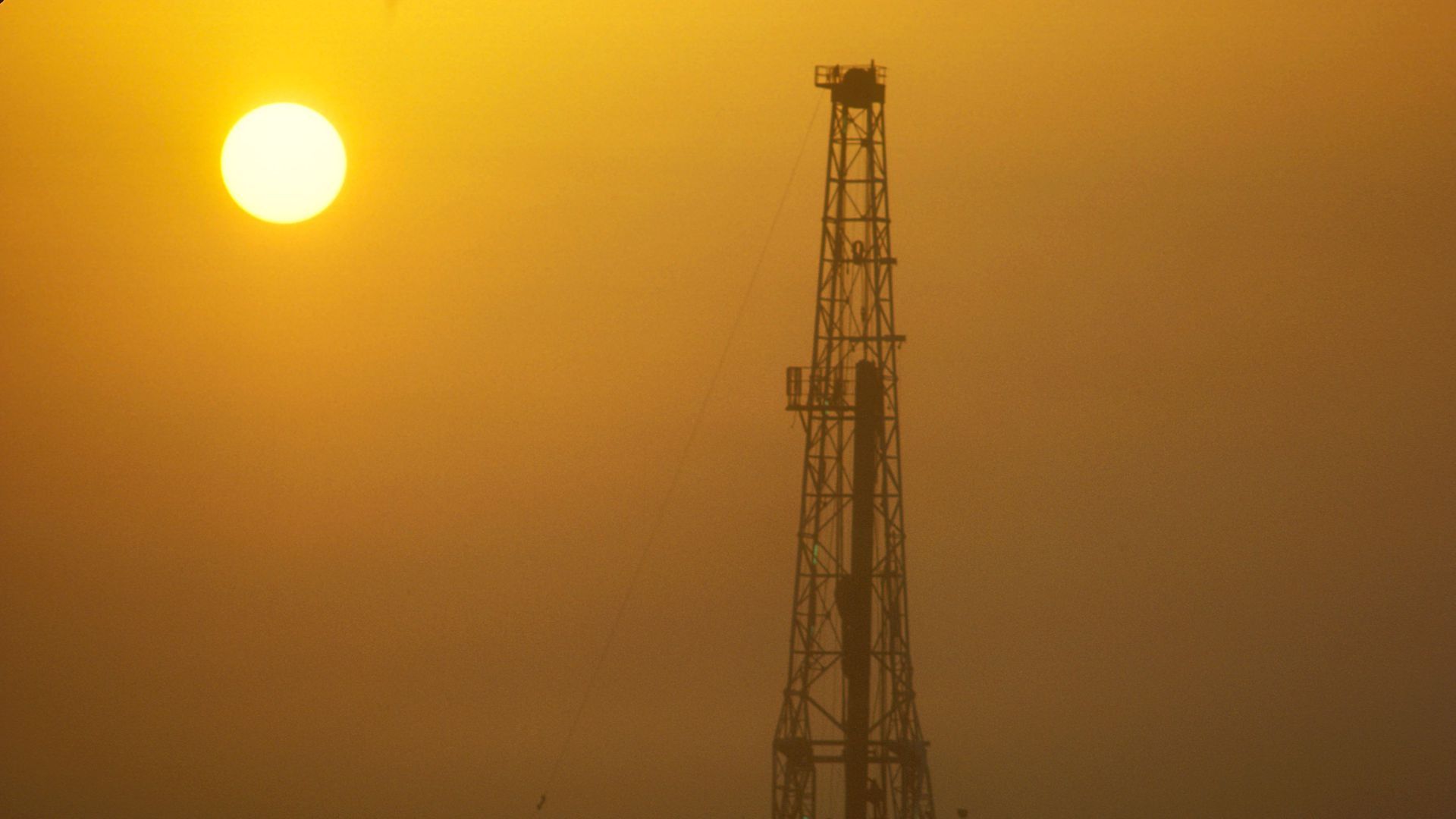 Norway's finance ministry proposed Friday that the country's huge sovereign wealth fund should drop holdings in oil exploration and production companies in order to "reduce the aggregate oil price risk in the Norwegian economy."
Why it matters: It's the biggest sovereign wealth fund in the world, and, as the Financial Times points out, "the move is likely to be seized upon by environmentalists as a template for other big global investors and marks the biggest proposed divestment of fossil fuel assets."
The plan applies to holdings currently worth roughly $8 billion in 134 companies. The list of holdings to be phased out gradually includes some big U.S.-based oil-and-gas producers such as Anadarko, Marathon Oil, Continental Resources, Chesapeake Energy and several others.
But, but, but: The divestment applies only to oil-and-gas exploration and production companies specifically, not big integrated oil-and-gas majors — including Norway's own Equinor — that have renewable energy as a small but growing part of their business.
"It is anticipated that almost all of the growth in listed renewable energy over the next decade will be driven by companies that do not have renewable energy as their main business. The Fund should be able to participate in this growth," Finance Minister Siv Jensen said in a statement.
Overall, energy stocks represent around $37 billion of the trillion-dollar fund's holdings, according to Reuters, which notes that much of that is held in the large integrated players.
Where it stands: Bloomberg posted a helpful explainer that gets into why Norway, a major energy producer that controls 67% of the oil-and-gas giant Equinor, would make this move.
"The fund contends that it makes little sense for Norway to be doubly exposed to the oil markets. As western Europe's biggest oil and gas producer, its fortunes are already heavily linked to petroleum, deriving almost half its exports and more than 20 percent of the state's revenue from the commodities," it notes.
What they're saying: Fossil fuel divestment advocates cheered the move. Mark Campanale, executive director of the Carbon Tracker Initiative, tells Axios it shows that the finance ministry "understands that the future belongs to those who transition away from fossil fuels."
"Now is the time for smart investors around the world to follow their lead and make decisions driven by the reality of the energy transition," he says.
The intrigue: However, the finance ministry did not cite climate change as a reason for the move, although the ministry is asking Norges Bank, which manages the fund, to review climate risks in the fund's portfolio.
Go deeper: Oil-rich Norway, loved by Trump, tries to go big on climate change
Editor's note: This story has been updated to add more background information on Norway's holdings.
Go deeper