DOE efficiency standards rollbacks could hurt companies and consumers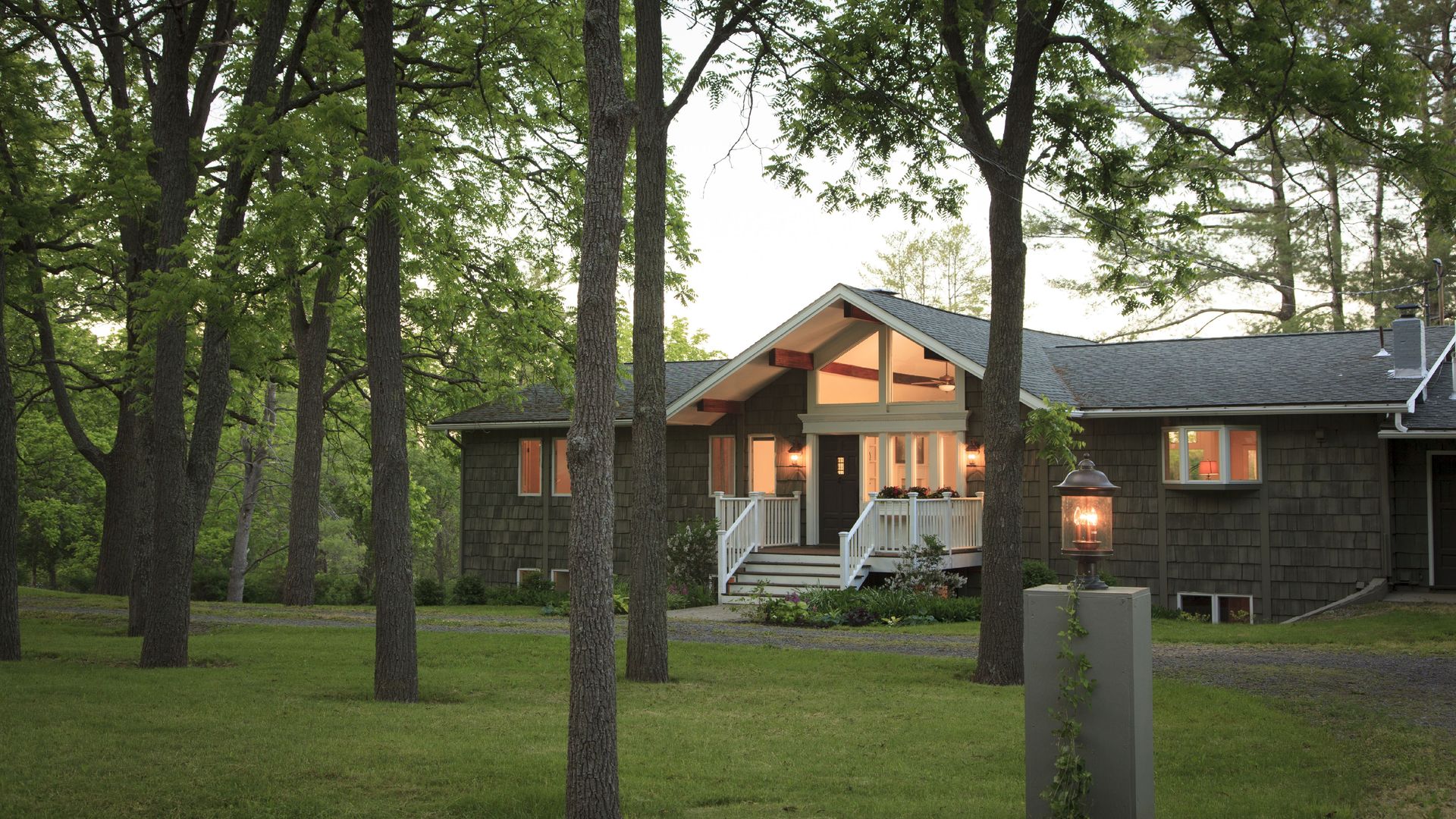 The Department of Energy has been declining to update and strengthen many energy efficiency standards for home appliances and equipment. A newly proposed process rule from the department could slow or freeze further updates to the standards and provide for additional product exemptions.
Why it matters: These energy efficiency rules have been instrumental in cutting Americans' energy use, even as home appliances have expanded their features and improved their performance. They have also saved Americans money on their utility bills — about $63 billion in 2015 alone. Failing to update them could cost households billions of dollars over the next several years.
Background: As of last October, 71% of Americans "support the idea that the government should set and update energy efficiency standards for appliances," and 95% agree it's beneficial for appliances to be more efficient.
Why it matters: U.S. investment in efficiency standards has delivered an average 5-to-1 return on innovation costs and allows businesses to compete for consumer trust and set benchmarks for quality and value.
By the numbers: Standards also save a typical household about $321 per year on energy bills.
Provided that standards are properly updated, those savings will reach $529 annually by 2030.
The DOE also estimates that the energy savings will add up to more than 14o quads through 2030 — more energy than the entire nation consumes in a year.
What's happening: The DOE is seeking to roll back the scope of congressionally established lighting efficiency standards that would otherwise take effect in 2020. It's also changing its process rules to allow more room for industry to contest standards and test procedures, and to set a new energy-savings threshold that a product must meet before being considered for new or stronger efficiency standards.
Rolling back the lighting standards alone could cost households up to $100 a year starting in 2025.
A new proposed threshold in the department's process rule would make it harder to improve standards for products like consumer electronics that use little electricity individually, but collectively account for almost 40% of home electricity use.
The bottom line: Updating and enforcing these standards is both required by the Energy Policy and Conservation Act and in the interest of U.S. consumers.
David Friedman is vice president of advocacy at Consumer Reports and a former deputy and acting assistant secretary for the Department of Energy. He is testifying Thursday at a House Energy Subcommittee hearing on these DOE policies.
Go deeper