ExxonMobil plans a massive spending boost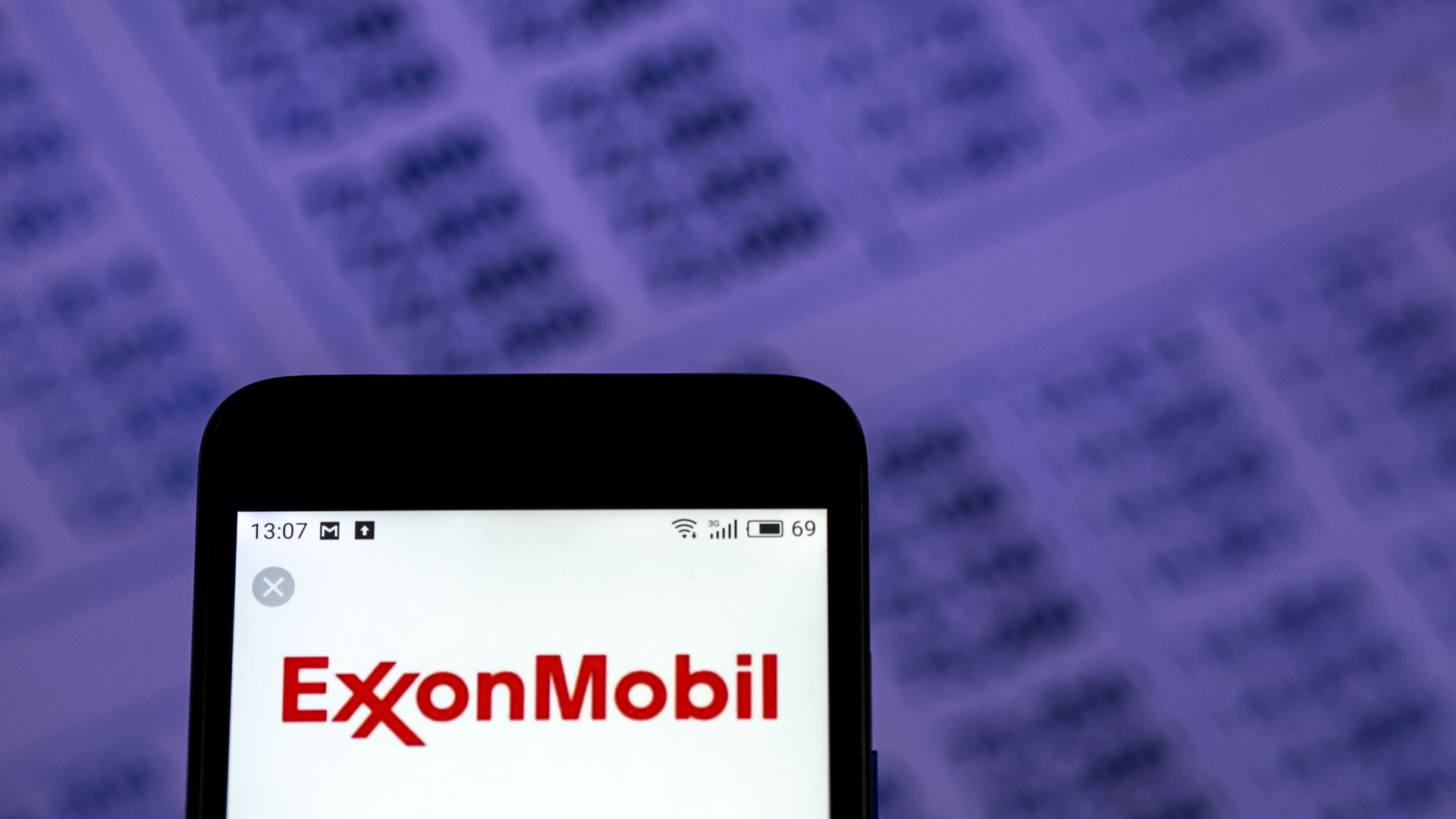 ExxonMobil yesterday announced plans to boost capital spending in coming years as the multinational giant seeks to develop massive resources in the shale patch and offshore in South America.
Why it matters: Exxon said its capital expenditure (capex) would be $30 billion this year and up to $35 billion annually through 2025. The updated capex stands in contrast to more thrifty (by massive-industry standards) plans by some other companies, including rival Chevron.
"Our investments reflect quality opportunities secured when much of the industry pulled back with the last downturn in the commodity price cycle," Exxon CEO Darren Woods told investors in remarks Wednesday.
But, but, but: The company's stock dipped slightly yesterday.
"With investors increasingly pressuring energy companies to return cash to shareholders, it is no surprise that the higher capital budget was not positively received by the market," Raymond James analyst Muhammed Ghulam told Reuters.
The big picture: "Exxon is doing nothing less than an overhaul of the portfolio, as might be expected after a few years of setbacks. When you're this big — the size of an OPEC producer — that costs money," notes Bloomberg columnist Liam Denning.
Go deeper: The Houston Chronicle has more here.
Go deeper