Chelsea Manning to face possible contempt hearing, jail time over WikiLeaks probe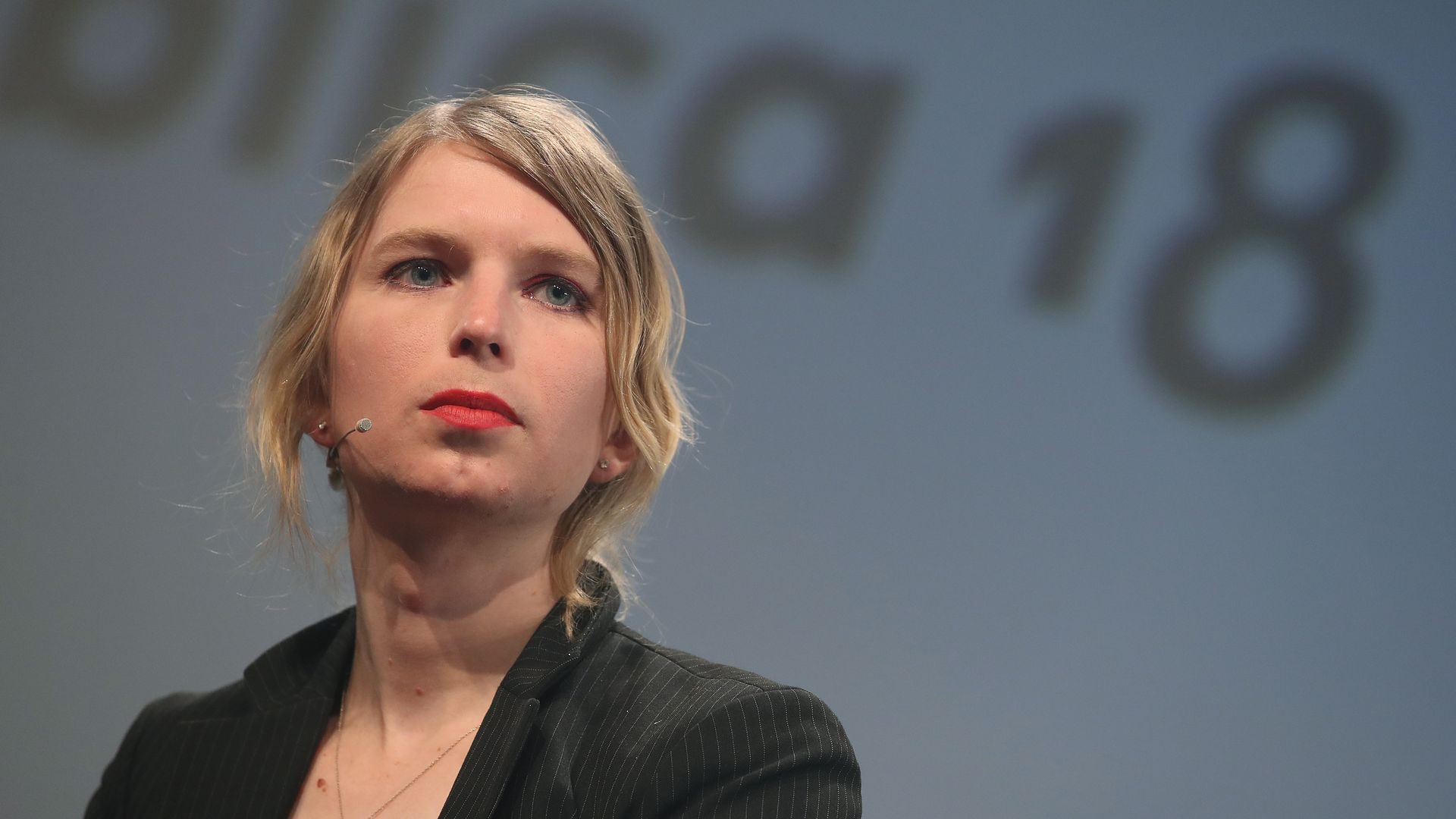 Former Army intelligence analyst Chelsea Manning said Thursday she could be jailed as soon as Friday for contempt of court after declining to testify before a federal grand jury about her public disclosure of hundreds of thousands of classified military and diplomatic secret files with WikiLeaks.
Details: Manning was convicted in 2013 and sentenced to 35 years in prison, but commuted by President Obama in 2017. She also invoked her Fourth, Fifth and Sixth amendment rights on Wednesday while appearing before a grand jury. "I will stand by my principles. My legal team continues to challenge the secrecy of these proceedings, and I am prepared to face the consequences of my refusal," she said.
The backdrop: Manning was subpoenaed in recent months demanding her testimony in an apparent federal probe into WikiLeaks and its embattled founder Julian Assange, who has reportedly been charged under seal. He has been living at the Ecuadorean Embassy in London to avoid arrest.
The judge Manning will face on Friday declined her request on Tuesday to quash the subpoena, reports the Washington Post.
Manning's public statement via Twitter:
Go deeper: Chelsea Manning plans to fight subpoena
Go deeper