Nintendo prioritizes its brand image over app revenue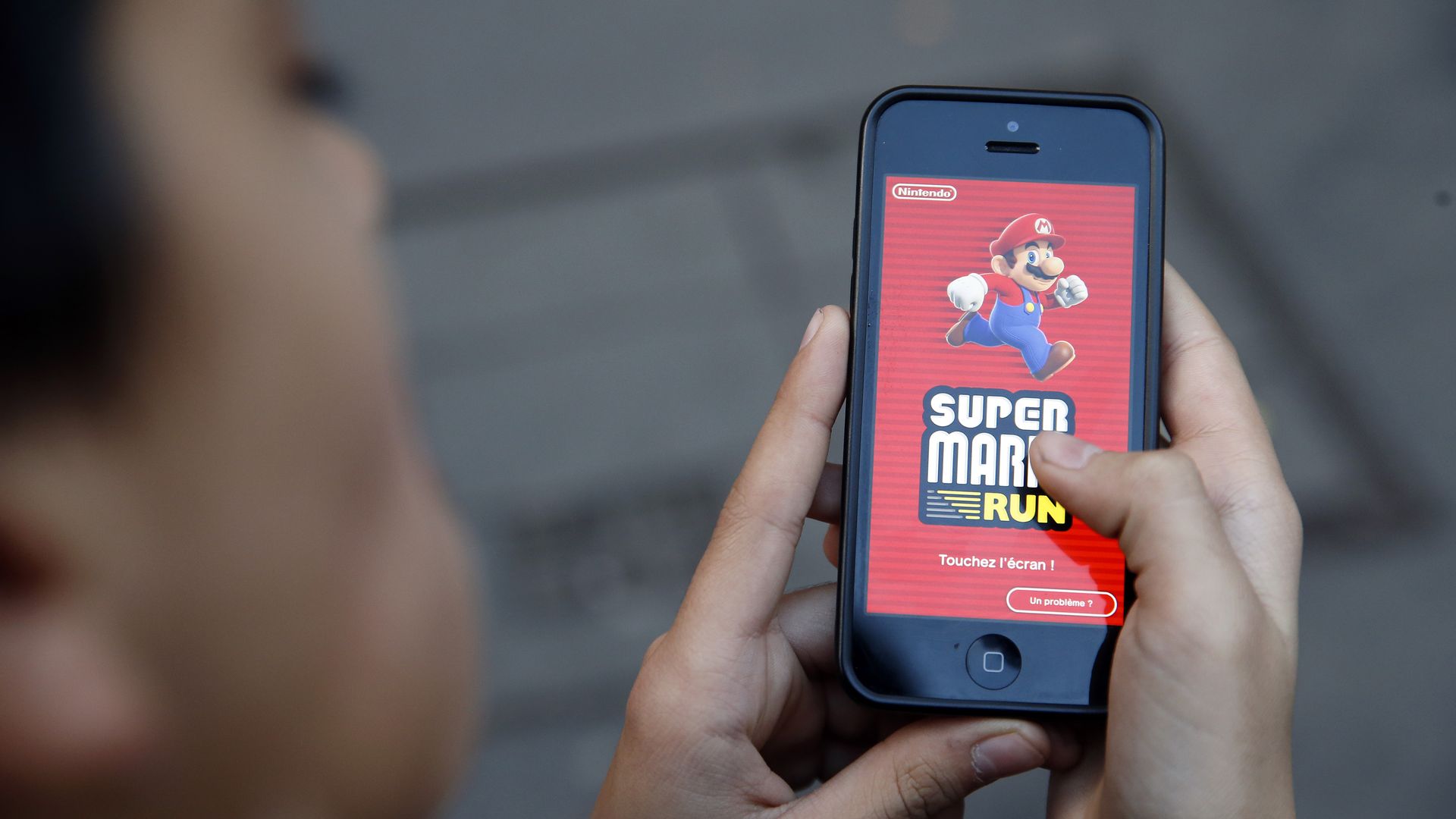 Nintendo has asked its mobile app partners to lower the cost of special items and in-game upgrades, per the Wall Street Journal.
What's happening: In some Nintendo mobile games that are free to download, players are incentivized to spend cash on special items. Nintendo cares more using its reach via apps to encourage players to buy traditional game consoles in order to strengthen its brand image — a strategy that has forced some of its app developer partners to slash their revenue forecasts after disappointing returns.
Go deeper: The video game subscription wars are on
Go deeper