How Tesla lost its minotaur soul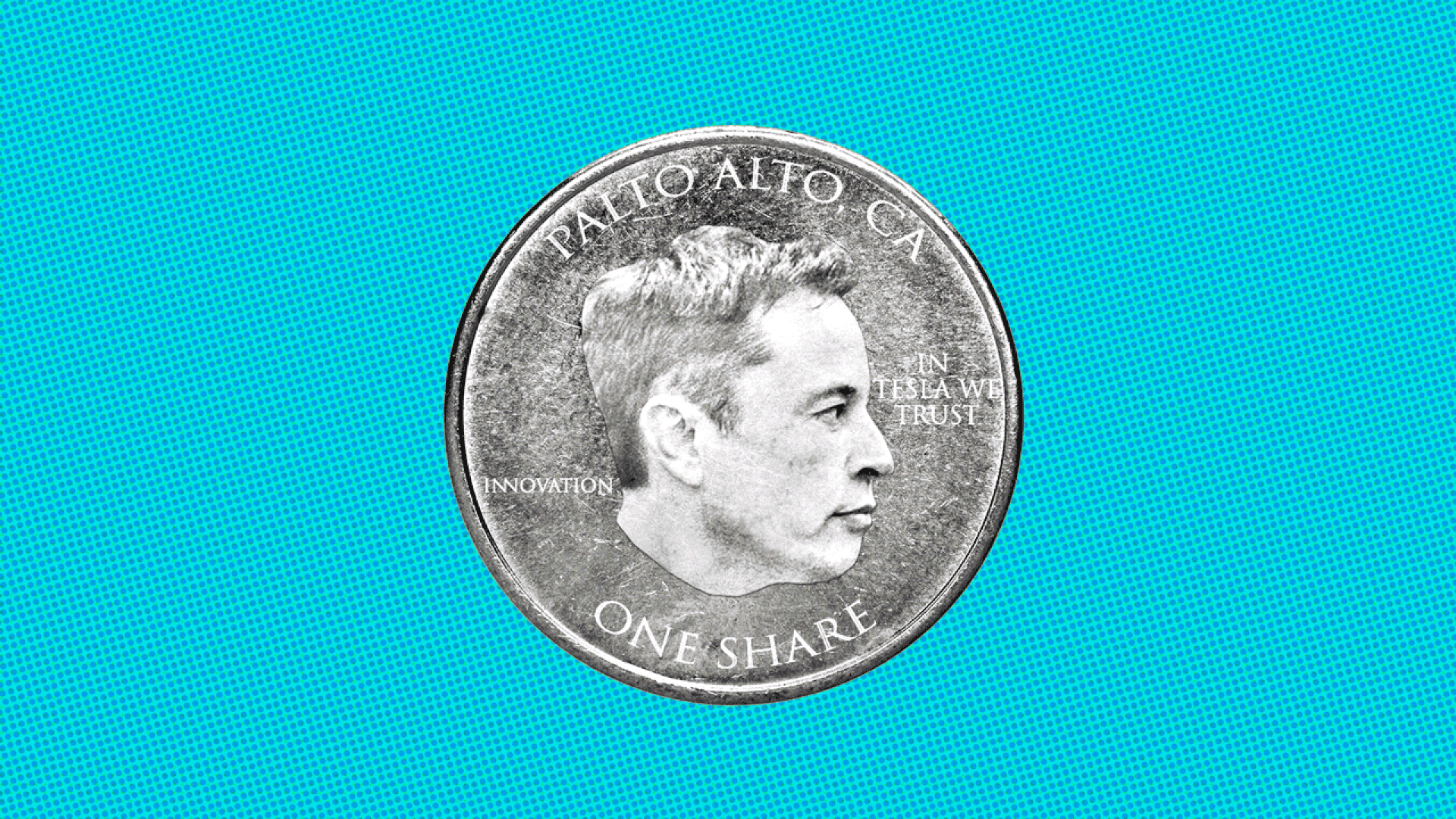 Tesla was never, technically, a minotaur: When it went public in 2010, it had raised just $482 million in equity capital, along with a $450 million loan from the Department of Energy.
And even the IPO only raised another $276 million. Nevertheless, Elon Musk comes from true minotaur stock: Musk is a paid-up member of the PayPal Mafia — the group of entrepreneurs who all but invented the modern version of blitzscaling.
His other company, SpaceX, is a fully fledged minotaur, having raised $2.4 billion in equity capital to date. Tesla also raised an astonishing $1.5 billion in a 2016 secondary offering designed to give Musk enough capital to build the Model 3.
For all its enormous size, the ambition behind the 2016 offering was so compelling that it drove Tesla's stock up, not down. Similarly, Dan Galves, an automotive industry analyst at Wolfe Research, tells Axios that if Musk wanted to do another large offering, that too would be bullish for the stock, since it would assuage market worries about a possible cash crunch.
Musk's compensation package is contingent on him reaching market-cap milestones that start at $100 billion and range all the way up to $650 billion. If he reaches that goal, he gets more than 20 million shares, which could be worth more than $50 billion. The deal gives him every incentive to remain in hypergrowth mode.
The other side: Maybe PayPal co-founder Peter Thiel drank all of Musk's minotaur blood, because Musk now has the zeal of the convert when it comes to cutting costs.
Tesla is effectively shutting its entire retail network to bring the price of the Model 3 down by 6%. For those keeping count, that makes three rounds of layoffs in less than a year, after significant cuts in June and January.
Elon Musk told Axios on HBO in November that the company came "within single-digit weeks" of death — that "if we didn't solve these problems in a very short period time, we would die." Which is to say: Musk considered running out of cash to be akin to death, even as the stock market was clearly showing that he could raise new equity capital at will.
The latest round of cost cutting coincides with the maturity of a $920 million convertible bond. Because the Tesla share price is below $360, the whole bond is being paid out of Tesla's shrinking cash pile.
Driving the news: Given Musk's rapidly escalating war with the SEC, trying to issue new equity at this time would require a decidedly uncharacteristic level of delicacy and diplomacy. But that doesn't fully explain why Musk doesn't want to keep on growing as fast as he can.
The bottom line: Musk has persuaded himself that a company making 500,000 cars per year can and should be able to fund itself out of its own cashflows. Just like we saw with Tesla's door handles, once he's made that decision, no force on Earth is going to be able to move him.
Go deeper