Chelsea Manning plans to fight subpoena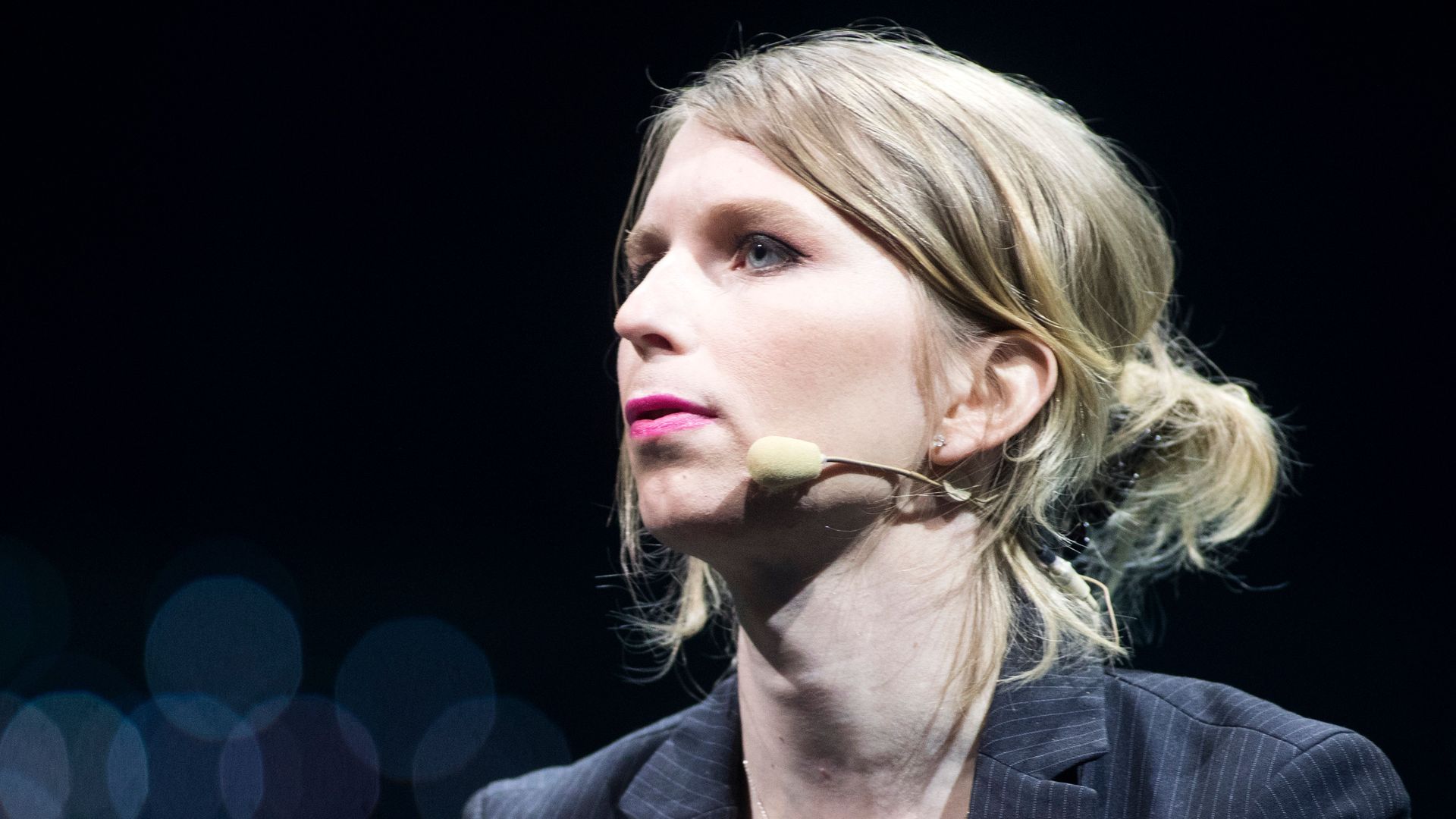 Chelsea Manning, who had her sentence commuted by President Obama in 2017 after leaking classified military and diplomatic documents to WikiLeaks as an Army intelligence analyst, has been subpoenaed to testify before a grand jury, the New York Times reports.
What to watch: Her lawyers have been speaking with an assistant U.S. attorney who argued that any charges against WikiLeaks founder Julian Assange should remain secret. Manning's subpoena was issued in the same district where Assange was charged. In an interview with NYT, Manning said she did not know why she was being subpoenaed and plans to fight it.
Go deeper: Why press fears on Assange charges are premature
Editor's note: This piece has been corrected to reflect that Manning's sentence was commuted by President Obama, not that she received a pardon.
Go deeper