The Elon Musk vs. SEC battle has flared up again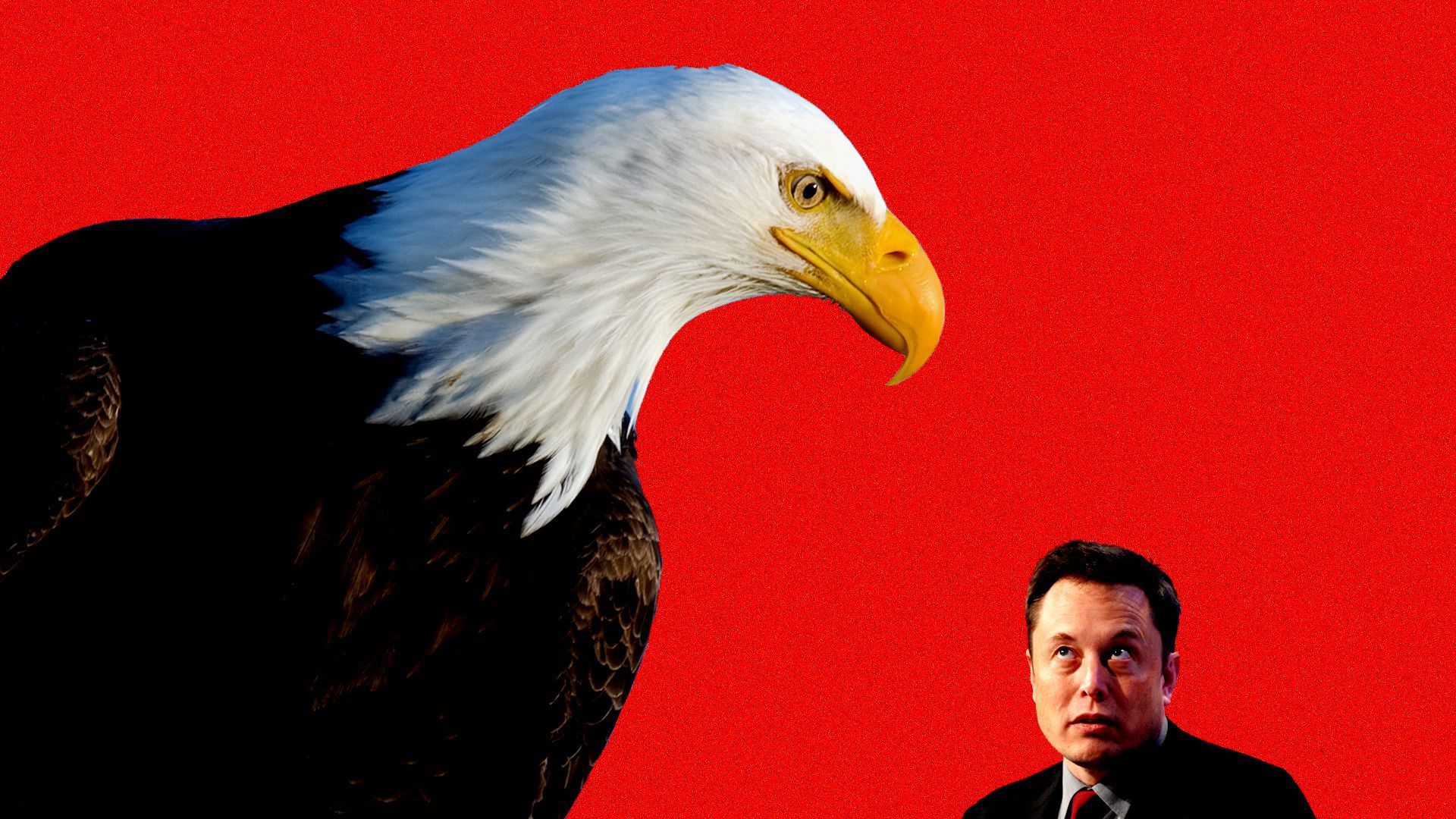 The Securities and Exchange Commission has asked a federal judge to hold Tesla CEO Elon Musk in contempt for violating a settlement reached last year with the agency.
What's new: Late Monday night Musk struck back at the regulators via Twitter, writing, "SEC forgot to read Tesla earnings transcript, which clearly states 350k to 500k. How embarrassing." He also commented via Twitter Tuesday morning that "something is broken with SEC oversight."
What's happening: The SEC claims Musk violated the settlement when he wrote in a Feb. 19 tweet: "Tesla made 0 cars in 2011, but will make around 500k in 2019."
Details: The SEC wrote in court papers: "[Musk] once again published inaccurate and material information about Tesla to his over 24 million Twitter followers, including members of the press, and made this inaccurate information available to anyone with Internet access."
Of note: Musk sought to clarify later on the 19th that "Meant to say annualized production rate at end of 2019 probably around 500k."
Our thought bubble, via Axios' Felix Salmon: Musk has made it abundantly clear that he respects neither the SEC nor the accord he signed with the agency. His inability to comply with the terms of the deal came as no surprise — and neither does the SEC's response.
Threat level: New York Law School professor Rebecca Roiphe tells the New York Times that while the SEC's move was a "fairly extreme step," that the contempt motion could set the stage for the SEC to seek Musk's removal as CEO if he further violates the settlement.
Go deeper: Elon Musk says Tesla came "within single-digit weeks" of death
Go deeper