Mark Harris won't seek North Carolina House seat after fraud inquiry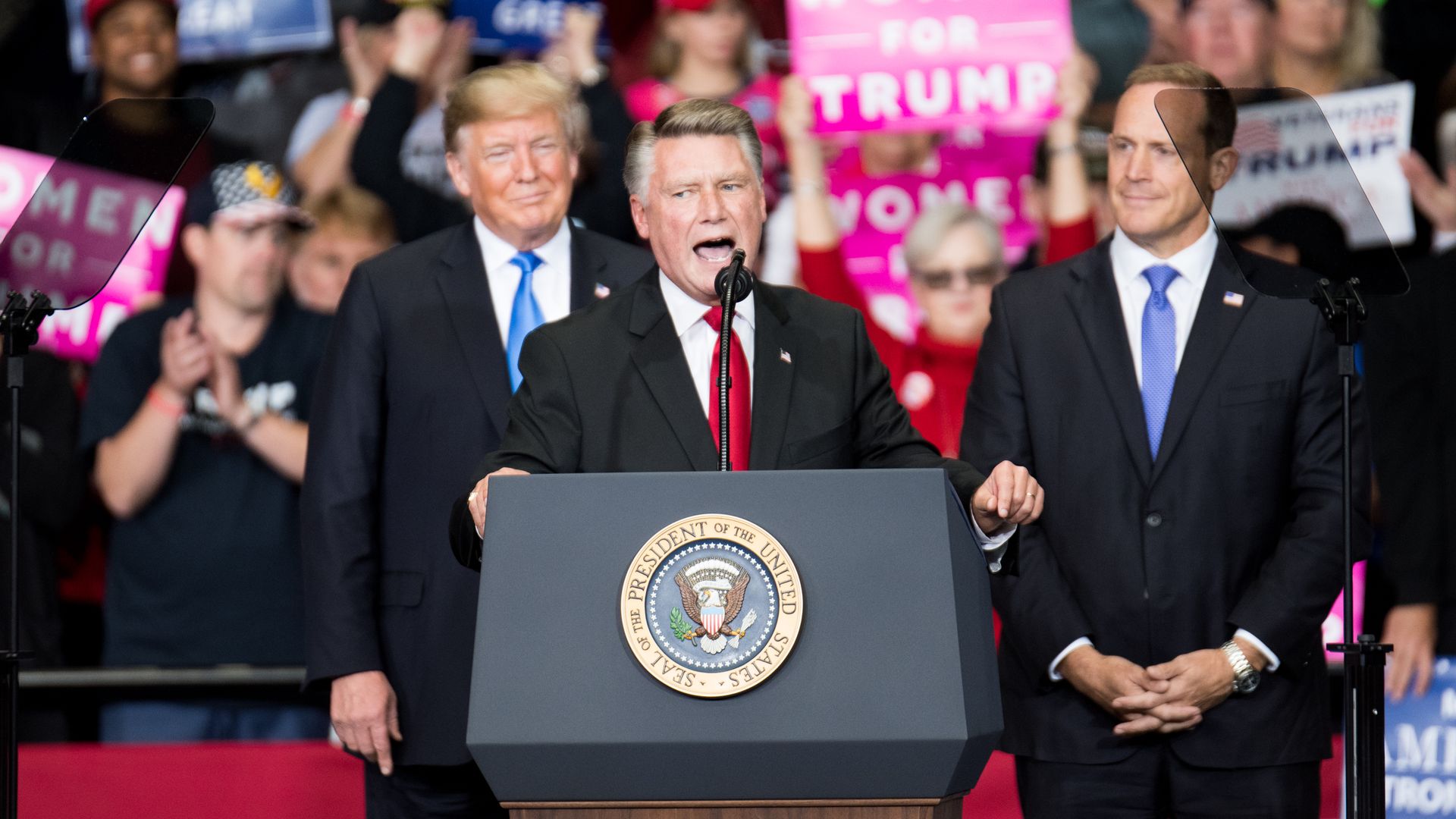 Mark Harris, the North Carolina Republican U.S. House candidate whose campaign was at the center of a ballot-fraud inquiry, announced in a Facebook post on Tuesday that he will not run in the special election for the 9th congressional district race, citing personal health reasons.
Backstory: Harris held an unofficial 905-vote lead over his Democratic opponent, but the North Carolina State Board of Elections declined to certify him as a winner last year due to claims of "numerous" absentee voting irregularities. The board last week ordered a new election after its probe found that a political operative working on behalf of Harris had coordinated an "unlawful and substantially resourced absentee ballot scheme," including cover-up efforts.
Go deeper