Warren Buffett says the wealthy are "definitely undertaxed"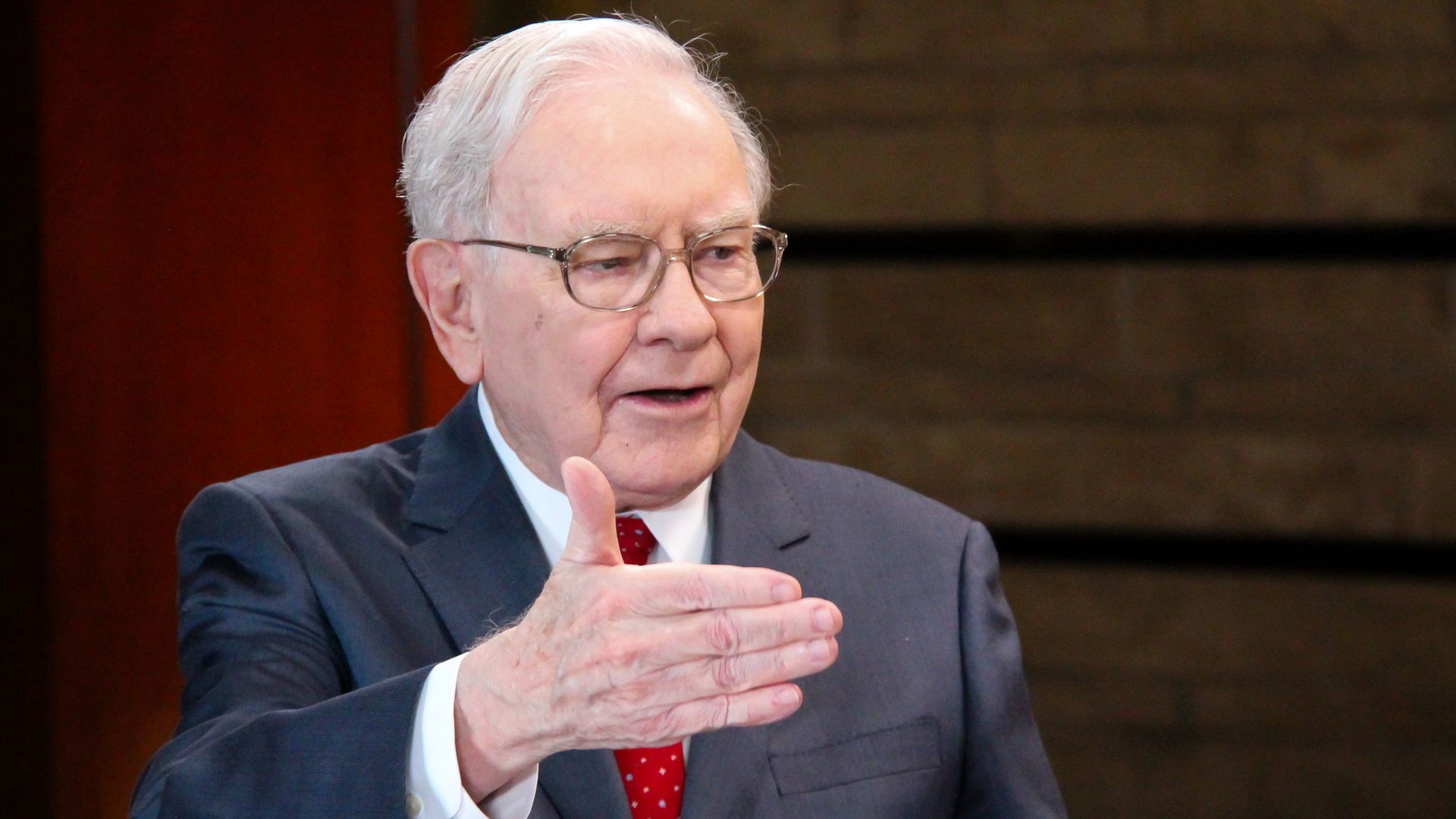 Warren Buffett told CNBC on Monday that the wealthy are "definitely undertaxed" compared to the rest of the U.S. population, advocating an income tax credit as "the best way" to address the issue.
Details: Buffett also admitted that Berkshire Hathaway overpaid for its stake in Kraft Heinz, which saw its stock implode last week after terrible earnings results. He told CNBC, "It's still a wonderful business in that it uses about $7 billion of tangible assets and earns $6 billion pretax on that. But we, and certain predecessors, we paid $100 billion in tangible assets. So for us, it has to earn $107 billion, not just the $7 billion that the business employs."
Go deeper