Saudi Arabia appoints first female ambassador to the U.S.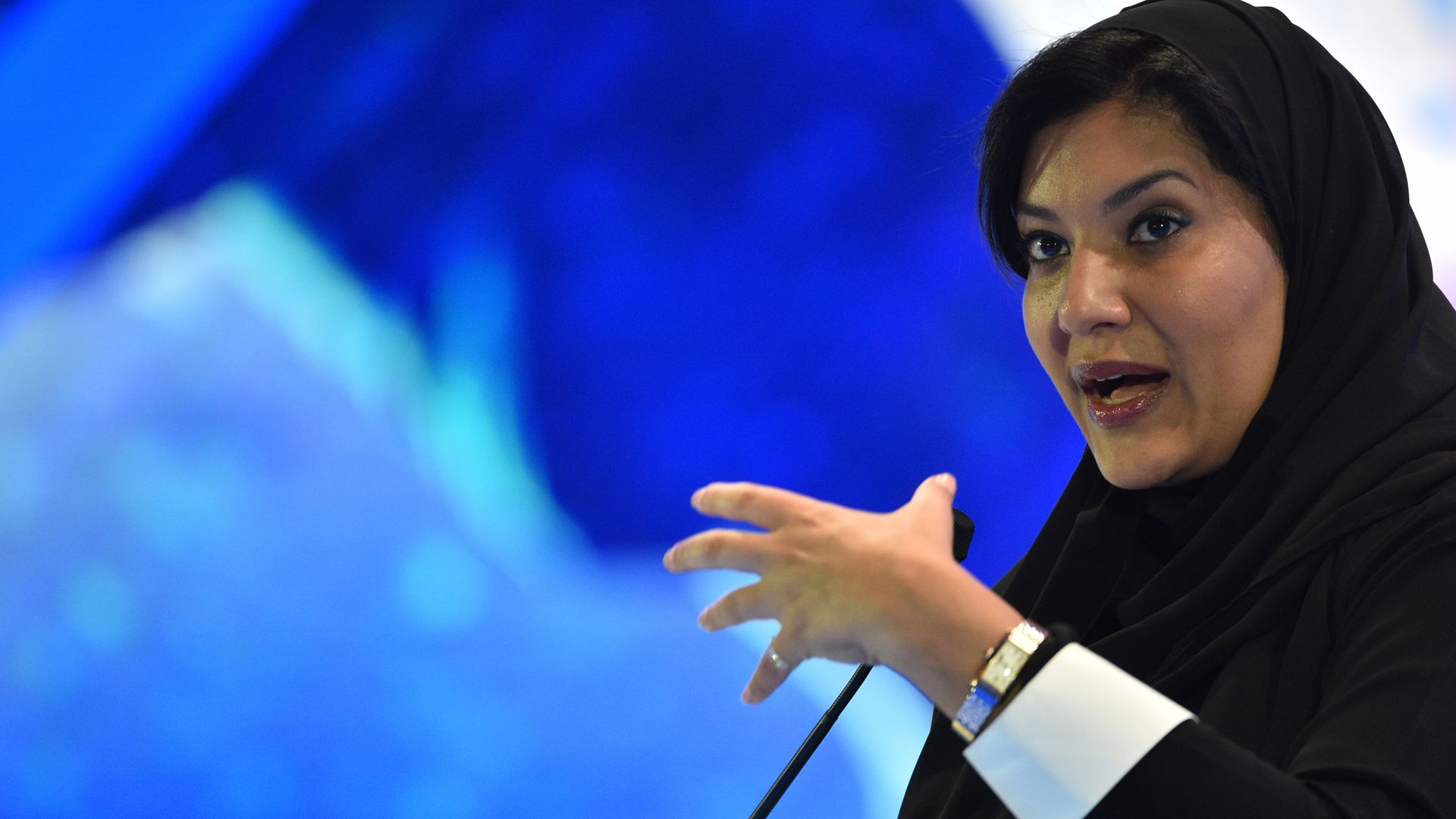 Saudi Arabia has appointed Princess Reema Bint Bandar Bin Sultan as the first female ambassador to U.S., The National reports.
Details: Reema will take over for Prince Khaled bin Salman, who has been appointed deputy minister of defense. She spent a portion of her childhood in the U.S., as the daughter of former ambassador to the U.S. Bandar bin Sultan, and attended George Washington University, reports Quartz.
Go deeper