Top cardinal admits Catholic Church destroyed documents of sex abuse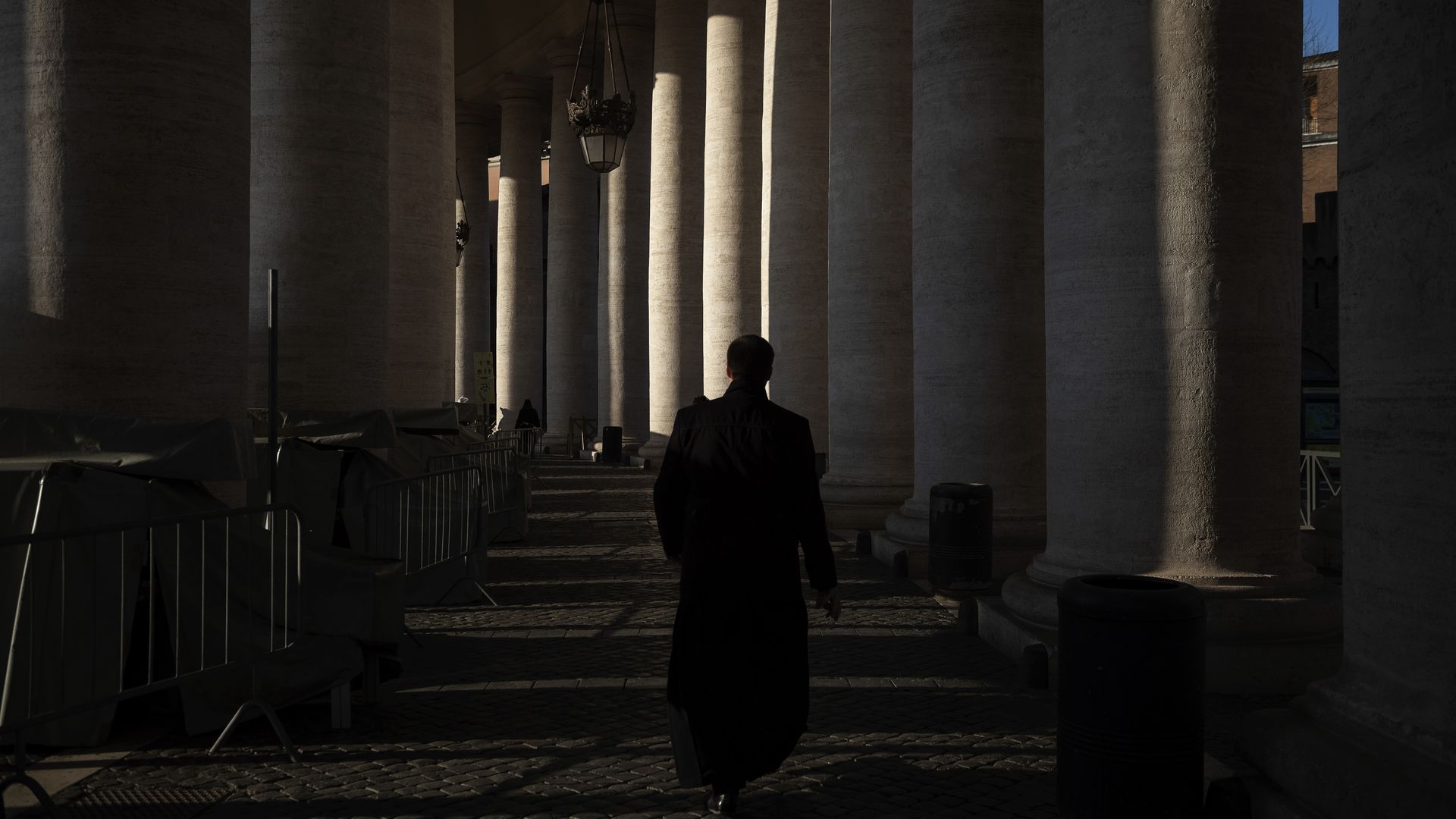 German Cardinal Reinhard Marx told a clergy abuse summit on Saturday that the Catholic Church had destroyed decades of files that could have "documented the terrible deeds and named those responsible" for child sex abuse, reports the National Catholic Reporter.
Details: "Instead of the perpetrators, the victims were regulated and silence imposed on them," Marx told an audience of 190 cardinals, bishops and heads of religious orders. A Nigerian nun named Veronica Openibo described a broken culture of "mediocrity, hypocrisy, and complacency" that brought the church to a "disgraceful and scandalous place." While the abuse summit plays out, Catholics from Italy and around the world gathered to march through Rome in protest of the Vatican's response to pedophilia, the AP reports.
Go deeper: The stunning scale of the global Catholic sex abuse crisis.
Go deeper