New 2020 super PAC will be dedicated to climate change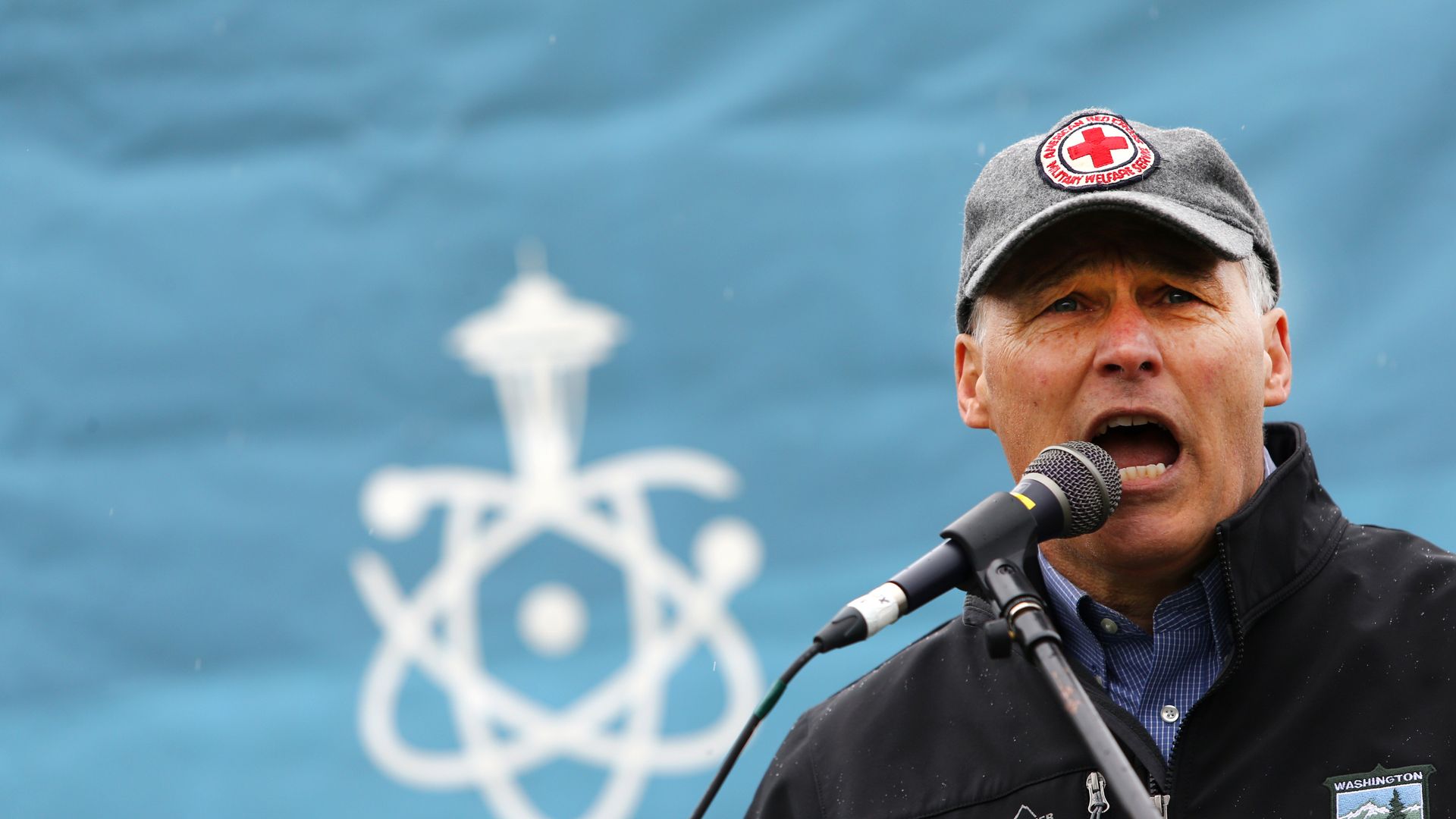 Thursday brought the rollout of a super PAC that will support Washington state Gov. Jay Inslee if he moves ahead with plans for a climate-focused presidential run.
Why it matters: Announcement of the Act Now On Climate super PAC is another sign that global warming, long a second-tier (at best) topic in national elections, could be more prominent in this cycle.
The intrigue: Corey Platt, a senior adviser to the group, tells Politico that the PAC plans to be active even if Inslee doesn't run.
"If he doesn't, we will continue to work to make sure Democratic presidential candidates make this issue the priority," he said.
Go deeper: Record number of Americans see climate change as a current threat
Go deeper