Judge rules prosecutors broke federal law in Jeffrey Epstein case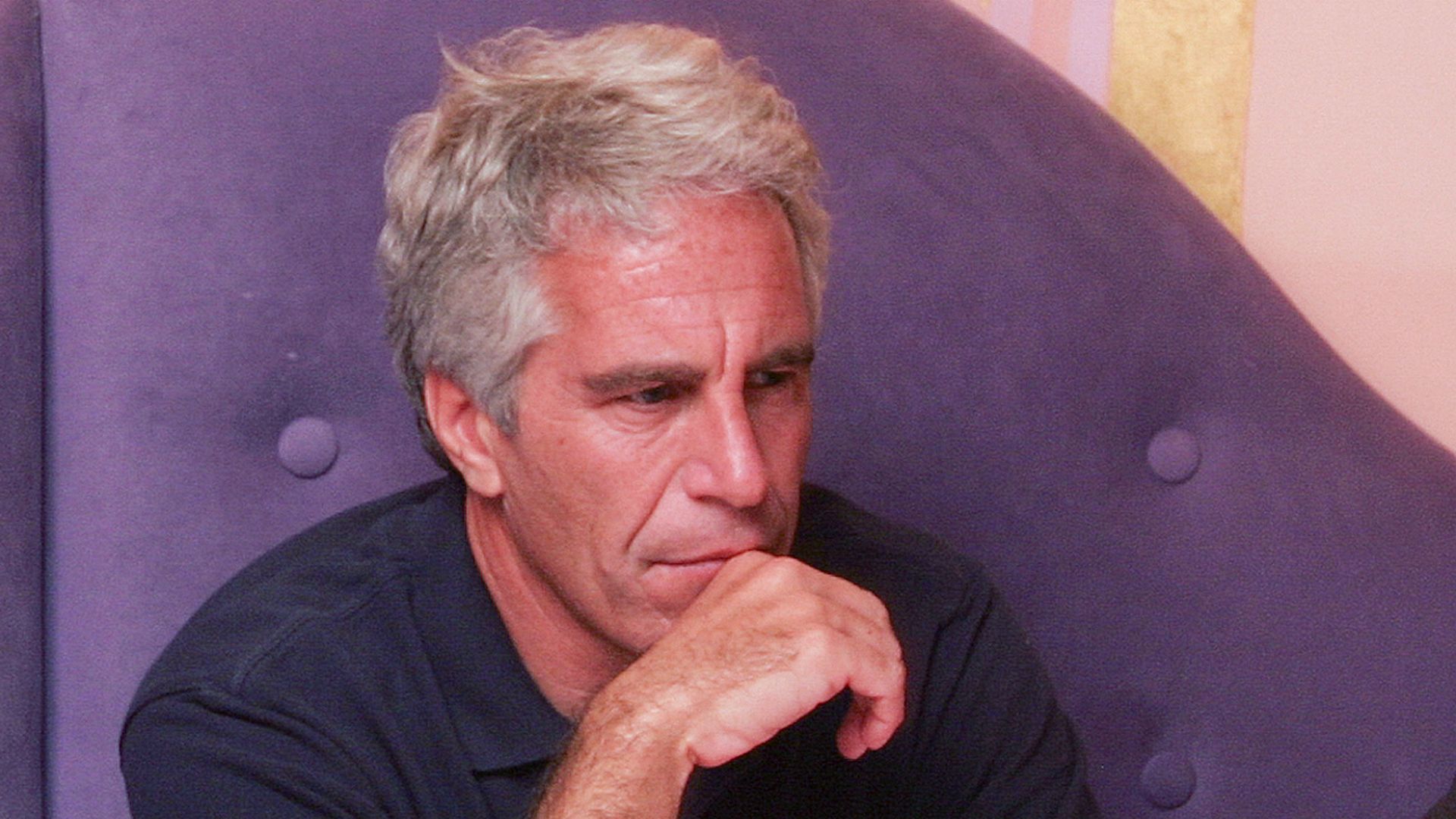 A judge ruled on Thursday that federal prosecutors, including Trump's labor secretary Alexander Acosta, violated the law by striking a sweetheart plea deal with wealthy financier Jeffrey Epstein, in which Epstein averted federal prosecution for his participation in an international sex operation, reports The Miami Herald.
Details: Acosta, who at the time was the U.S. attorney for the southern district of Florida, opted not to prosecute Epstein on federal sex traffic laws and instead struck a deal that ultimately granted him immunity. More than 30 of Epstein's victims were not notified of the arrangement. "Particularly problematic was the Government's decision to conceal the existence of the [agreement] and mislead the victims to believe that federal prosecution was still a possibility," the judge wrote.
Go deeper