Dove vs. More Dovish: Fed minutes reveal uncertainty on rate hikes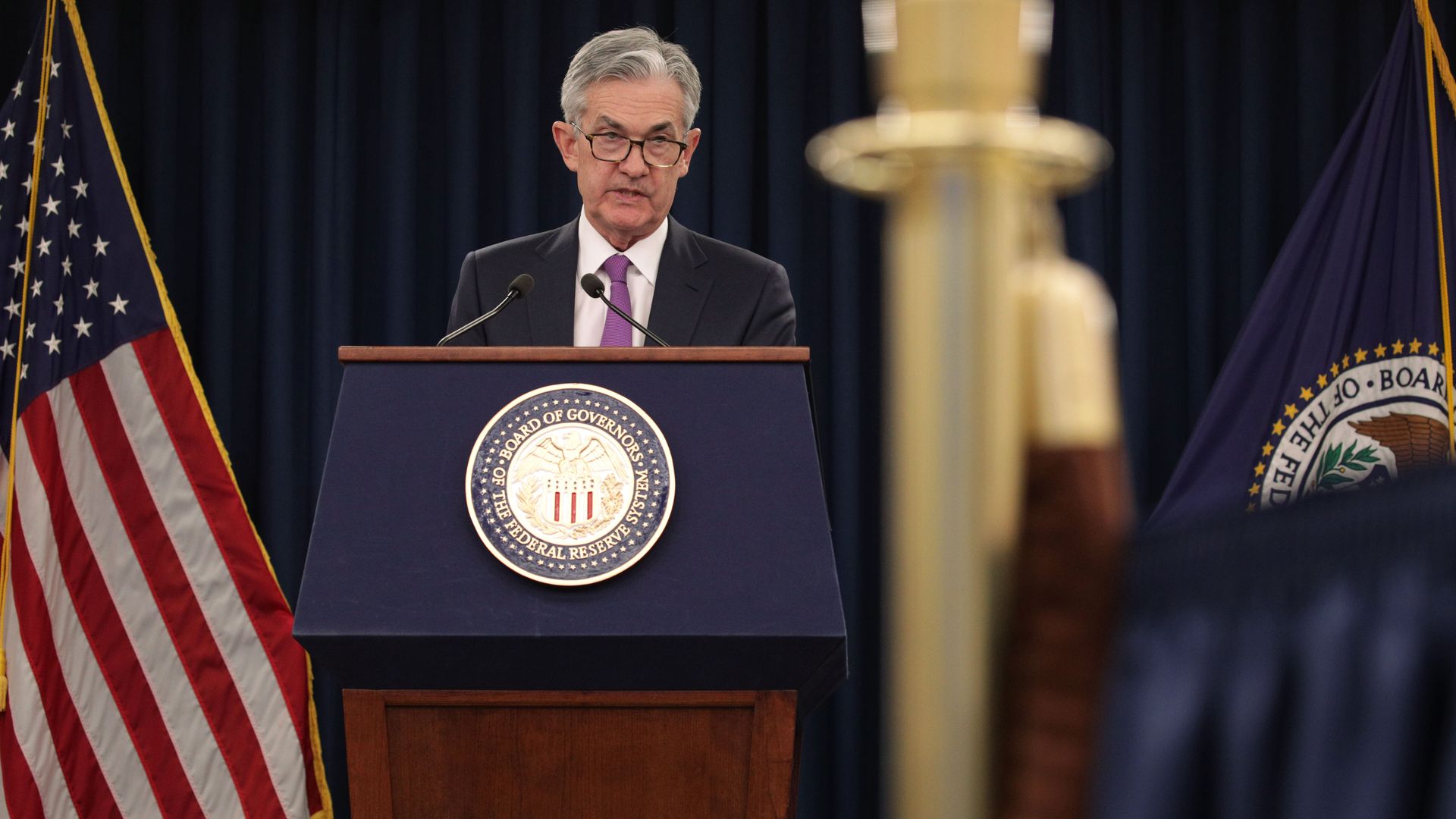 Minutes from the Federal Reserve's December policy meeting back the trend of continued retreat from tightening monetary policy highlighted yesterday. The minutes did suggest the Fed's policymakers are split between two camps, but those appear to be Dovish and More Dovish.
Details: The minutes showed FOMC members largely agreed that the balance sheet rundown is likely to end in the second half of 2019. Nearly all top officials at the meeting agreed that the central bank should announce "before too long" details of a new plan to stop reducing the balance sheet later this year.
What they're saying: The FOMC meeting minutes included 13 mentions of the word "patient," and according to the minutes, there were a "variety of considerations that supported a patient approach," Yahoo Finance's Heidi Chung notes.
Furthermore, "a patient posture would allow time for a clearer picture of the international trade policy situation and the state of the global economy to emerge and, in particular, could allow policymakers to reach a firmer judgment about the extent and persistence of the economic slowdown in Europe and China."
What they're not saying: "The question is still whether to hike or not — we have yet to arrive at the 'when or how much to cut' stage of the cycle," BMO Capital Markets' rate strategist Ian Lyngen said in a note to clients.
Lyngen also points out that the word "recession" has been completely absent from the last three minutes, despite the fact that live tracking of the Cleveland and New York Fed's models put the probability of a contraction in the next 12 months between 25% to 30%, near post crisis highs.
Go deeper