Report blames Trump for record number of U.S. hate groups in 2018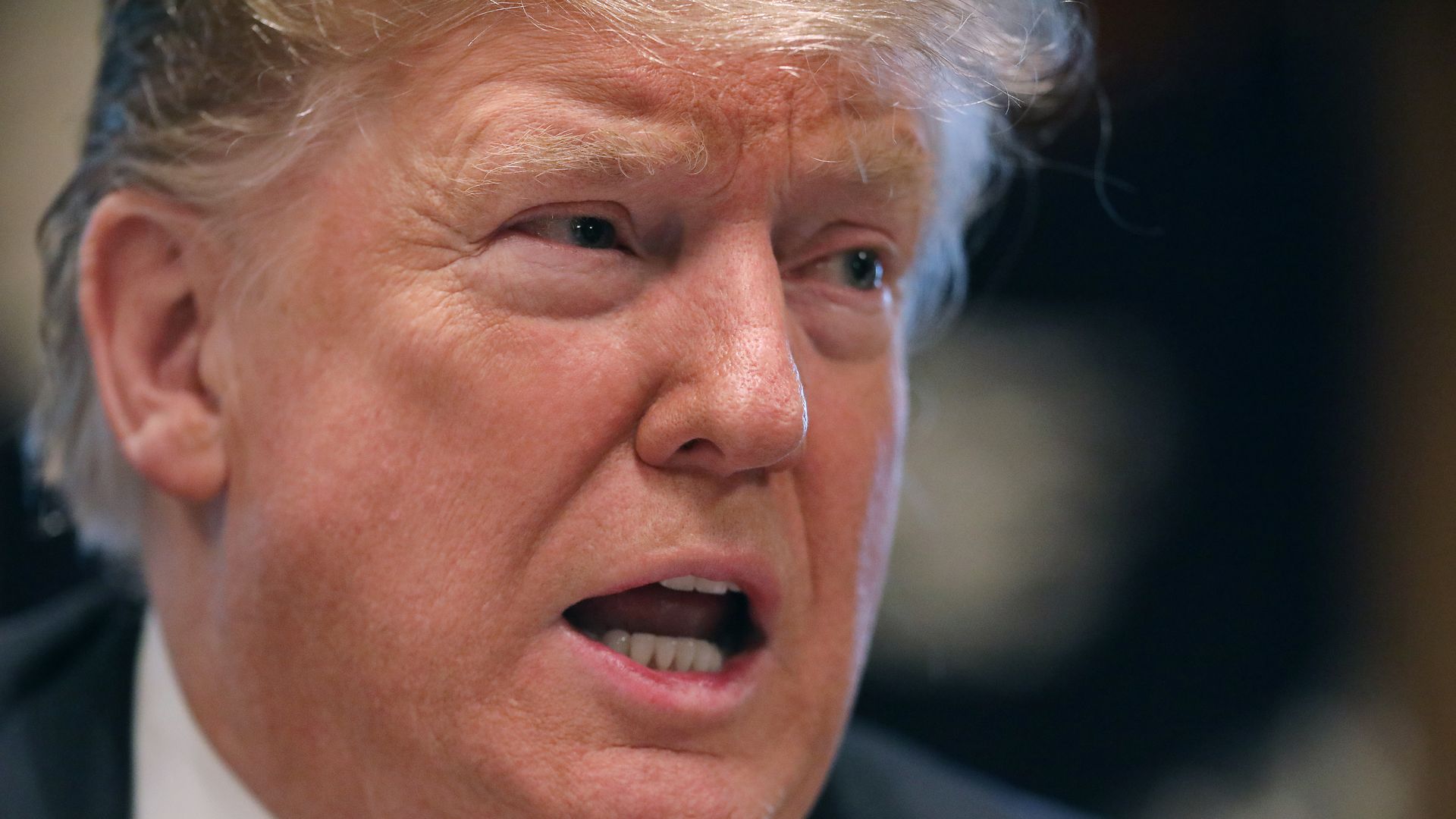 Domestic extremism is on the rise for the 4th consecutive year, with the number of hate groups in the U.S. up 30% in the past 4 years and 7% in 2018 alone, according to the Southern Poverty Law Center's annual "Year in Hate and Extremism" report released Wednesday.
Between the lines: The civil rights watchdog described 1,020 organizations as hate groups in 2018 — a high of at least the past 20 years —and blamed President Trump's rhetoric and policies and the far-right's pervasive hate speech. "The numbers tell a striking story — that this president is not simply a polarizing figure but a radicalizing one," Heidi Beirich, director of the SPLC's Intelligence Project, said in a statement.
Go deeper