Southwest Airlines says shutdown caused $60 million revenue hit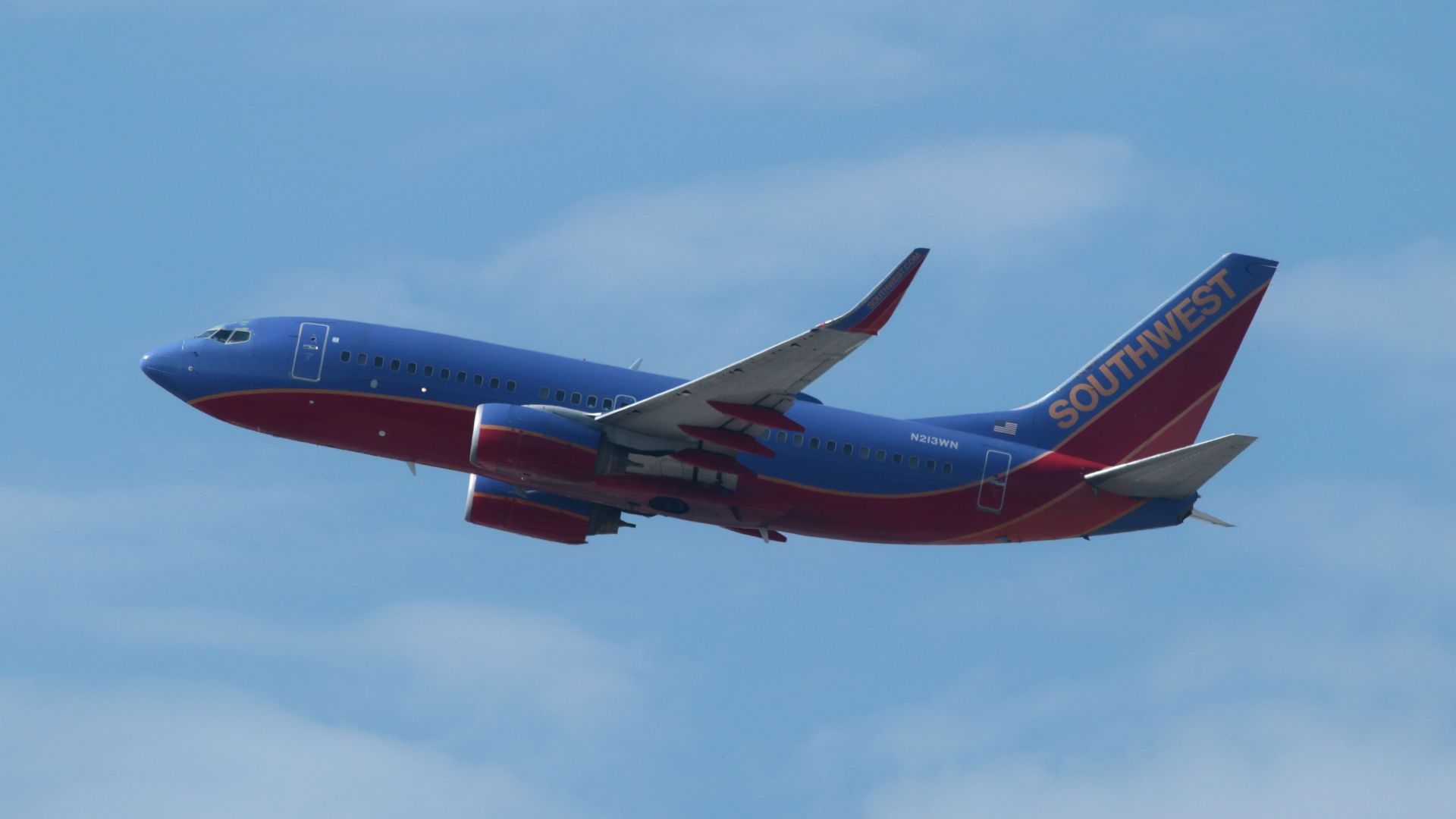 Southwest Airlines said Wednesday that the 35-day partial government shutdown cost it $60 million in revenue, more than 4 times the $10 million to $15 million it had originally forecasted last month, CNBC reports.
The big picture: Southwest said government workers and contractors were not traveling across the country as often by plane during the shutdown. The airline also saw a long-awaited Hawaii route delayed as government approvals were stalled.
Delta Air Lines CEO Ed Bastian told CNBC last month that it lost $25 million in revenue from the shutdown.
United Airlines CEO Oscar Munoz also told CNBC a day after Bastian's comments that his airline had not yet seen "significant" impact from the shutdown but remained worried about continued effects.
Details: Though the hit is relatively small compared to its overall revenue — Southwest took in $5.7 billion in 2018's fourth quarter — the airline still saw its stock drop 6% on the news, and Goldman Sachs downgraded it from "neutral" to "sell."
Go deeper: All the ways Americans are feeling the effects of the shutdown
Go deeper