Scoop: Keith Rabois leaving Khosla Ventures for Founders Fund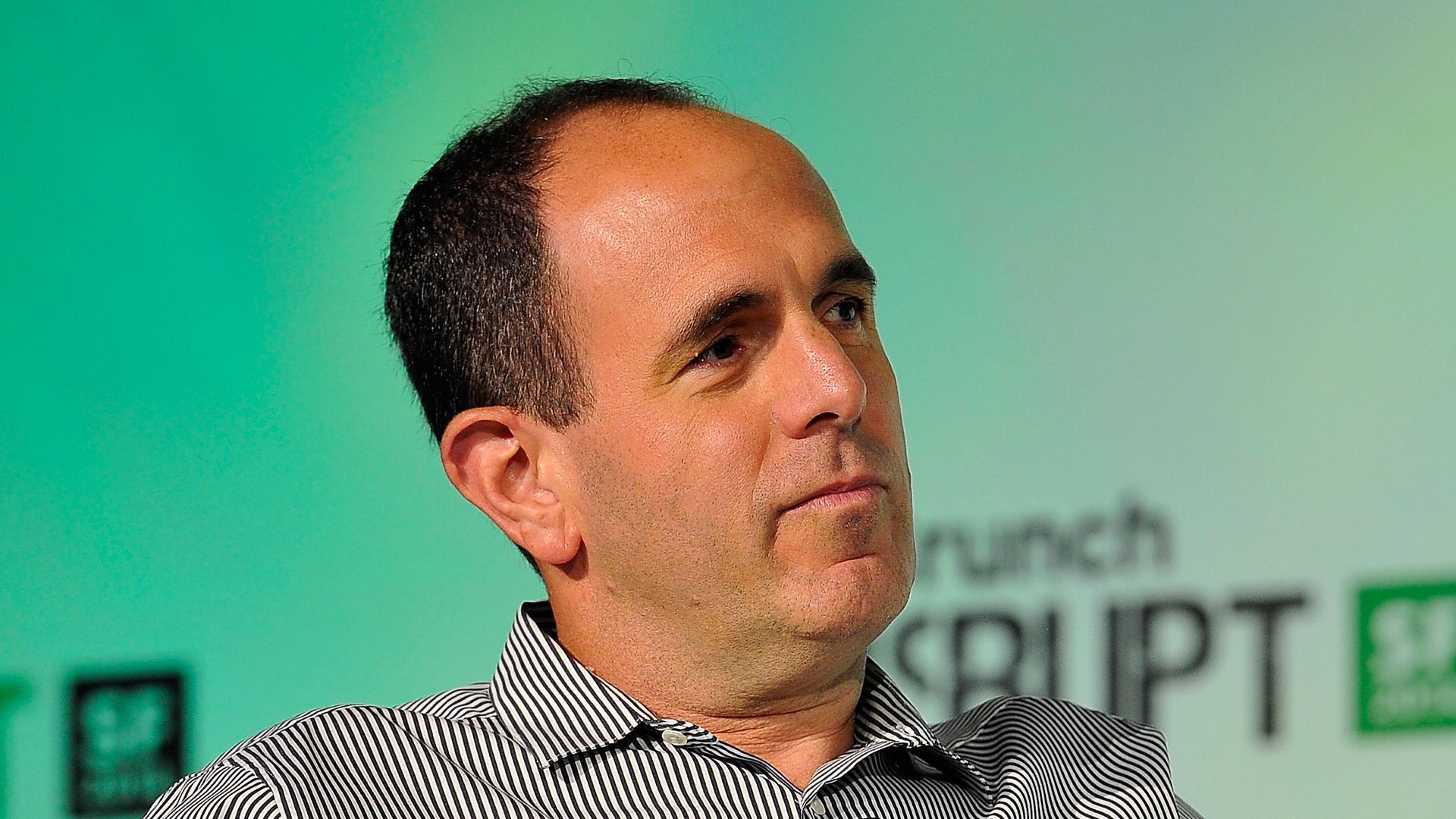 Venture capitalist Keith Rabois is leaving Khosla Ventures in order to join Founders Fund as a partner, Axios has learned.
Why it matters: Rabois is responsible for Khosla's 2014 investment in digital payments company Stripe at a $1.7 billion valuation (now valued at $22.5 billion) and also founded Khosla portfolio company OpenDoor (now valued at $3.7 billion).
This is a reunion of sorts for Rabois with Founders Fund's Peter Thiel. The pair got to know each other while undergrads at Stanford, and they later worked together at both PayPal and Thiel's Clarium Capital.
"Keith is a great investor, a successful founder and an extremely talented operating executive," Thiel says. "Any one of those is hard to pull off; Keith has mastered all three. If you're a founder, he's exactly who you want on your side."
Rabois also held senior positions at LinkedIn, Slide and Square before joining Khosla Ventures in early 2013.
"I've known Peter for 30 years and am friends with virtually every person at Founders Fund. ... I've actually tried to recruit most of them at different times in my career," Rabois tells Axios.
Rabois will become the ninth partner at Founders Fund, investing across all sectors and stages.
The firm also is adding Delian Asparouhov, Rabois' chief of staff at Khosla Ventures, as a principal.
Rabois and Khosla Ventures have not yet determined what will happen with his current portfolio company board seats.
Go deeper