Actor Jussie Smollett charged with filing false police report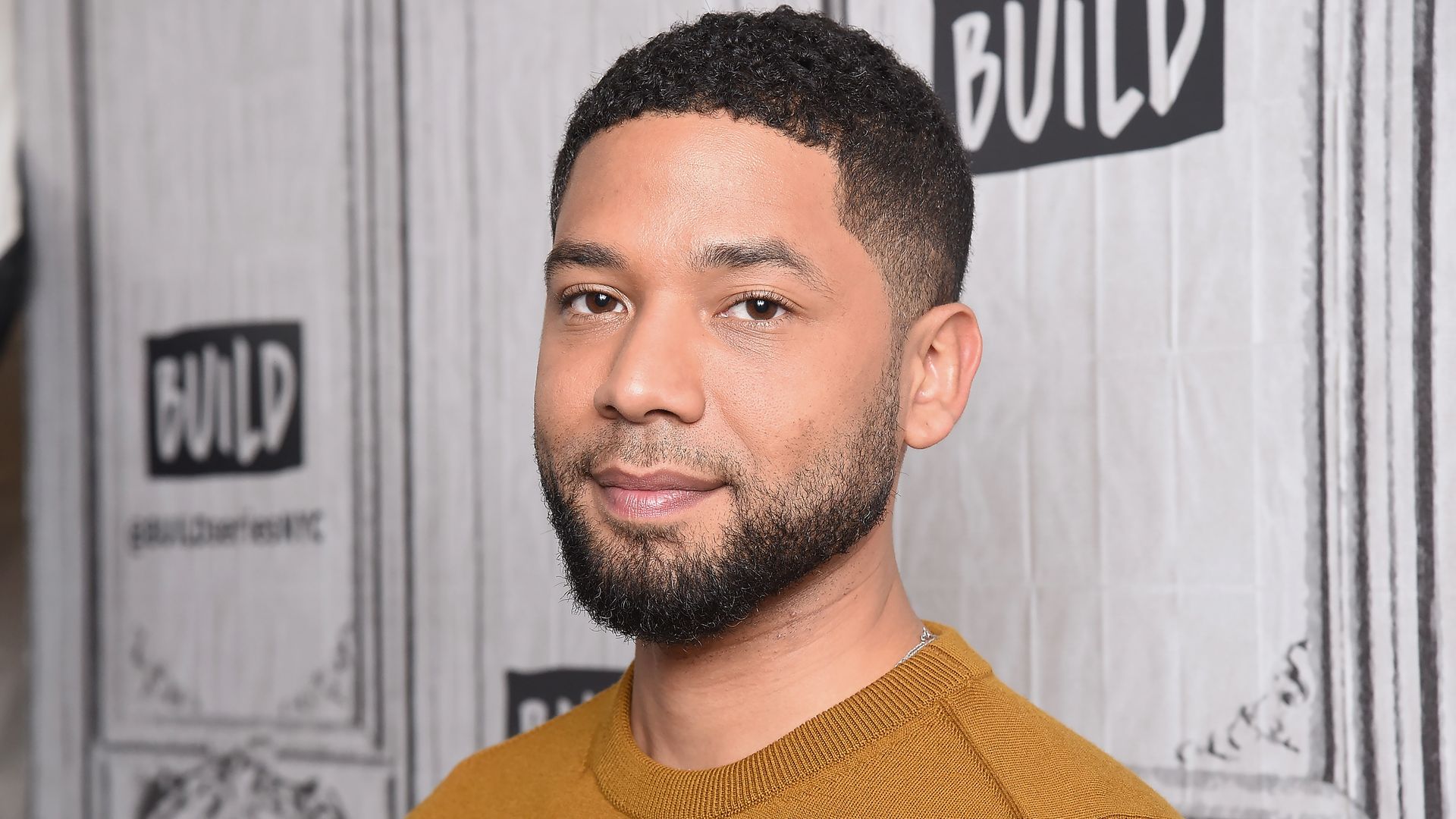 "Empire" actor Jussie Smollett has been charged with disorderly conduct for allegedly filing a false police report, a Class 4 felony, weeks after he reported he was the victim of a hate crime, Chicago Police Department spokesman Anthony Guglielmi said Thursday evening.
The details: "Detectives will make contact with his legal team to negotiate a reasonable surrender for his arrest," Guglielmi tweeted. Smollett, who's black and gay, told police on Jan. 29 that he was attacked in Chicago by two people who yelled homophobic and racist slurs. But in recent days, the case took a strange turn amid reports that detectives were considering whether the attack was a hoax.
Detectives have released two men — brothers who know Smollett — after identifying them as potential suspects last week. Investigators have also discovered that the men purchased the rope that was used in the alleged attack.
Per ABC 7 Chicago, Smollett is due in court for a bond hearing at 1:30 p.m. Thursday in Chicago.
Smollett's attorneys Todd Pugh and Victor Henderson released a statement Wednesday night:
"Like any other citizen, Mr. Smollett enjoys the presumption of innocence, particularly when there has been an investigation like this one where information, both true and false, has been repeatedly leaked. Given these circumstances, we intend to conduct a thorough investigation and mount and aggressive defense."
Go deeper