Federal ethics agency rejects Wilbur Ross' financial disclosure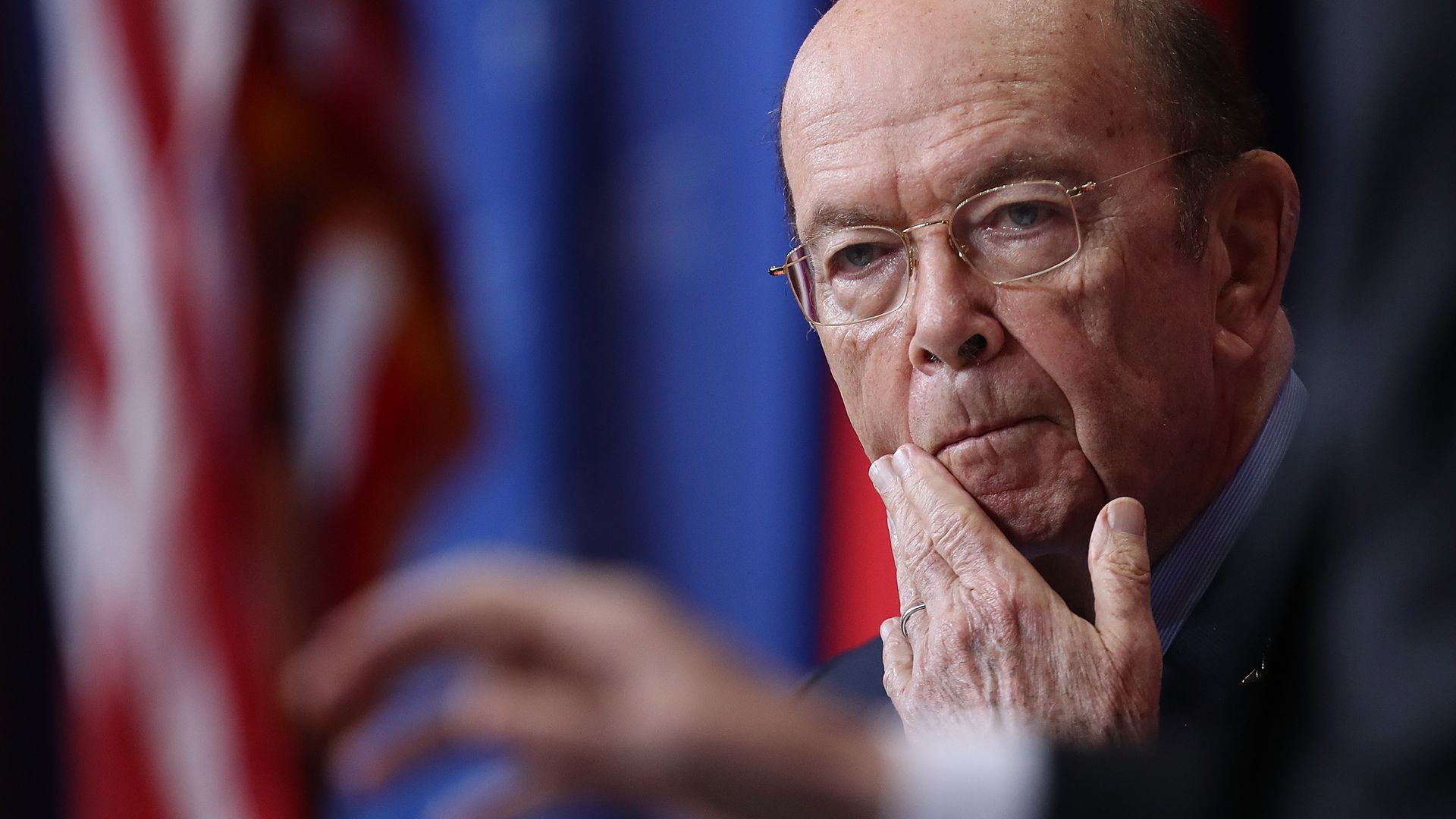 In a letter made public on Tuesday, the Office of Government Ethics wrote that Commerce Secretary Wilbur Ross again failed to comply with his ethics agreement by submitting an inaccurate annual financial disclosure and falsely claiming he sold a bank stock.
Details: The issue centers on the roughly $15,000 stake Ross has in the company BankUnited, which the Center for Public Integrity unearthed in December. Ross was supposed to sell it within 90 days of his Senate confirmation, or by May 2017, and claimed that he did so in his financial disclosure. Ross said in a statement to CNN that he thought the stock had been sold, but there had been a miscommunication with his agent.
Go deeper