Elon Musk offers another self-driving prediction for Tesla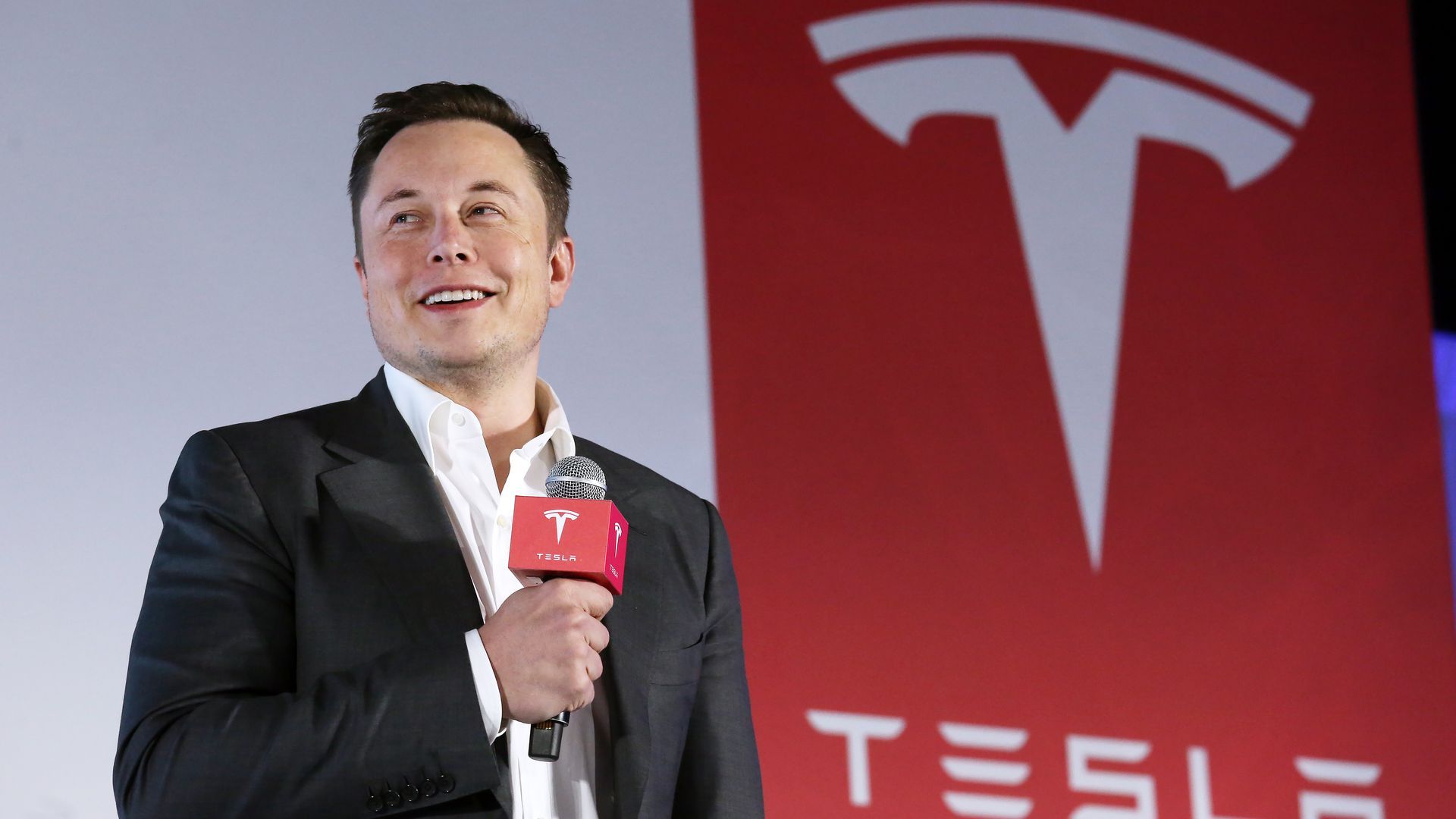 Tesla CEO Elon Musk yesterday said the electric carmaker's full self-driving feature will be completed by the end of 2019. Don't count on it.
Why? Musk has made bold predictions before, telling Fortune in 2015 that Tesla cars would drive themselves within two years. So it's prudent to take his latest prediction, during a podcast interview with money management firm and Tesla investor ARK Invest, with a grain of salt.
Key quotes, from the podcast, per CNBC:
"I think we will be feature complete — full self-driving — this year. Meaning the car will be able to find you in a parking lot, pick you up and take you all the way to your destination without an intervention, this year. I would say I am certain of that. That is not a question mark."
"However people sometimes will extrapolate that to mean now it works with 100 percent certainty, requires no observation, perfectly. This is not the case."
"My guess as to when we would think it is safe for somebody to essentially fall asleep and wake up at their destination? Probably towards the end of next year. That is when I think it would be safe enough for that."
Between the lines: Until then, of course, drivers need to stay engaged and be ready to take control of the wheel at any time. The problem is that some people have already fallen asleep behind the wheel of a Tesla, mistakenly thinking Autopilot will deliver them safely to their destination.
Meanwhile, Tesla rivals are tempering expectations for self-driving cars, acknowledging that the challenges are more difficult than expected.
Go deeper: Traditional automakers are trying to gain ground on Tesla
Go deeper