Trading interest in Bitcoin bounces back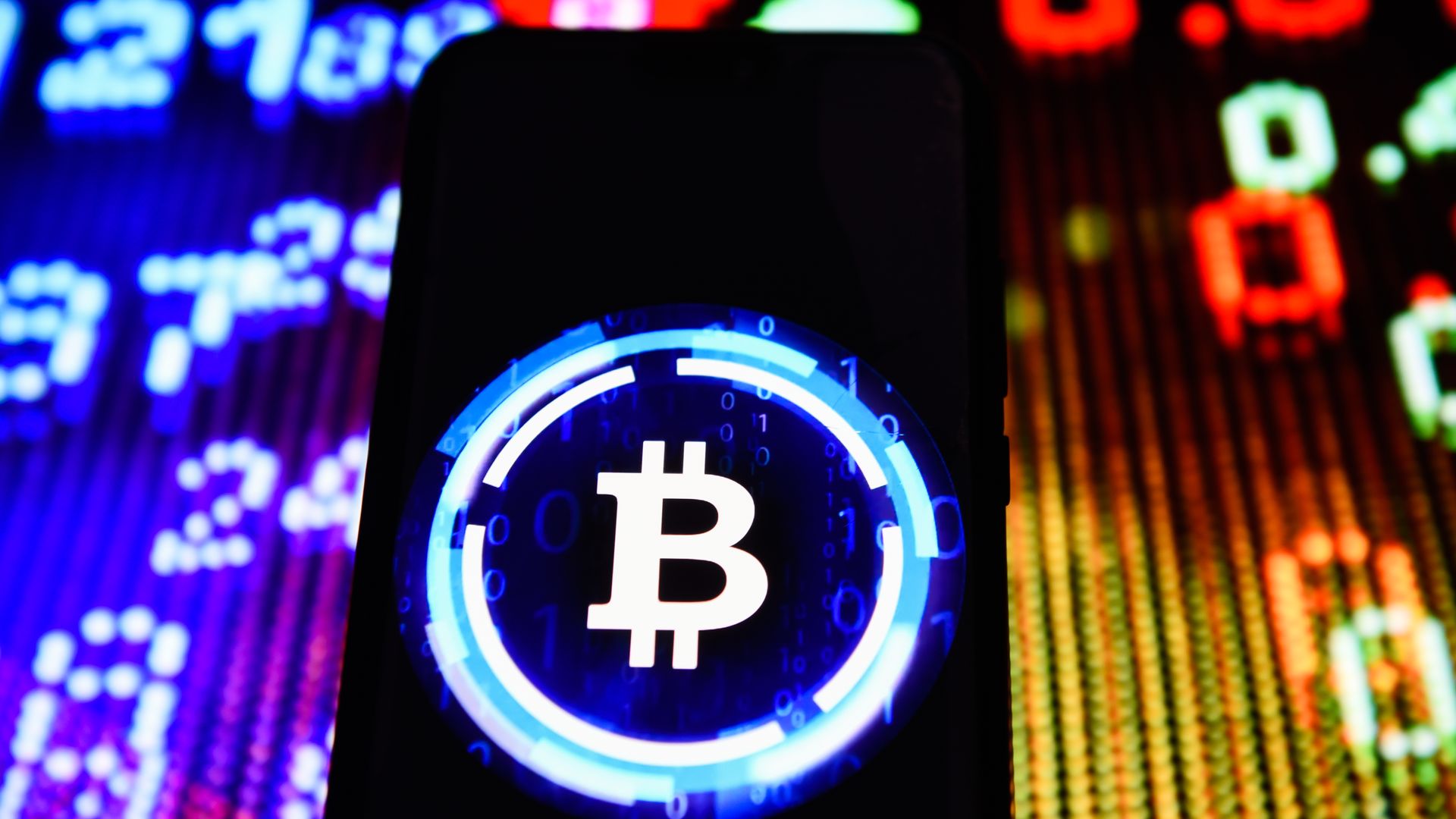 Bitcoin, left for dead by many investors, has been on a tear of late and is attracting significant interest from speculators.
Why it matters: Traders raised their bullish bets on bitcoin to the highest level in 11 months on Monday, data from cryptocurrency exchange Bitfinex shows, and traders are continuing to pile into the cryptocurrency.
By the numbers: Long positions have risen by 35% in the last three weeks, while short positions have remained largely unchanged. Long positions are near historic highs, but remain at least 8% below the record high registered on March 26, 2018, Coindesk reports.
What's next? Yves Lamoureux, president and chief behavioral strategist of research firm Lamoureux & Co., tells Axios his models show the rally in Bitcoin is going to grow tenfold. He points to the Fed's dovish turn late last year that will eventually lead the U.S. central bank to more quantitative easing and an overheated U.S. economy, prompting major flows into Bitcoin.
Further, Lamoureux says, "the Fed is slowly eroding its credibility," leading to more upside for assets like cryptocurrencies.
"Our money flow pressure indicates upside for Bitcoin until mid-2020."
Lamoureux called for a rally in Bitcoin to $25,000 per coin in February 2017 when it was trading at around $950.
"Whether tulips, housing or tech stocks, bubbles require public participation," he wrote at the time. "And as blockchain becomes more ubiquitous, it lends credibility to the technology behind bitcoin. We feel that digital currencies, such as bitcoin, have now entered a similar cycle."
Yes, but: The cryptocurrency peaked in December 2017 at just under $20,000, short of Lamoureux's prediction. Bitcoin bulls (many of whom held large amounts of the cryptocurrency) also have made a number of outlandish predictions in the past, from Tyler Winklevoss' $100,000 a coin prediction to John McAfee's $1 million.
Still: Bitcoin is trading at its highest in more than 5 weeks at $3,911.
Go deeper