By the numbers: The frequency and length of tax evasion sentences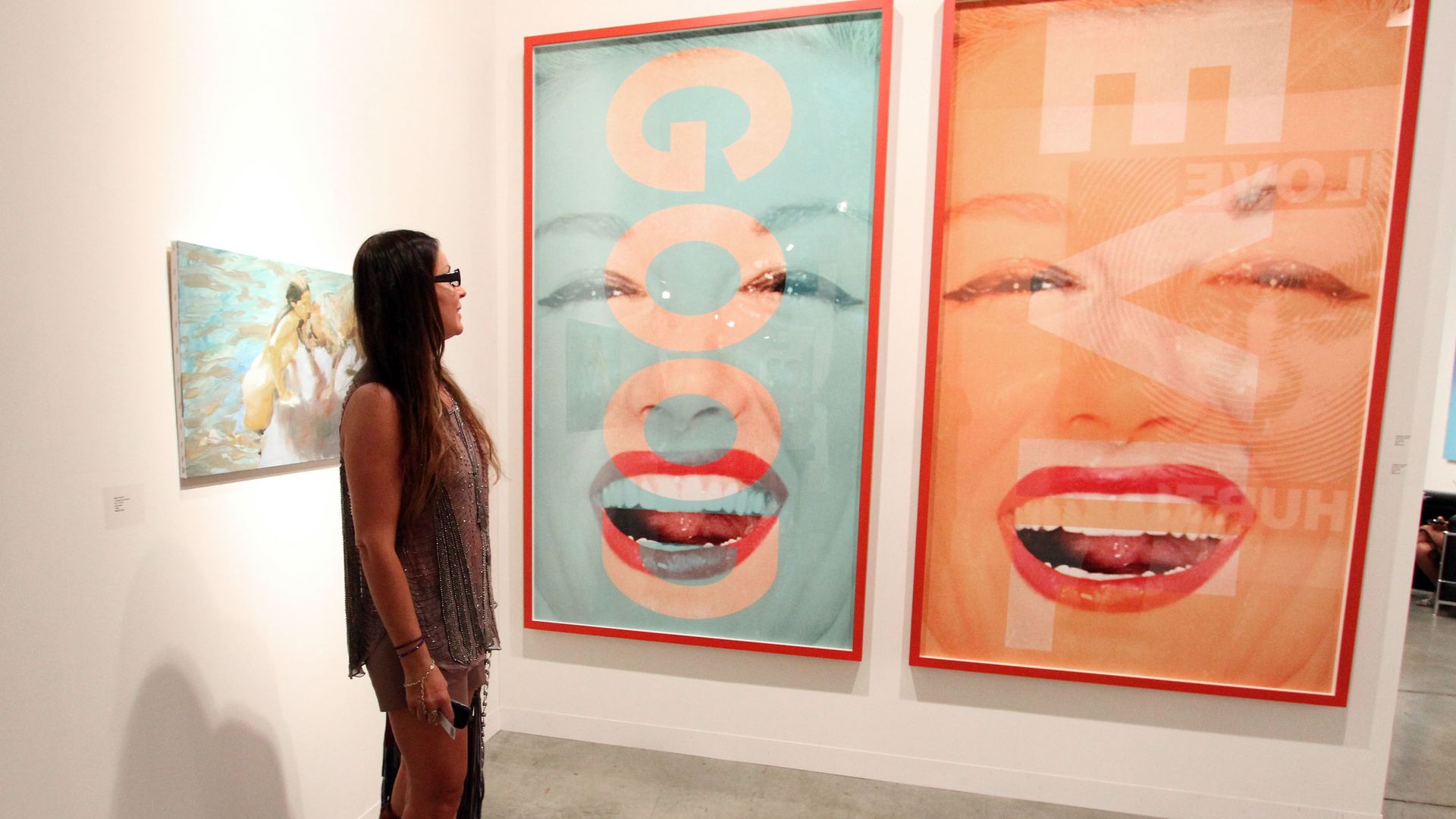 Art dealer Mary Boone was sentenced to 30 months in prison this week, despite receiving support from a wide range of art-world boldface names. She evaded more than $3 million in taxes between 2009 and 2011.
By the numbers: 30 months is a harsh sentence, but prosecutions for tax evasion are very rare. 584 people were sentenced to prison for tax evasion in 2017, the most recent year for which statistics are available. 52.4% were white, and 69.4% were men. The median tax loss was $277,576, and the average sentence length was 17 months. If sentences were short and uncommon, they would have negligible deterrent effect.
Go deeper