Poll: Millennials would sacrifice pay for environmental responsibility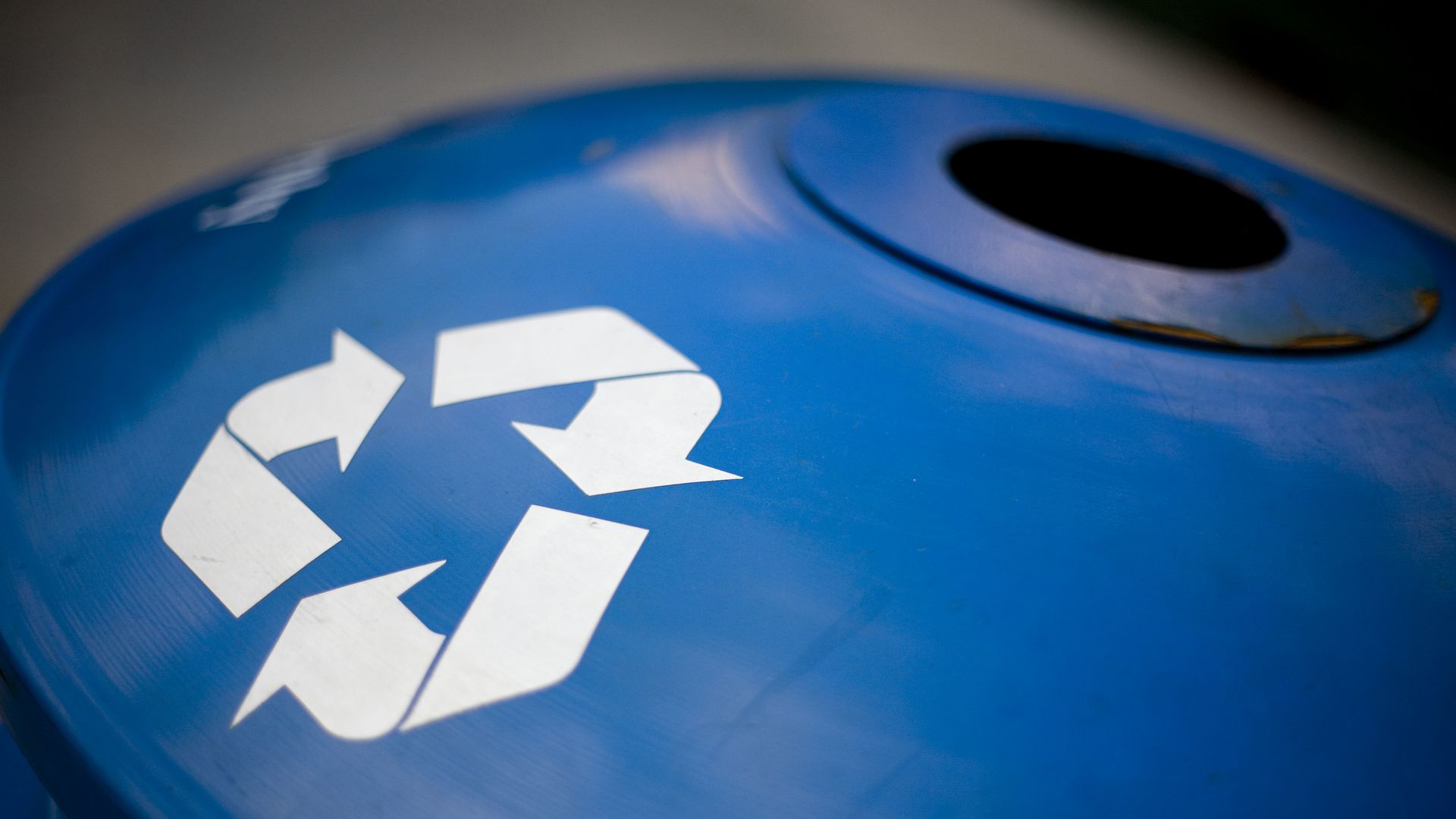 Three-quarters of millennials would take a job with a lower salary if it meant they could work for a company that was environmentally responsible, while 40% of millennials have chosen a job because of a company's strong sustainability practices, according to a survey reported by Fast Company.
Why it matters: Millennials will make up about 75% of the workforce in the next 6 years, so focusing on sustainability may give businesses a competitive edge in hiring. Nearly 10% of all respondents — regardless of age — said they would take a $5,000-$10,000 pay cut to work for environmentally responsible firms.
Go deeper