Global private equity giants are retreating from African investment
The private equity firm Blackstone recently announced that it's in the process of selling its Africa-focused subsidiary, Black Rhino Group, back to management. The decision reflects another lackluster year for African PE, which has seen little growth since the 2014- 2015 fundraising boom that brought many firms into the market.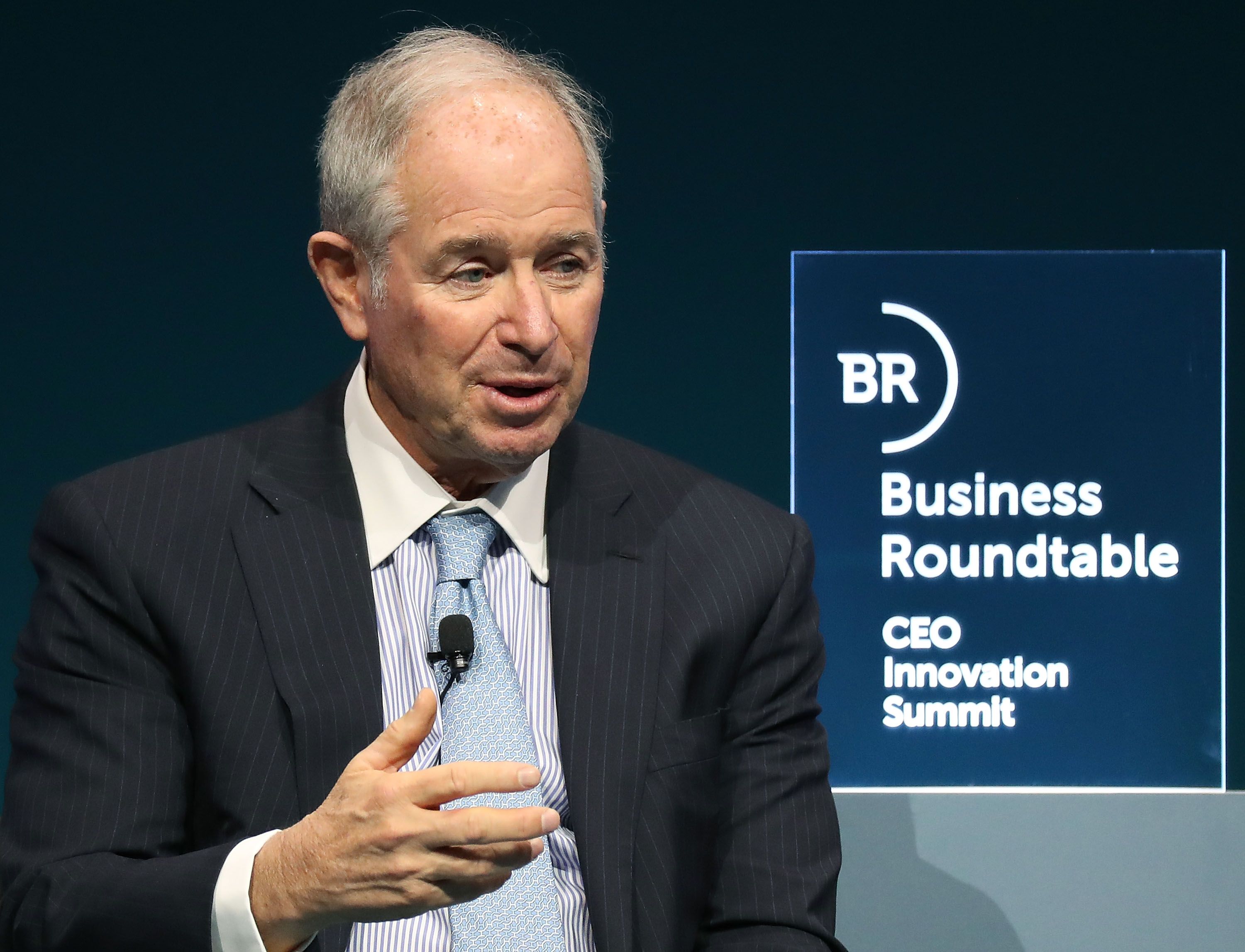 Background: In 2014, Blackstone acquired control of Black Rhino to invest billions into energy and infrastructure projects in Nigeria and Ethiopia, but it failed to close the large deals Blackstone was looking to finance. Blackstone's departure comes after years of big American PE players leaving the market.
Between the lines: The mismatch between the size of available deals in African markets and the target investment size of global asset managers such as Blackstone continues to be an issue.
In 2017, roughly 90% of Africa-focused PE fund sizes were over $100 million, yet only about 15% of African private companies reported revenue over that number.
Moreover, the typical PE timeframe of a five-year holding period is often too short in African markets, where companies require more wholesale change, currency risk is a challenge, and exit opportunities are limited.
What to watch: As global PE giants leave the region, Africa-focused firms continue to grow. DPI, for example, is in the process of raising a third fund with an $800 million target. DPI and competitors like ECP, Helios, Actis, and Ethos tend to focus on smaller deals, often between $70 million and $100 million.
The bottom line: Funds that successfully tap opportunities in some of the world's fastest-growing markets tend to share the traits of Africa specialization, patient capital, and tolerance and capacity for smaller assets. The big U.S. players appear uninterested in adapting to these realities in the near term.
Aubrey Hruby is a senior fellow in the Atlantic Council's Africa Center.
Go deeper