Former congressman tried to "coerce" relationship with female employee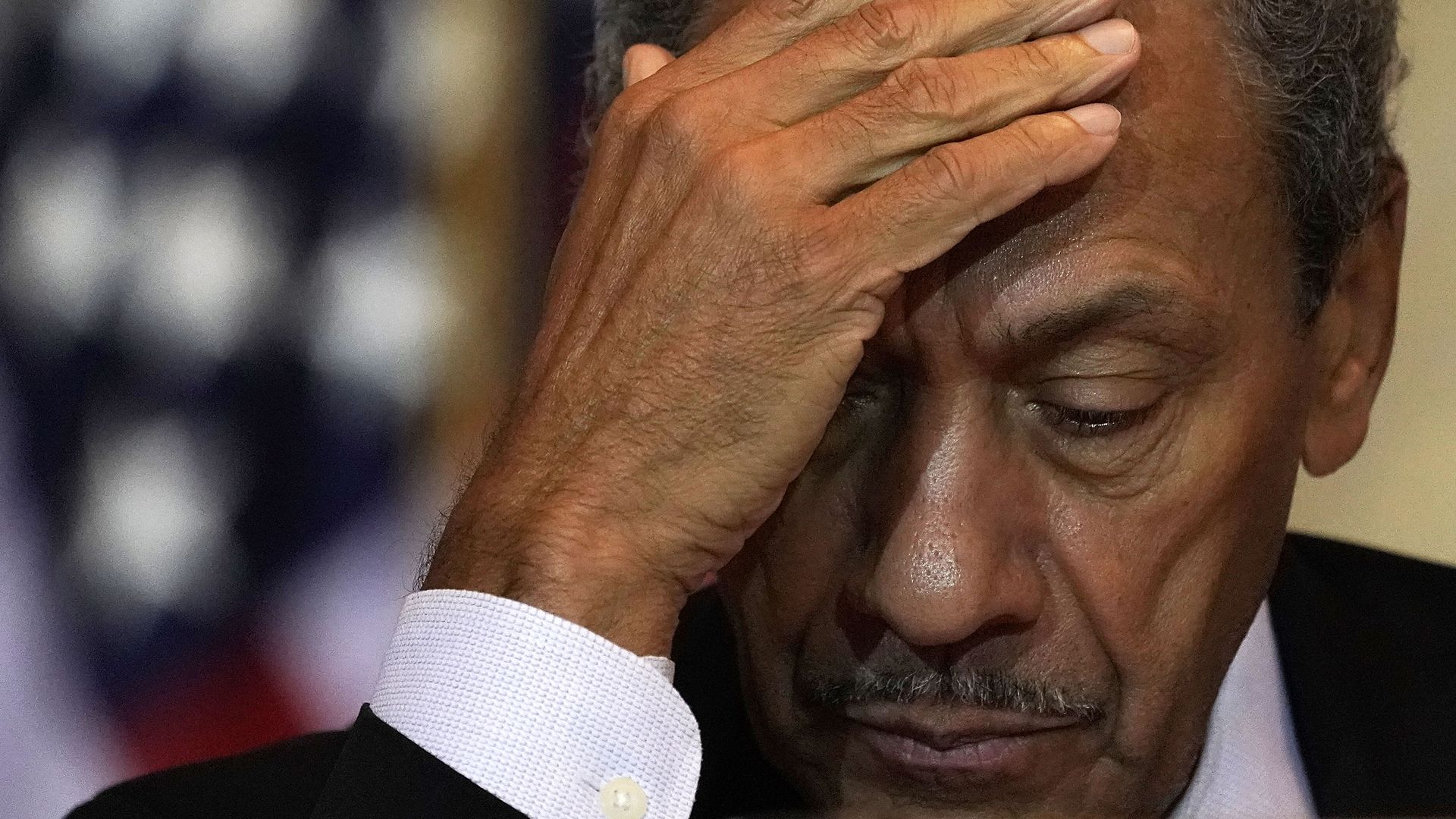 A previously unreleased inspector general report obtained by the Washington Post revealed that retired Rep. Mel Watt (D-N.C.), former director of the Federal Housing Finance Agency under President Obama, abused his position by attempting to "coerce or induce" a relationship with a female employee who was working toward a promotion.
What they're saying: Watt has denied the allegations. Simone Grimes, the former employee named in the investigation, said in an email to the Post that she was satisfied with the results of the report. She filed a federal complaint against Watt last year, alleging that he blocked her from career advancement opportunities after she denied his advances.
"We find that there are no circumstances under which is would be appropriate for the head of FHFA to induce a subordinate female employee to meet with him alone, in his apartment, for a conversation in which he professes his attraction for that employee and holds out opportunities for the employee to serve in specific executive positions over which he exercises total control."
— Inspector general report
Go deeper