ACLU to file lawsuit challenging Trump's national emergency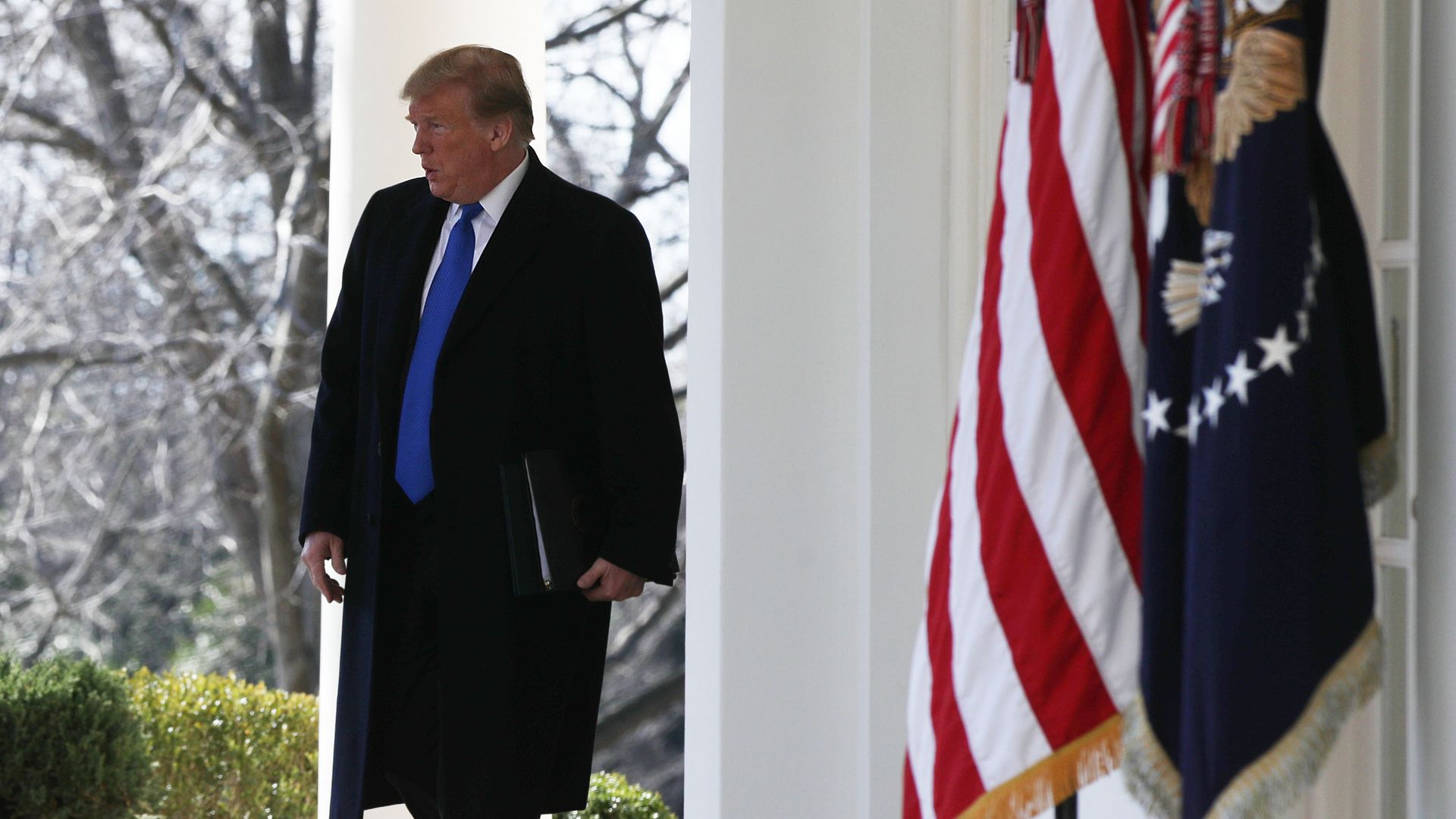 The American Civil Liberties Union announced Friday that it plans to file suit challenging President Trump's national emergency to secure funds for his border wall, arguing his attempt to evade congressional funding restrictions is "patently illegal"
What they're saying: "The ACLU will argue that President Trump's use of emergency powers to evade Congressional funding restrictions is unprecedented and that 10 U.S.C. § 2808, the emergency power that Trump has invoked, cannot be used to build a border wall.  Congress restricted the use of that power to military construction projects, like overseas military airfields in wartime, that "are necessary to support" the emergency use of armed forces."
Go deeper: Why national emergencies are usually called
Go deeper